GESIPA: Competent, innovative and reliable
22 October 2014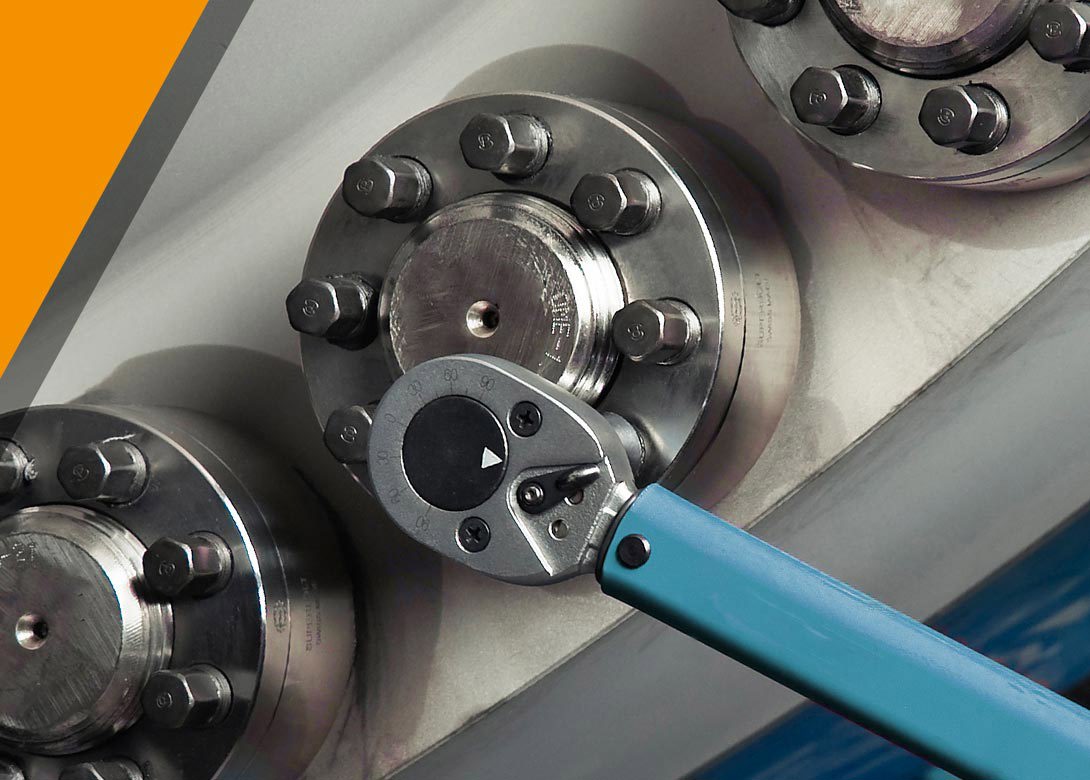 GESIPA Blindniettechnik GmbH will be presenting the new GESIPA® FireFox® 2 – a new fully automatic GESIPA® blind rivet nut setting device – and its range of speed riveting technology at EuroBLECH in Hanover, Germany, from 21st – 25th October.
Connected to a robot application, GESIPA says its modified GESIPA® FireFox® 2 is able to fit blind rivet nuts, including hexagonal headed ones, reliably at every imaginable angle in industrial production.
Also on display at EuroBLECH will be GESIPA's wide range of blind riveting machines, including GAV 8000 eco, GAV 8000 electronic and GAV HF. Whether operator-controlled, robot-controlled or in plant operation, GESIPA says its automatic blind riveting machines are flexible and can be used almost anywhere. Their modular design and their application range for diameters between 2.4mm – 8mm allows them to be configured for individual customer requirements. Each machine also has over 40 riveting processes per minute.
GESIPA says it has also revolutionised its flexible, battery operated blind rivet setting devices, AccuBird® and PowerBird®. The new Bird generation now use brushless technology, making them extremely low wearing. With a capacity of 20kN the new PowerBird® Pro Gold Edition is especially powerful – with the new AccuBird® Pro almost as fast as blind rivet setting devices operated on compressed air.
"The service life of the removable battery is increased efficiently by recovering the brake energy. The quick charging function and ergonomic shape of the tried and tested TAURUS® series offers the user real added value, further complemented by its low weight. Poor lighting conditions can also be solved by the LEDs aligned precisely to the workpiece."