​GESIPA® AccuBird® Pro – as fast as air
20 February 2015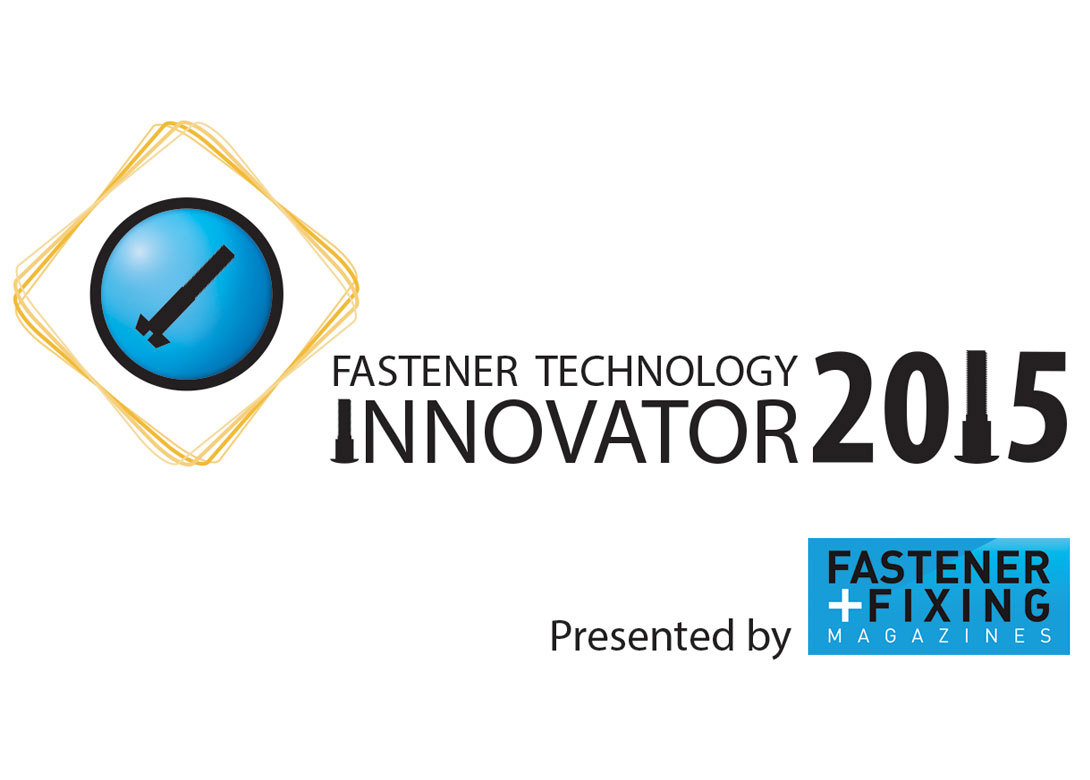 Fastener Fair Stuttgart: Hall 4 Stand D80
More than twenty years ago, GESIPA® invented Accu-riveting technology. Now, at the beginning of 2015, the new AccuBird® Pro by GESIPA will be ready to replace the proven AccuBird®, which has been used for thousands of jobs by craftsmen on construction sites and in industry for two decades.
GESIPA® says that its construction and development team has not only succeeded in providing a modern, attractive and extremely functional design but also in revolutionising the proven and robust technology in such a way, as to enable the AccuBird® Pro to set rivets easily at a frequency that is up to four times higher than any other Accu-riveting tool on the market.
This enormous speed is possible due to an almost wear-free brushless motor with a setting force of 10kN, as well as the auto-stop/auto-reverse function. In other tools, the pulling mechanism has to finish the pulling process completely and then return to its forward end position again. However, the integrated intelligent control function on the AccuBird Pro detects the exact point where the mandrel breaks off and then immediately stops the pulling process. The pulling mechanism directly returns to its operating position and is ready for the next setting process. "As the first of its kind in the world, this innovative technology allows the AccuBird Pro to work at the same setting speed as pneumatic-hydraulic setting tools, for example the TAURUS® 3 produced by GESIPA."
In addition, the AccuBird Pro comes with a jaw system proven in thousands of applications, as well as with the ergonomic design of the TAURUS setting tool series. The quick charging function and the precise charge level indicator will provide real added value for the user, with the low weight of the tool being an additional advantage. To add to this LEDs, precisely focused on the workpiece, will illuminate the darkness in poor lighting conditions.