​Fixing for seismic load
18 February 2015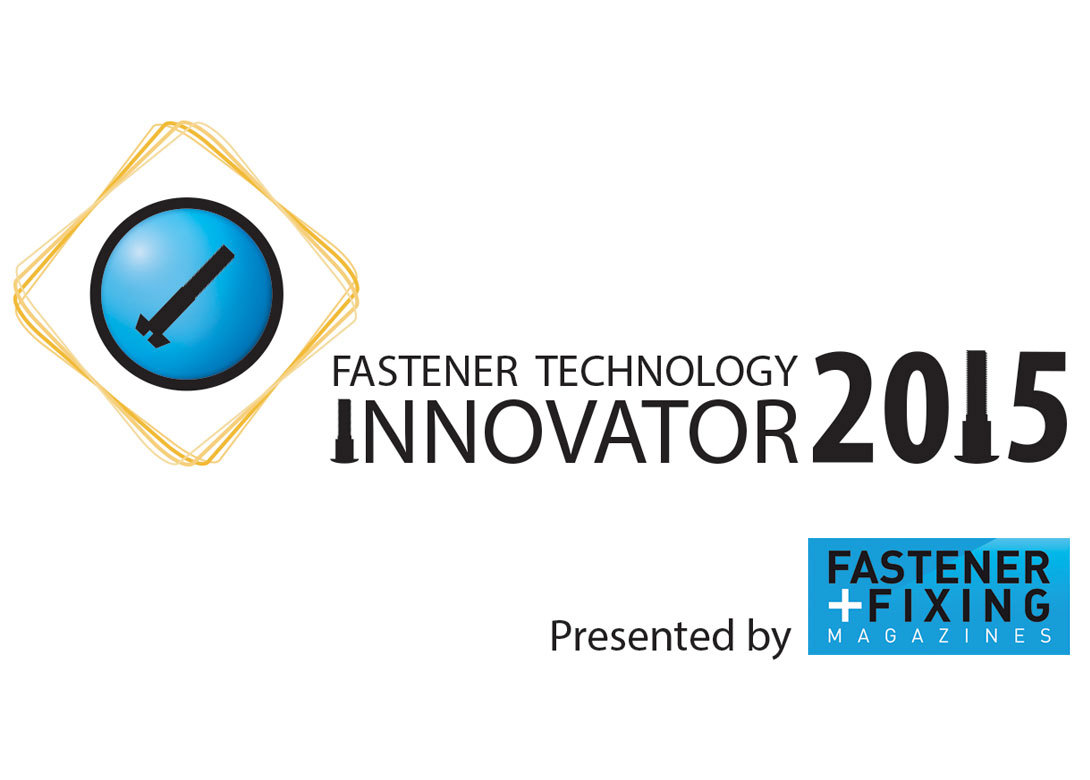 Fastener Fair Stuttgart: Hall 8 Stand R21
Bossong says that its EPOXY 21 is the first pure epoxy resin on the market to have received the seismic qualification C2 with standard threaded rods. Since 2011 the product has also received two ETAs and has been CE marked for approval for threaded rod (Option 1 and Option 7) and post-installed rebar connections.
The new seismic assessment according to ETAG 001 Annex E (design method TR045) with standard threaded rod for category C2 applications was released in 2013.
The assessment, which is optional, determines that the product is suitable for structural and non-structural applications and for every level of seismicity. Two test protocols are identified in Annex E:
- C1: Limited – only for low seismicity level areas.
- C2: Universal – for all levels of seismicity, both for structural and non-structural uses.
The C1 protocol requires fewer, less severe tests compared to protocol C2 – which is very different and substantially more stringent. The C2 protocol requires a minimum of 30 tests per diameter. Anchors must also be qualified in cracks up to 0.8mm in width by simulating the inversion of the moment through the active compression of the concrete around the anchor.
EPOXY 21 is certified for fixing with variable anchorage depths. This means that the project engineer has considerable flexibility in the design phase. The ETA for post installed rebar connections is in accordance with Eurocode 2 and TR023 with maximum allowed depth of 250cm, including certified installation with both drill and core-drill (dry/wet cutting system), which makes it most suitable for professional rebar applications.
In addition, the Option 7 for uncracked concrete and Option 1 for installation in cracked concrete with rods guarantee to the user an extreme broad spectrum of applications. EPOXY 21 is available in many different sizes: 900ml, 470ml, 400ml and 265ml.
"Thanks to these qualifications, BCR EPOXY 21 is confirmed as one of the most advanced pure epoxy resins in the market – offering the highest performance."