FAR fasteners on CADENAS
28 February 2023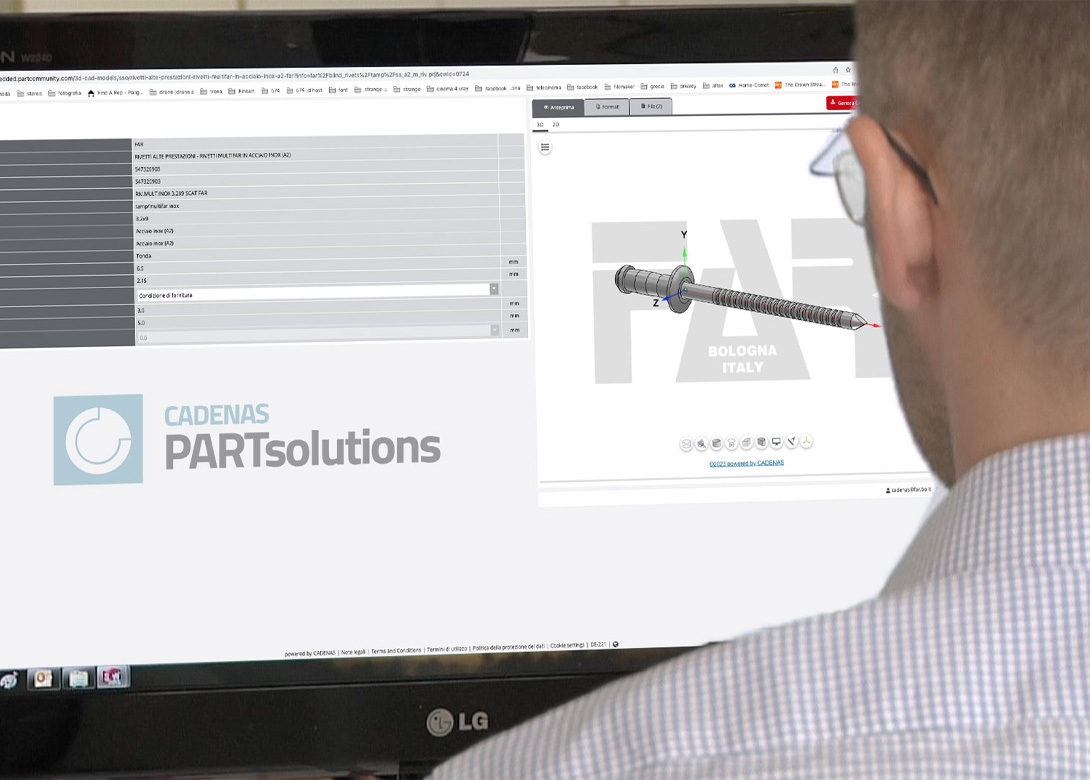 Italian manufacturer FAR has added its range of fasteners to the CADENAS portal in order to provide technical engineers and project designers the opportunity to find 3D drawings of rivets and rivnuts, before and after the installation.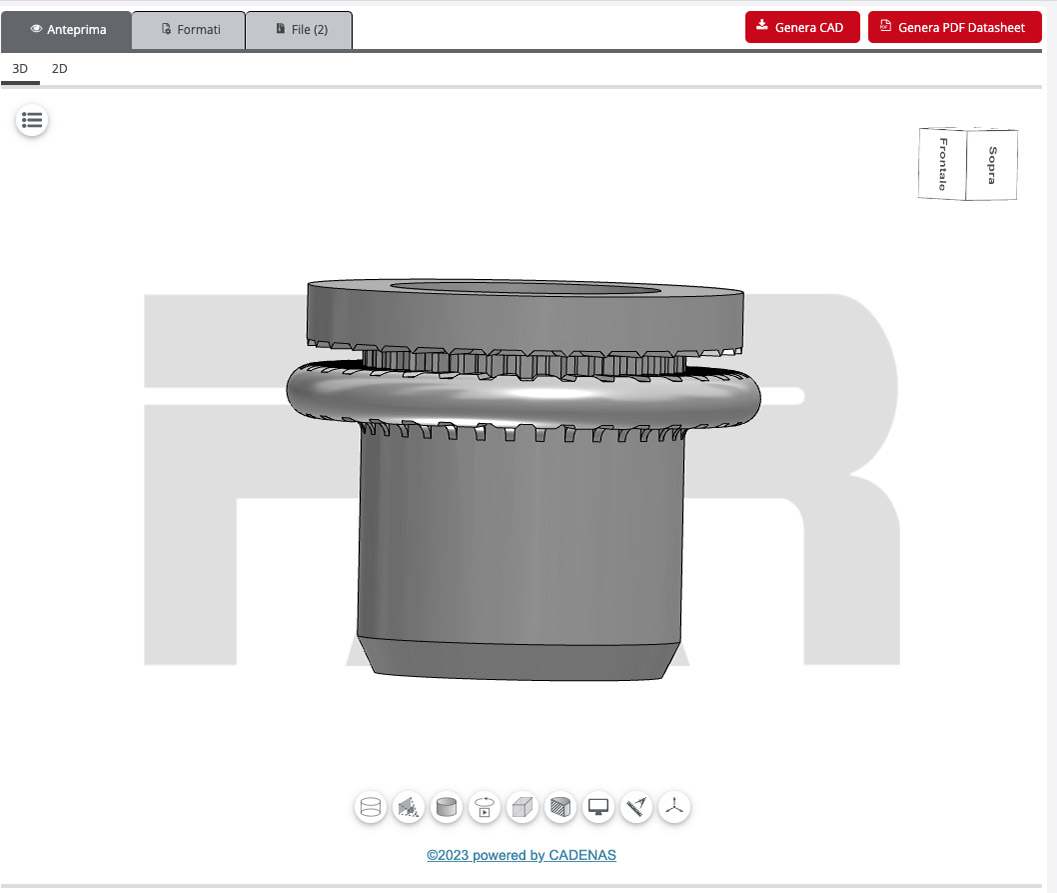 FAR (Fabbrica Artigianale Rivetti) joined the CADENAS portal in 2020, with the portal aimed at a technical audience, with the specific intention of offering modern answers to the needs of designers through 3D technical drawings – in particular for consumables, rivets and threaded inserts.
Through CADENAS, FAR is able to display 3D technical drawings of its rivets and threaded inserts, which enables designers and engineers to check the overall dimensions both before and after the installation within a given application.
The portal provides easy access, with users simply needing to make a personal registration to access the CADENAS portal directly or through the FAR website. Designers who wish to find more specific information on the application dynamics of rivets and inserts can also find video tutorials and explanations directly on the FAR website.
www.far.bo.it/en