Epoxy Technology expands line of medical grade adhesives
18 March 2021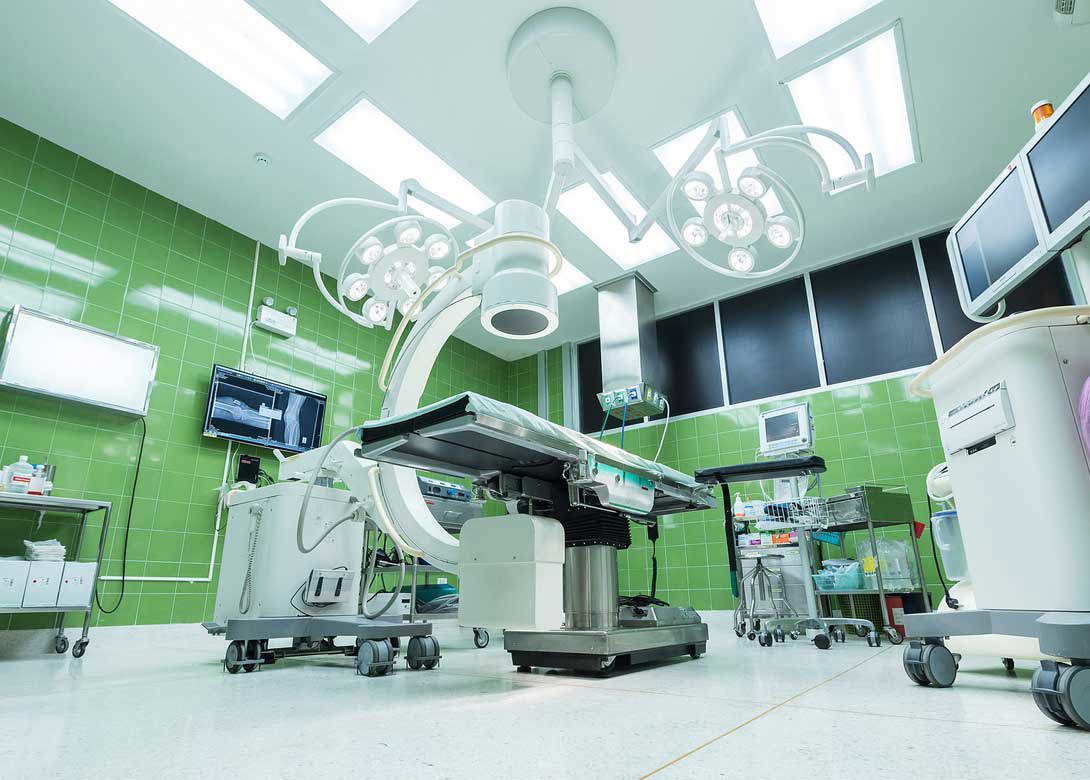 Epoxy Technology Inc, a manufacturer of high performance specialty epoxy, UV and hybrid adhesives, has added two new MED line adhesive products: MED-OG198-55 and MED-730-110 to its comprehensive line of medical device grade adhesives.
All 25 EPO-TEK® MED line adhesives have successfully undergone ISO10993-5 cytotoxicity testing, an excellent screening test for biocompatibility. Additionally, nine products have undergone extensive additional testing passing ISO 10993-4,5,6,10,11 testing.
MED-OG198-55 is a special cationic-based, translucent, highly thixotropic gel with significant UV shadow curing capabilities and enhanced performance when thermally post cured. Our product is especially useful in microfluidic designs, where its thixotropic nature helps to prevent flow to specified areas. It is used in staking electrical and optical components, reinforcement, feed through and sealing selected areas in drug delivery products.
MED-730-110 is an easy to use (1:1 mix ratio, dual cartridge packaging), structural adhesive, with low or room temperature curing capability. It has excellent adhesion to plastics, catheter tubing and many known difficult to bond materials, especially PEBAX®.
"Epoxy Technology are pleased to further expand our line of specialty MED adhesives for medical device manufacturers and remain dedicated to the highest quality manufacturing and testing of our products," said Joan Bramer, global director of sales and marketing.