​Environmental responsibility without performance loss
26 February 2015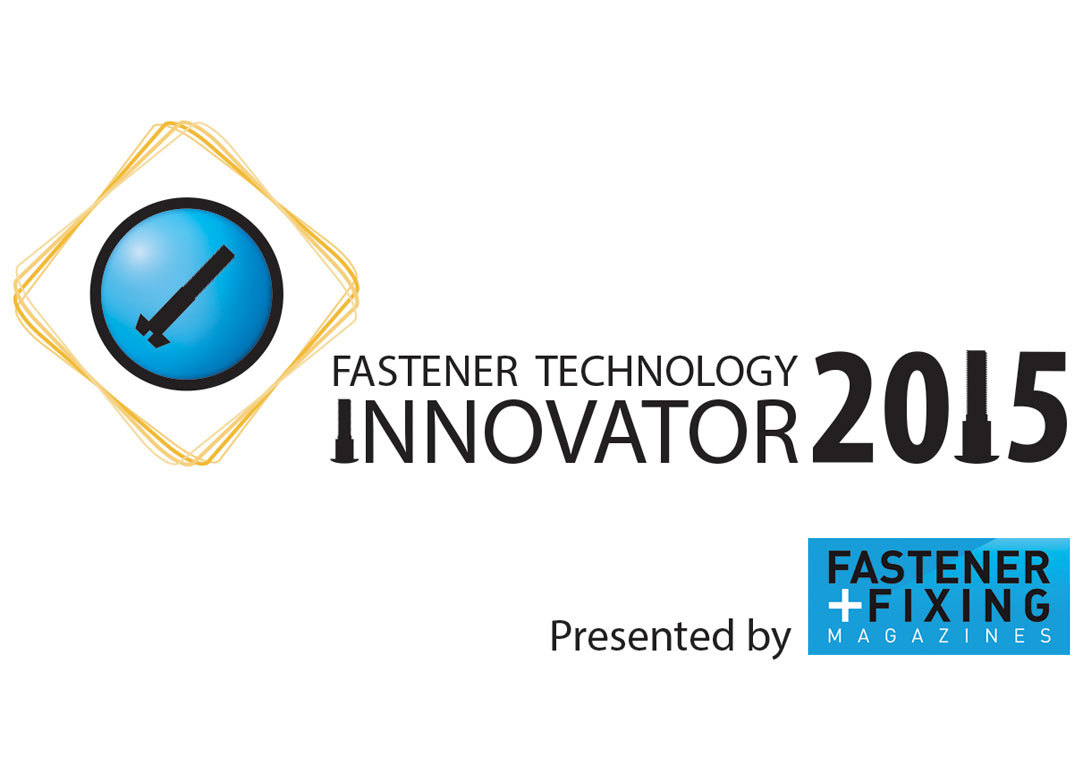 Fastener Fair Stuttgart: Hall 4 Stand C04
fischer launched its greenline range in April 2014, initially with six plugs and one two-component injection resin for heavy loads, reflecting the company's longstanding concern for sustainability and environmental protection but also ensuring performance was in no way compromised.
fischer is formally committed to active environmental management and owner and CEO, Professor Klaus Fischer, is emphatic this is more than paying lip service. The first evidence of that commitment was the launch of UX GREEN 2012, the world's first synthetic plug made from renewable materials. For the greenline programme, fischer added five more tried and tested plug types in green alternatives, as well as FIS GREEN 300 T – the first chemical injection resin made from renewable primaries.
Fixings must always be safe and fischer was adamant its biobased fixing systems must comply with technical requirements. The green plastic plugs, therefore, have the same performance features and load bearing capacities as the grey originals – and are naturally just as long-lasting.
Chemical injection resins are complex products and there are currently few biobased equivalents for their base substances, precluding the simple substitution of an identical biobased substance. In developing FIS GREEN 300 T fischer, therefore, had to totally reformulate, adopting organic components that fulfilled varied functions.
FIS GREEN 300 T resin is suitable for fixing high loads in concrete, perforated and solid bricks for inside and outside use. It carries the Environmental Product Declaration (EPD) of the Institute Bauen und Umwelt e.V and therefore has a database for ecological building assessment. The resin is extremely low in emissions, placing it in the French emission category A+ "very low in emissions" for volatile substances. It carries no hazardous substance markings whatsoever.