Electronics, the circular economy and adhesive bonding
04 January 2023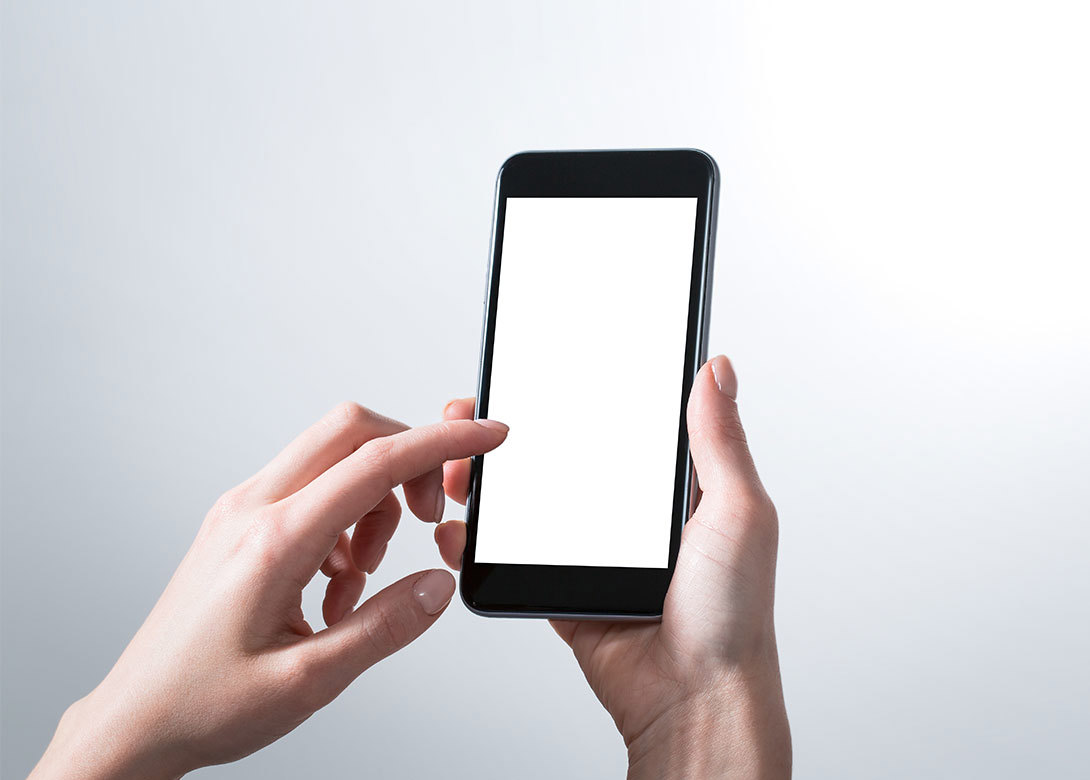 The book: 'Adhesive Bonding Technology in the 21st Century – Synergy of Technological and Ecological Potentials' by Bernd Mayer and Andreas Groß, demonstrates how adhesive bonding technology is aligned with the goals of the circular economy. Many instances of this, for example, lightweight construction, repair and recycling, disassembly and digitalisation, are mentioned in the book.
In this age of smart phones, tablets and laptops, one question that arises is 'to what extent does adhesive bonding technology affect the circularity of electronics?' The book addresses this using the mobile phone as an example, looking at both repairability and recyclability of these consumer devices and showing that adhesive bonding technology can help prolong the life of a mobile phone, supporting its repairability and ensuring the raw materials used in its manufacture can be put back into the economy through recyclability at the end of product's life. The same can be applied to tablets, laptops and computer monitors. 
Repairability and recyclability
With the right adhesive bonding technology, a mobile phone can have its screen repaired and/or replaced, so it's important that suitable, adhesively-bonded joints be included in the initial design and build plan for any phone. If this has been done, removal of the screen is usually possible by applying heat. Other techniques facilitate the removal, not only of phone screens, but also of adhesively-bonded batteries and rear covers, with special adhesives and sealants able to be loosened by electromagnetic radiation – without damaging joined parts of the device in the process. Joints can also be loosened through chemical or mechanical means, though such repairs to a mobile phone would typically need to be carried out by professionals with requisite tools and training.     
Regarding adhesive bonding technology and the recyclability of mobile phones, two initial points need to be made. First, a common misconception regarding mobile phones is that such devices have limited recyclability value, because they are adhesively bonded to a great extent. In fact, adhesive bonding in no way prevents the disassembly of a phone. Second, adhesives used in a mobile phone are multifunctional and besides fixing the position of the battery, for example, they also seal the phone making it waterproof, they serve as electrical insulators or conductors, and they also help protect against damage from dropping.     
When it comes to recycling an old mobile phone, both automated and semi-automated processes of disassembling the device for recycling are available. An example of an automatic process is that using the Apple robot, Liam, where the robot was able to collect and disassemble iPhones, regardless of the joining technology used in its construct, adhesive joining included. The point is that using the right adhesive bonding technology ensures that mobile phones and consumer electronic devices in general can be repaired and recycled, with levels of repairability adding to the recycle value of the phone at the end of its life. 
'Adhesive Bonding Technology in the 21st Century – Synergy of Technological and Ecological Potentials' is available, free, at: www.feica.eu