Efficient fastening to cylindrical components
08 April 2013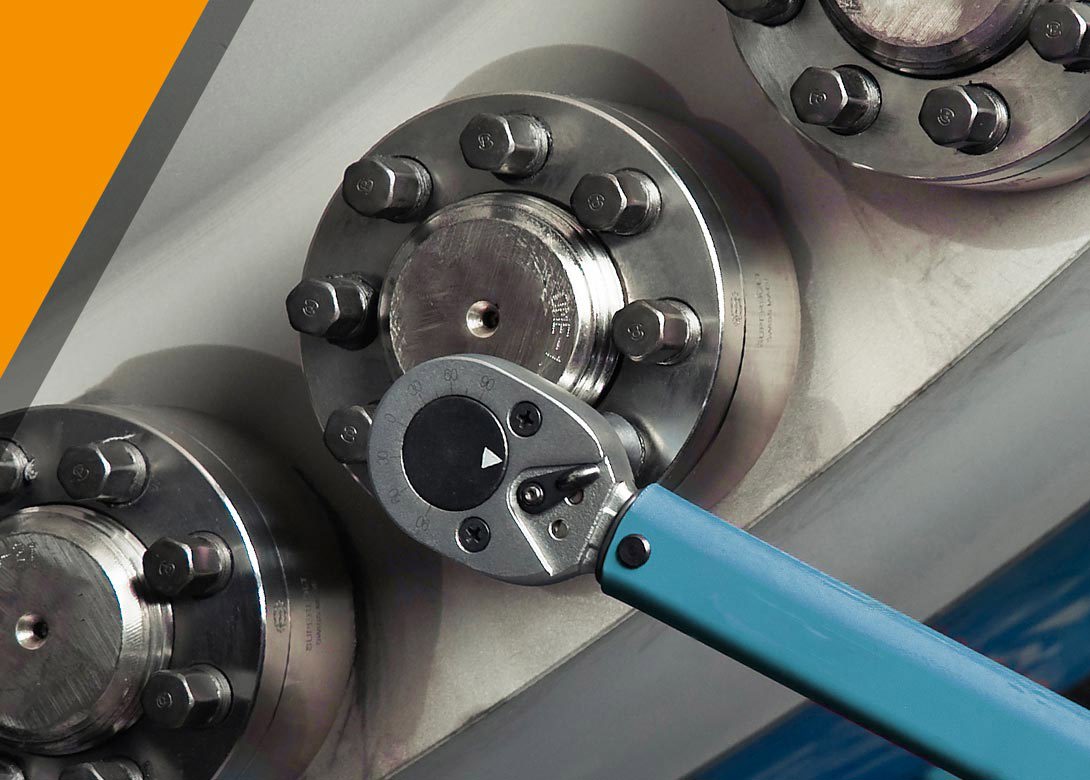 Böhl Gruppe's new ISS Internal Clamping Screw enables users to fasten to cylindrical components like rod material, sensors, threaded rods and tubes within seconds.
The ISS standard size resists a tensile and compression load of at least 150kg and has a torque transmission capacity of 15Nm at minimum.
Variants for counterboards and panels mainly used in furniture and wood processing industry are available. In plastic panels such as HPL, the thread can be tapped directly. To use the ISS in soft materials like wood, Böhl Gruppe recommends its knurled press-in nuts.
In mechanical engineering ISS with hex heads can be used. All threads on stock are in metric. Other threads are on request, with short delivery times.
The sealing variant can connect hoses and is pressure-proof up to 3 bar, tubes up to 50 bar. Flexible tubes and hoses have to be used with reinforcing rings to prevent the parts from compressing.