​Driving for number five
09 February 2015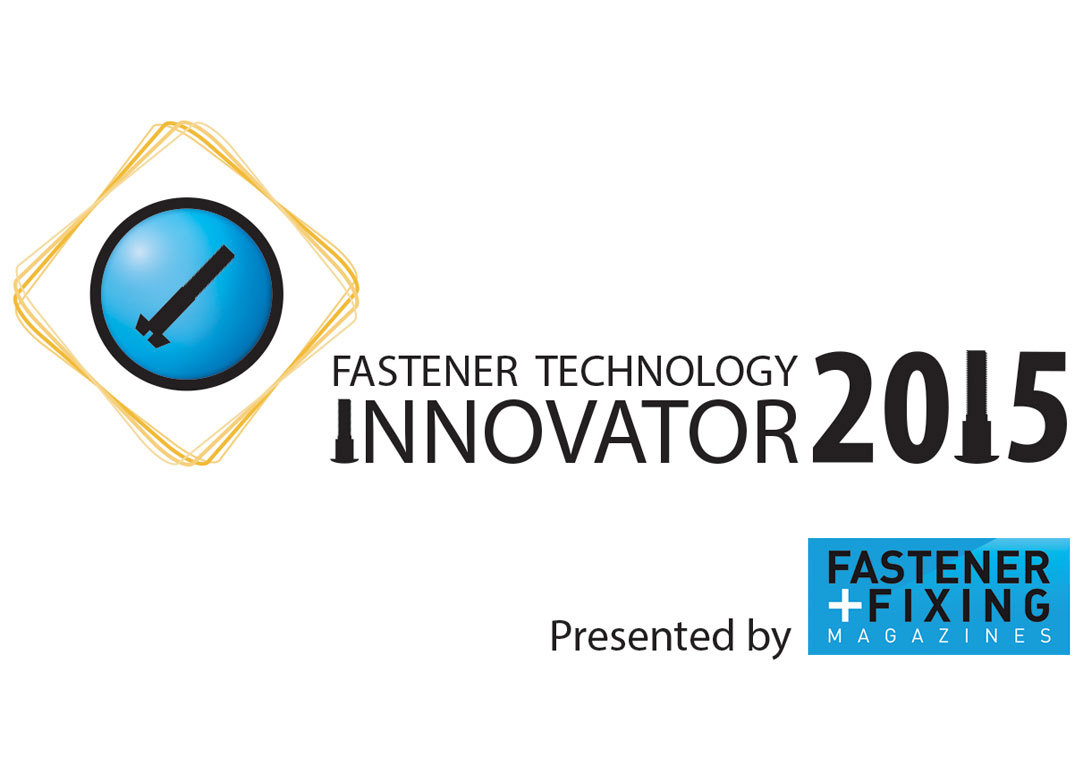 Fastener Fair Stuttgart: Hall 8 Stand S02 
Tite-Fix Ltd, previously a recipient of a Fastener Technology Innovator Award in 2005, 2007, 2009 and 2011, has once again entered the competition for 2015 with the Tite®-Recess and drive bit.
Tite-Fix states that the drive outperforms, yet accepts, a standard cross recess – eliminating both the infuriating search for a driver bit or having to constantly change bits.
The Tite®-Recess and drive bit is ideal for awkward applications and where driving efficiency is crucial thanks to its stick-fit. There is minimum cam out due to the bit's resistance to unseating, leading to a straight and accurate drive because the bit sits perpendicular in the recess.
Accurate driving means that there is less bit wear, meaning a longer life for the bit. It also means there is minimum damage to the timber, as the bit is less likely to slip out of the recess.
"At Tite-Fix we are proud of our ability to produce innovative products that really make a difference in the market. The Tite-Recess and drive bit is the most efficient cross recess drive available, thanks to its ability to accept standard cross recess bits perfectly – whilst maintaining drive efficiency. We invite all visitors to Fastener Fair Stuttgart to come to our stand to find out more."