Digitalisation of manufacturing
08 June 2020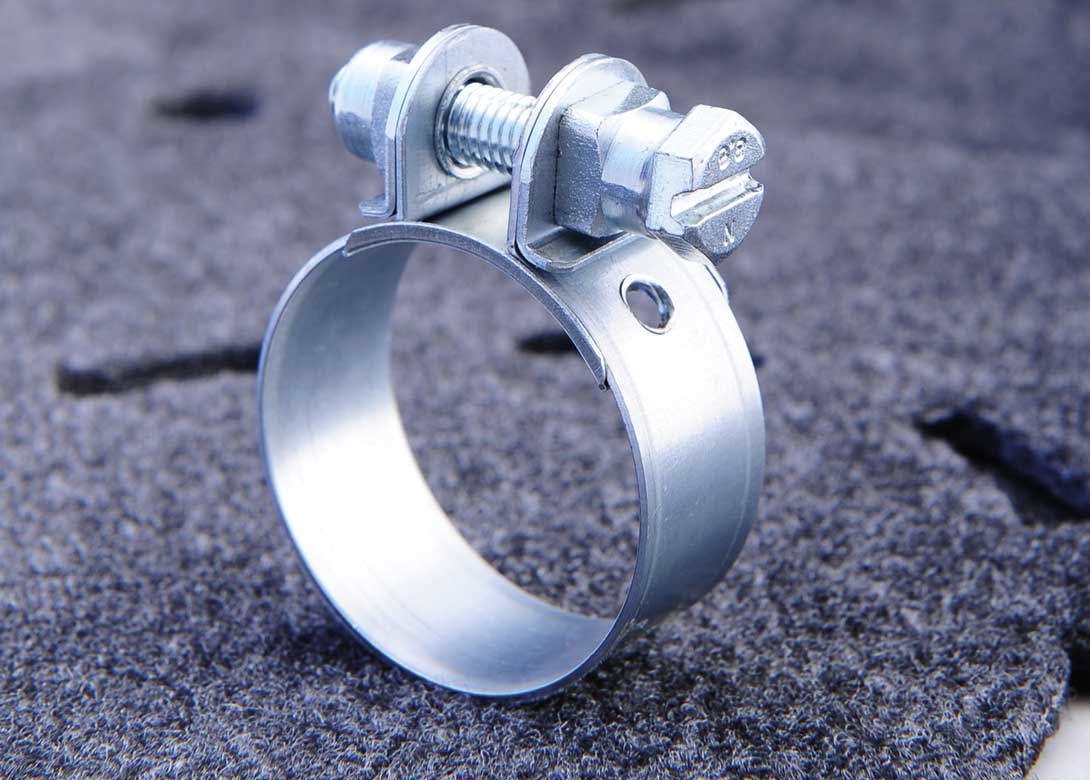 Founded in 1980 as a moulding workshop, ARMA Fixing Systems is celebrating its 40th anniversary as a manufacturer that provides innovative solutions to the fastener industry; and this year is looking to increase the digitalisation of its manufacturing.
Originally formed with just two employees, in a factory space of just 20m2, the company quickly developed to start serving customers from various sectors such as automotive, home appliance, machinery, agriculture, construction, defence and marine. Today, the company has 100 employees at its new production site, which was built in 2016 and covers 7,000m2 in Hadımköy, Istanbul, Turkey.
Its first digitalisation project is to design and manufacture a new automatic forming machine for an ear clamp production line. Customer demands and requests will be taken into account for productivity of the machine, and automation systems will be added to existing DIN 3016 retaining clamp lines. As well as these additions, ARMA also hopes to increase the number of in-house designed automatic forming machines in the metal clip section.
"Flexibility, efficient processes, maximum security, and a focus on the core business, are indispensable and integral parts of our manufacturing. So, it is crucial to add digitalisation in such a structure," explains ARMA Fixing Systems. "Another project includes adding new modules and developments to our fully integrated Canias ERP system."
Over the last 40 years, ARMA Fixing Systems has shown significant growth in its production capabilities, product range, and customer base. Today, the company serves customers in more than 30 countries worldwide – with the majority based in Europe and the USA.