D-SUB quick locking system
27 July 2022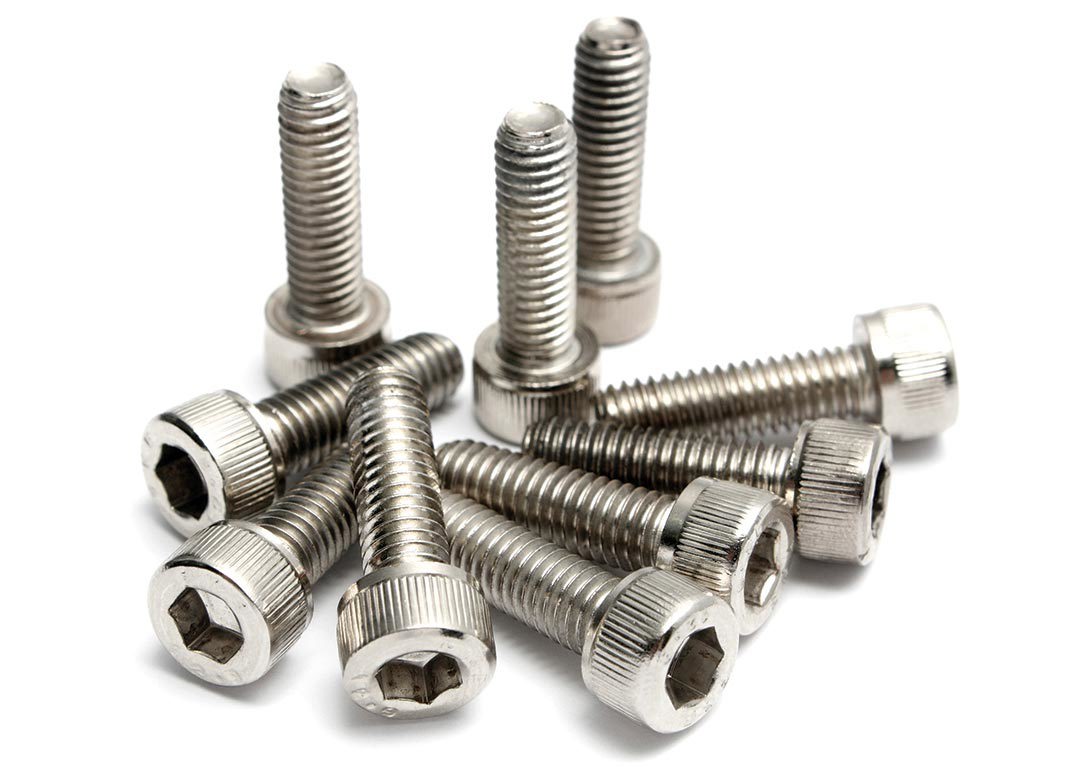 The CONEC SnapLock locking system consists of D-SUB connectors allowing for a quick and safe locking without any additional screwing. A spring-loaded clip integrated in the hood locks in place with the locking bolt mounted to the mating connector and ensures a quick and safe connection.
The advantage is that the locking bolts cannot get lost and do not have to be installed in a second work step. The connectors may be used in the circuit board directly after mounting. Locking of the locking mechanism is indicated by an audible and tangible click. Due to the high retaining force, safe locking of the connector is provided for many different applications.
Another supplement is the upgrade kit for existing D-SUB systems with threaded insert UNC 4-40. The kit includes two locking bolts with washers. These are screwed in the threaded insert and ensure safe use of the CONEC SnapLock hood.