Bufab receives Quality Award from Schneider Electric
15 August 2023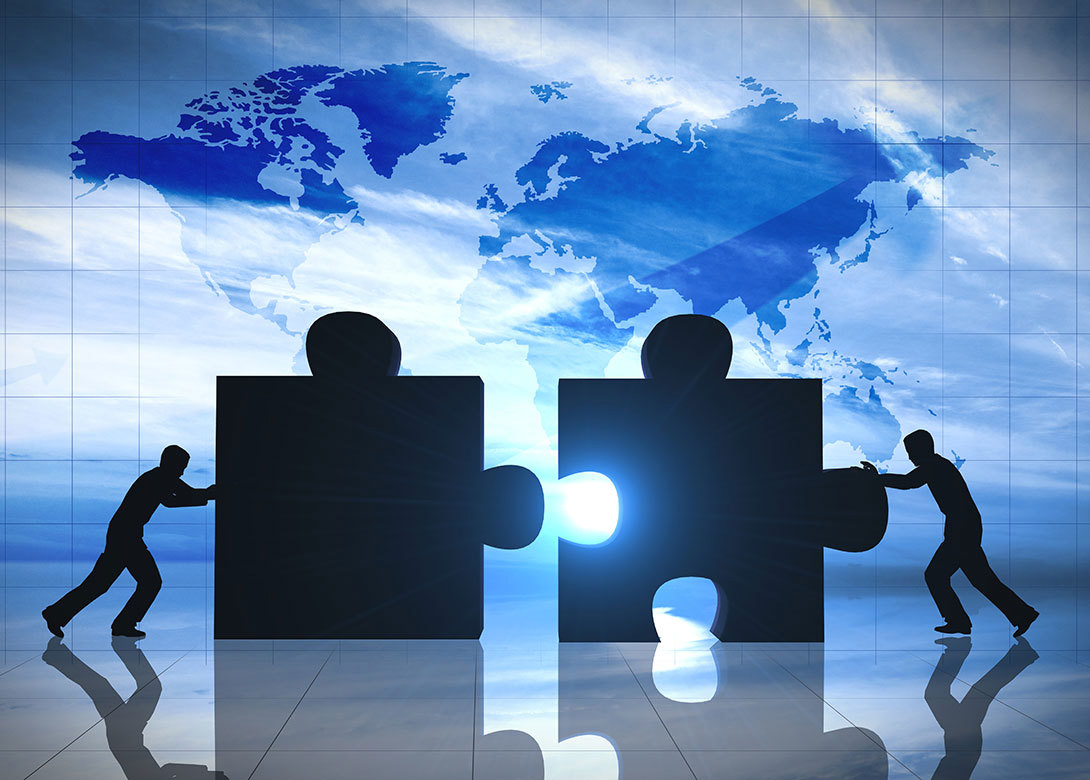 In June 2023, Schneider Electric held a ceremony to recognise its partners who have especially contributed to achieving their sustainable growth and improvement targets. Out of more than 13,000 suppliers in Europe, Bufab received the Quality Award for its contribution to continuous improvement and good quality results over the past two years, whilst also acting in a very complex supply chain.
With this award, Schneider Electric is acknowledging Bufab's solutionist mindset and its capability to reflect on processes and requirements to meet Schneider Electrics high-quality ambitions. In 2019 Bufab was also awarded Most Responsive Supplier Globally by Schneider Electric.
"Bufab is a fast-growing global supply chain partner for C-parts providing relevant sustainable solutions and a value-based offering allowing Customers to de-risk and simplify complex supply chains. Bufab provides their customers with peace of mind," states Bufab.