Bossard – Improving production processes
08 January 2013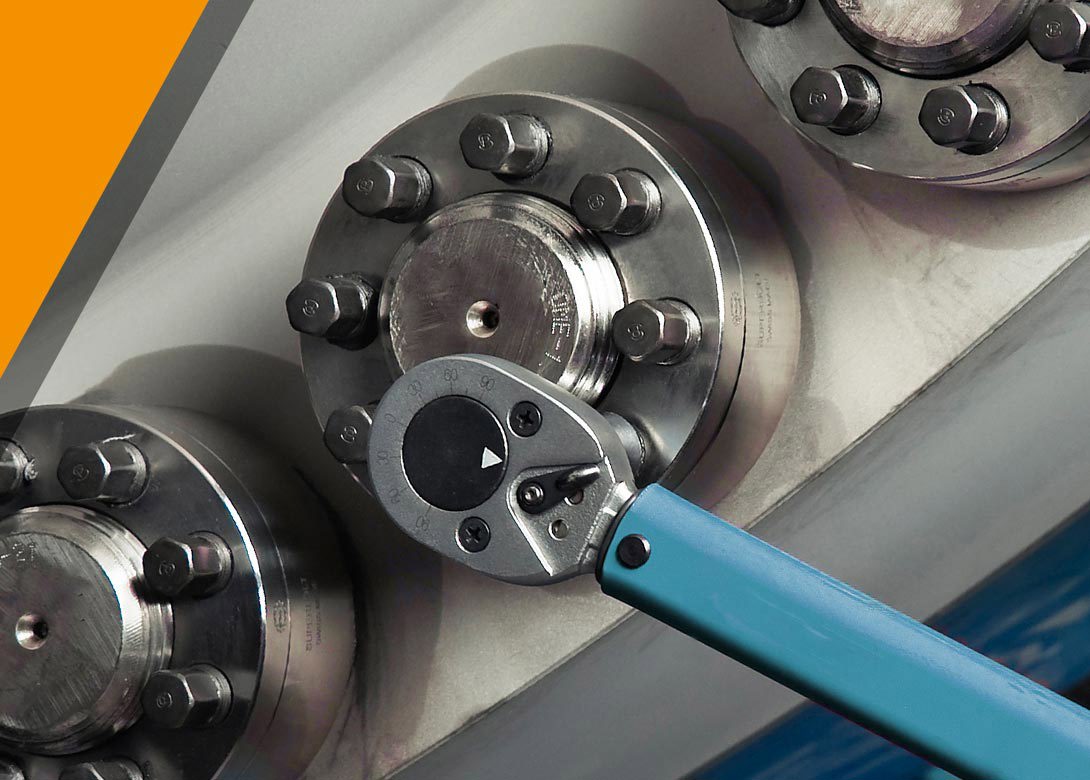 Bossard, a supplier of intelligent solutions for industrial fastening technology, recently implemented a 3-level concept that enabled Epoke A/S to improve its production process.

Epoke A/S is a manufacturer of winter road maintenance equipment in Denmark; its machines keep airport runways, roads and sidewalks around the world snow and ice-free.
Fasteners are essential in keeping Epoke's machines running properly in harsh conditions. In the past, specialist workers at Epoke lubricated the fasteners manually before assembly to increase corrosion protection. Yet managing the inventory, locating the right fasteners and lubricating them by hand was not the fastest or the most cost-effective solution.
With its 3-level concept, Bossard provided an integrated solution. The largest benefit resulted from the SmartBin logistic system; its automated ordering process ensures all C-parts remain stocked in the right amounts. As part of the SmartBin solution, Bossard introduced special kit sets with pre-selected fasteners commonly used together, thus reducing the time needed to collect parts from different bins.
Bossard also suggested Epoke use Bossard's stainless steel fasteners, which exhibit no thread galling and the ecosyn®-lubric coating protects against corrosion even in extreme conditions. This eliminated the need for the extra lubrication step during assembly, thus also saving time and money.

www.bossard.com