Birlik – meeting customers' needs
06 February 2020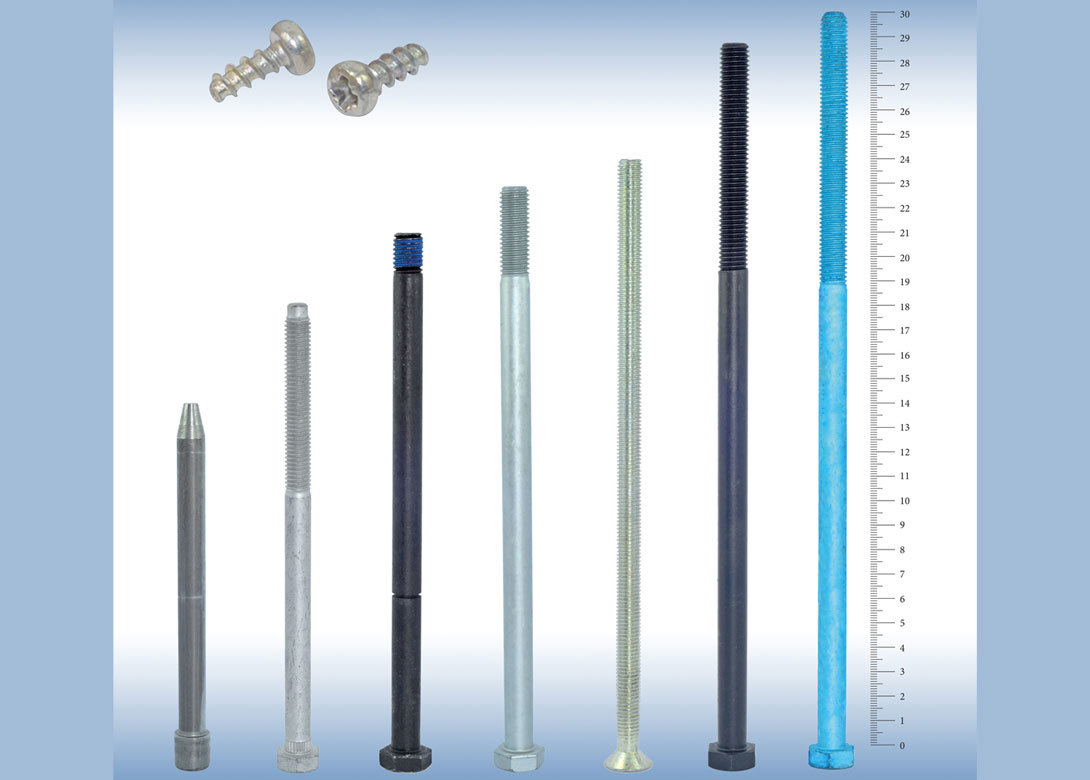 Established in 1988, Birlik Bağlanti is a Turkish manufacturer and exporter of special fasteners including screws, bolts, rivets and bushes, with a capacity of 1,000 tonnes per month for the automotive, white goods and furniture sectors.
Birlik has a wide range of machinery including 1 die 1 blow machines up to 7 die 7 blow machines. It also has transfer machines and a range of secondary operation forging presses and CNC machines.
"At Birlik we look to supply our customers with the highest quality products and the best service, which is why we have eleven sorting machines. This enables us to work with several industries including automotive tier suppliers, home appliance, furniture, small appliance and construction," explains Arda Yedibaslar, foreign trade manager at Birlik Bağlanti.
According to its customers' demands, Birlik can produce products in iron, copper, aluminium, stainless steel and brass (MS). "Our company wants to work with customers to ensure we are producing exactly what they need when they need it," points out Arda. "That is why we are continuously looking at how we can improve our production processes, as well as why we have a 'zero defect' policy."
To keep its customers' satisfaction at the very highest levels, Birlik has a laboratory where it has Micro/Vickers devices to carry out surface testing, as well as Rockwell devices to check core hardness. The company also checks tightening torques with torque metres during all processes by SPC controls."
Arda concludes: "With our 165 experienced workers, our aim is to satisfy customers in domestic and international markets in terms of quality and services."