Beardow Adams offers green in demand packaging solutions
19 March 2021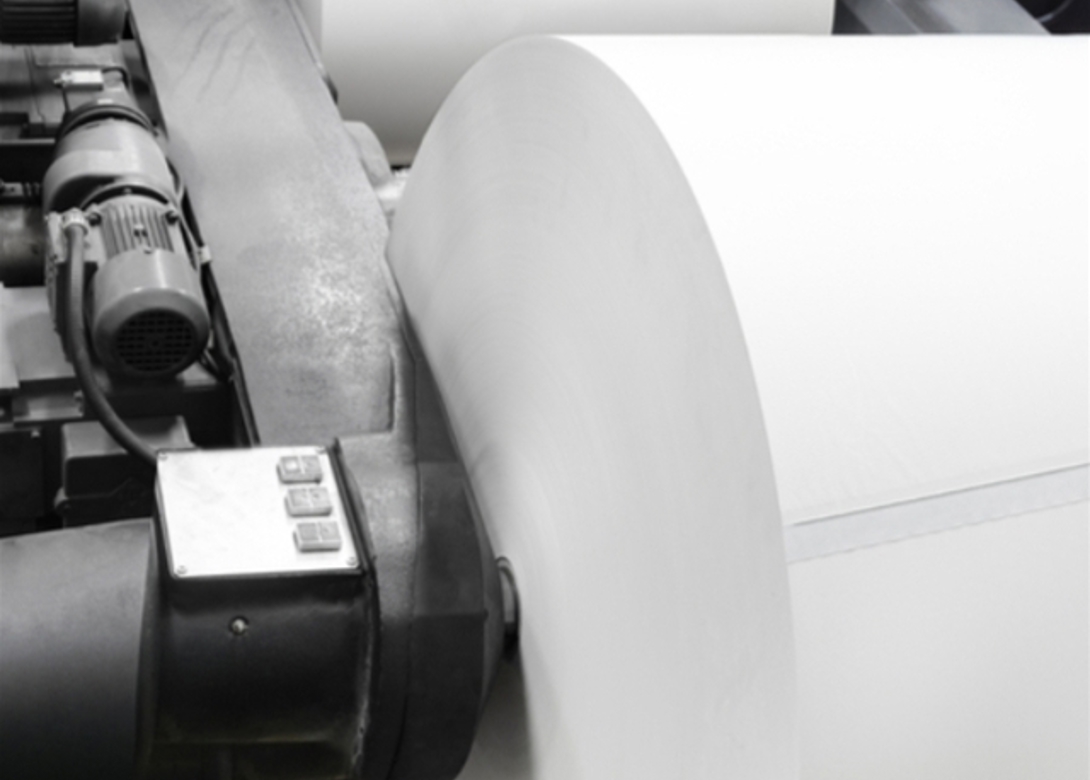 Beardow Adams has partnered with Techlan Ltd to offer green in demand packaging solutions that is environmentally friendly from start to finish.
Beardow's portfolio includes high bio-based content adhesives, pallet stabilisation solutions, returnable pallets, paper bag alternatives, alkali washable glues and a free auditing service to help customers optimise production efficiencies and reduce waste.
Techlan manufactures high-quality silicone release liners in both rolls and sheets for many industries such as eCommerce. The product is made from 100% recycled materials. Family-owned business Techlan have created this unique and impressive sustainable product that does not compromise on quality and costs up to 50% less than its prime grade release liner counterpart.
Paired with Pressen™ 1968 – one of Beardow's high bio-based content adhesives – sourced using a great percentage of raw materials from plants and other forestry materials, these release liners give consumers and businesses the opportunity to support the environment whilst delivering high-quality, in demand packaging solutions to customers.
Ideal for converters, Pressen 1968 has been formulated as a permanent, high tack pressure sensitive adhesive that is ideal for Techlan's release liners, tapes and coatings and difficult to bond surfaces such as highly glossed, varnished or coated materials and flexible packaging.
Techlan's COV / R / 57 / 1 / HON and GT / T / 100 / 1 / WH reliners have been vigorously tested and certified for use with Pressen 1968 as well as Pressen 2362 which is suitable for use in applications such as the self adhesive closure strip on cardboard multimedia packaging and as a tape adhesive. The combined product offers a clean release and destructive bond without staining.