Arkema launches global offering for pressure sensitive adhesives
24 February 2023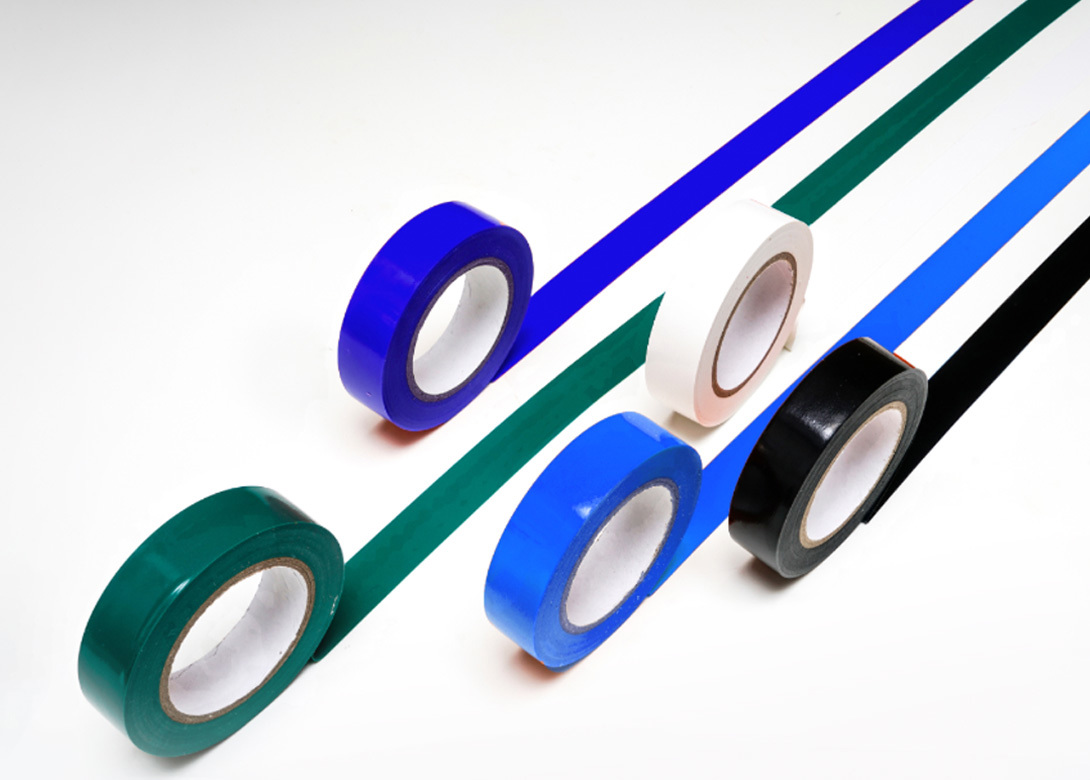 Arkema has launched a complete and integrated global offering of pressure sensitive adhesive which is being marketed under the company's Bostik brand. This offering provides customers with a unique access to the sustainable high-performance solutions for the pressure sensitive adhesives market and for a wide variety of demanding applications such as tapes, labels and specialty films.
Aligned with the Group's strategy to leverage its three synergistic Specialty Materials segments, this product range combines Arkema's technological expertise in the adhesives market, strengthened by the recent acquisition of Ashland Performance Adhesives, as well as its acrylic value chain solutions.
The new global offering intends to provide pressure sensitive adhesives solutions spanning all of the predominate technologies in the industry, including hot melt, waterborne, UV and specialty solution acrylics.
"Through strategic acquisitions and organic growth, we are building the strongest and most reliable offering, expertise and customer support to the fast-growing pressure sensitive adhesives market worldwide. Committed to this industry, we will partner across the value chain to advance innovation, address global megatrends and explore ways to offer customers new, more sustainable solutions," comments Tim Pione, vice-president advanced packaging and converting adhesives at Arkema.