ARaymond supplies caps for Covid-19 vaccine distribution
20 January 2021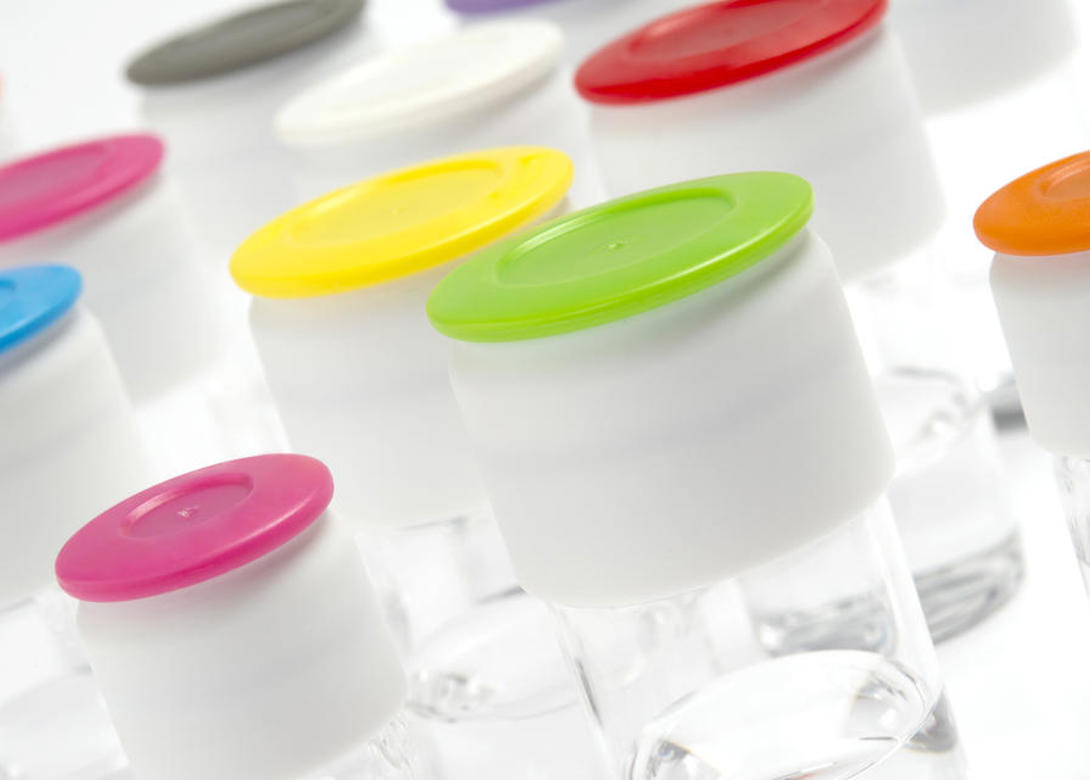 ARaymondlife, a French pharmaceutical company – part of the ARaymond Network - is supplying its RayDyLyo® caps for the future distribution of Covid-19 vaccines.
ARaymondlife's know-how in thermoplastic injection and bi-injection moulding allows it to design and produce parts suitable for this important endeavour. Specialising in the manufacture of primary and secondary packaging, ARaymondlife offers the RayDyLyo® pharmaceutical packaging range, an all plastic push-fit capping solution that will simplify and secure the capping operation of the vaccination vials.
Developed by the ARaymondlife design office and produced entirely in Isère, RayDyLyo is an all-plastic push-fit cap, an alternative to aluminium capsules, suitable for all ISO stopper configurations (serum and lyo). ARaymondlife assembles the stoppers pre-validated by the customer automatically. The pre-assembly of the stopper in the RayDyLyo® cap upstream simplifies the capping of the vials in a single step in the isolator and eliminates the constraints associated to the crimping process of the aluminium caps.
"The RayDyLyo cap helps to significantly reduce drug development time, to guarantee optimal storage of injectable drugs, to fight against the risk of counterfeit products and therefore to ensure patient safety," explains Pascal Sircoulomb, business development director of ARaymondlife.
"It represents a breakthrough for the biotechnology industry and has already been adopted by several of the world's largest pharmaceutical companies."