Accu aids product innovations
02 February 2021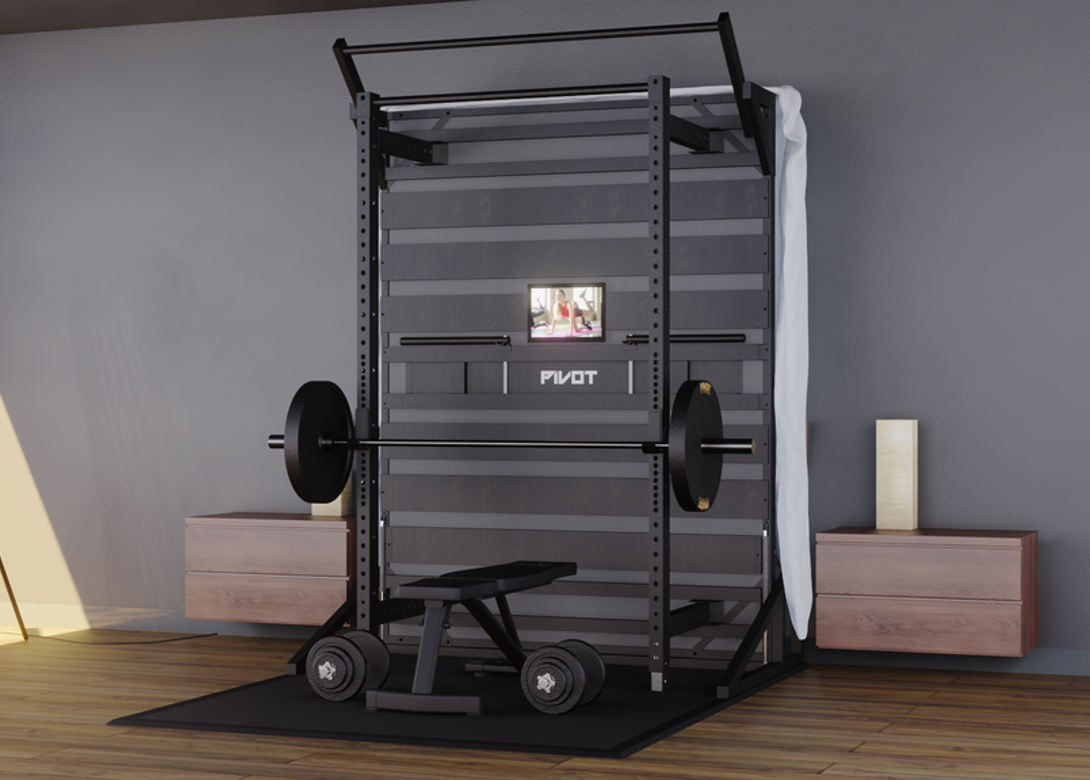 Able to design and manufacture prototypes within a very small timeframe, Accu has seen a soaring demand from the engineering and manufacturing sectors, as manufacturers look to innovate new products quickly.
This includes supplying engineering components to ventilator manufacturers, as well as in F1 and for the Mars Rover. Most recently the company has supplied components to PIVOT Fitness, a company which manufactures a bed which turns into a home gym.
In November Accu hit three new sales records in one week, culminating in 500 orders – the most taken in a day – its highest daily revenue – £50,000 – and its highest weekly revenue. This rise in demand aided the company's decision to have a physical presence in the USA, enabling the firm to offer a round the clock service to its global manufacturing clients.
 "At the start of lockdown, business to consumer sales showed significant growth. We quickly discovered that furloughed engineers were investing their own time and money in early prototypes – and they took advantage of our high precision components, available in small quantities," commented Martin Ackroyd, co-founder at Accu.
"Then, as the manufacturing sector realised that they had a huge part to play in the fight against COVID-19, engineers were taken off furlough and were required to innovate solutions for the medical frontline – such as ventilators. Our customers were incredibly agile, and I'm proud that we were able to support them with fast prototyping of components."
"We currently export to 150 countries worldwide, and we intend to set up distribution centres around the world – we are just at the start."