3M launches new sustainability goal
13 January 2020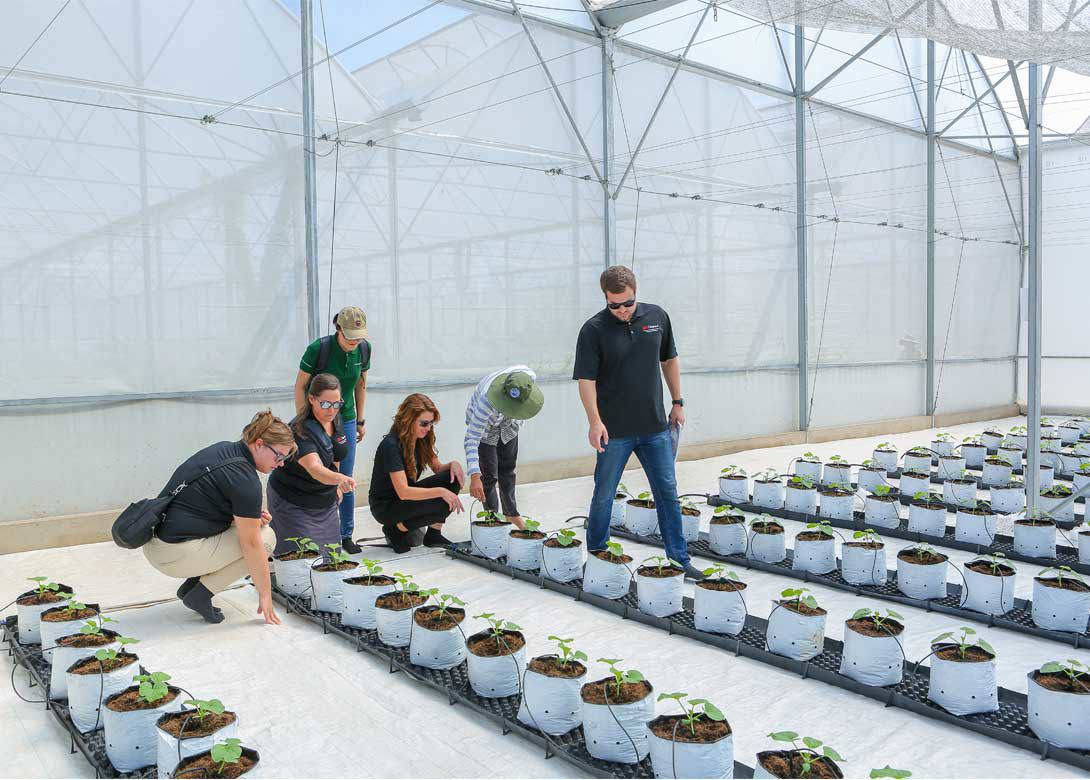 To increase employee empowerment and enrich communities across the globe, 3M is expanding its 2025 Sustainability Goals with a new commitment: Provide 300,000 work hours of skills-based volunteerism by 3M employees to improve lives and help solve society's toughest challenges.
"NGOs, universities and social enterprises around the world face resource constraints to address the environmental and social challenges in their communities. With this new goal, we're empowering our employees to give back beyond 3M products and technologies, as well as traditional volunteerism, by leveraging their professional skills to help organizations reach their goals," said Gayle Schueller, vice-president and chief sustainability officer at 3M.
To reach 300,000 hours, the company is expanding 3M Impact, a skills-based service programme that allows employees to lend their business skills, experience and energy to make a difference in global communities, while also developing leadership, problem-solving and interpersonal communication skills. In 2020, 200 3M employees will travel to 15 cities around the world to work side-by-side with nonprofits, organisations, and local municipalities. To help facilitate these diverse projects, 3M partners with the industry-leading advisory firm, PYXERA Global.
"This new commitment will make 3M Impact the fastest growing skills-based global pro bono programme. People want to work for companies that are purpose-driven, and I'm delighted to see 3M's increased investment in their employees and communities with this announcement," said Gavin Cepelak, senior vice-president, global pro bono at PYXERA Global.
Along with international volunteer projects, 3M Impact will provide opportunities for employees in their own communities as well as in the region surrounding 3M's global headquarters in Saint Paul, Minnesota. In addition to assisting groups and organisations in need, each one of these projects is designed to support 3M's Strategic Sustainability Framework, advancing its commitments to science.