What are sealing nuts and when should you use them?
05 July 2023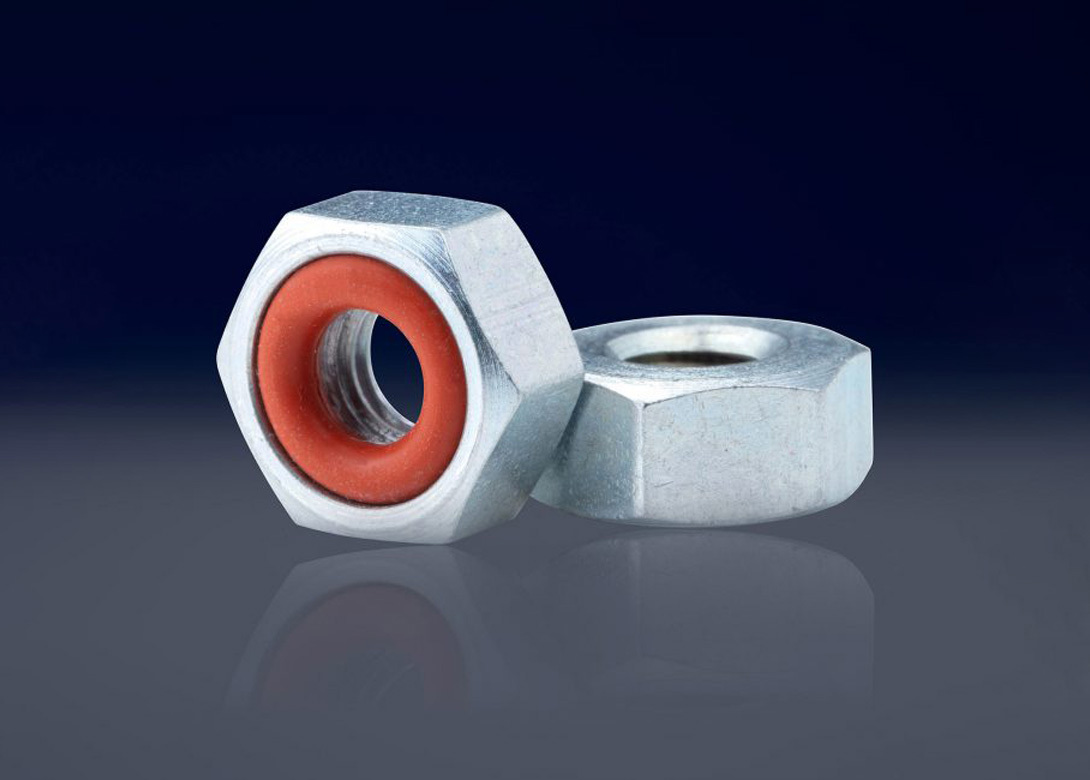 By Jackie Luciano, vice-president, ZAGO Manufacturing Co.
In many applications, it is vital to prevent harmful contaminants, such as water, dust, dirt and many others from leaking in or out of equipment and components. Applications which face extreme conditions also need reliable components which can meet the strain of their environments. Sealing nuts offer an ideal fastening solution for challenging applications.
Sealing nuts (like conventional nuts) are designed to fit along the threading of a bolt or screw to provide a clamping force and prevent axial movement. Sealing nuts, however, differ from conventional nuts. They are engineered with a rubber O-ring on the face of the nut that, when tightened, squeezes outwardly to form a complete 360 degree seal.
This unbreakable, leak-proof seal prevents contaminants, such as water, gas, oil, air, saltwater, dust, dirt, humidity, moisture from leaking in or out of high-asset equipment and potentially causing damage or harming the environment, even when operating under harsh conditions. It is this resilience that makes sealing rings such a versatile component, suitable for use in pneumatic valves and hydraulic systems, medical devices, such as pneumatic respirators and ventilators, marine, military and aerospace equipment, satellites, food processing and agricultural machinery.
Perfect for high-pressure environments
Sealing nuts offer various appealing features, as they are vibration and pressure-resistant, reduce noise and outperform in highly pressurised environments. These components can withstand extreme weather and atmospheric conditions, like those found in offshore, aerospace, and renewable energy applications, and exhibit excellent ozone and UV resistance. Sealing nuts are also made of corrosion-resistant metals, such as stainless steel, steel, titanium, brass, aluminium, and copper. Meaning they can easily be cleaned and are impervious to alcohol and other disinfectants.
A diverse portfolio
Many variants of sealing nuts are available, including UNC and metric thread types, as well as high acorn seal nuts, low acorn seal nuts, hex seal nuts and hex flange seal nuts. These components are offered in different thread sizes and rubber materials, such as silicone, fluorosilicone, Viton, EPDM, Teflon, Buna-N and neoprene. Such rubber seals are ideal for sealing out a wide range of contaminants and can tolerate different temperature ranges, hot and cold. Additionally, rubbers, such as silicone and fluorosilicone, have an unlimited shelf-life, providing extra peace of mind to users.
Are sealing nuts right for your application?
When high-asset machinery or sensitive equipment need air-tight, hermetic seals, sealing nuts are a viable solution to protect and optimise the functionality of specific applications. Especially if users need to ensure protection from possible exposure to contaminants, or if the application is required to withstand extreme pressure, temperature or weather conditions, or need to prevent seepage of pollutants leaking into the environment. ZAGO, a leading producer of high-tech sealing fasteners worldwide, offers a wide range of sealing nuts, including specialised components. All sealing nuts available from ZAGO meet DFARS, REACH, RoHS, and DEKRA requirements.
zago.com