The universal screw locking system RIPP LOCK®
01 February 2013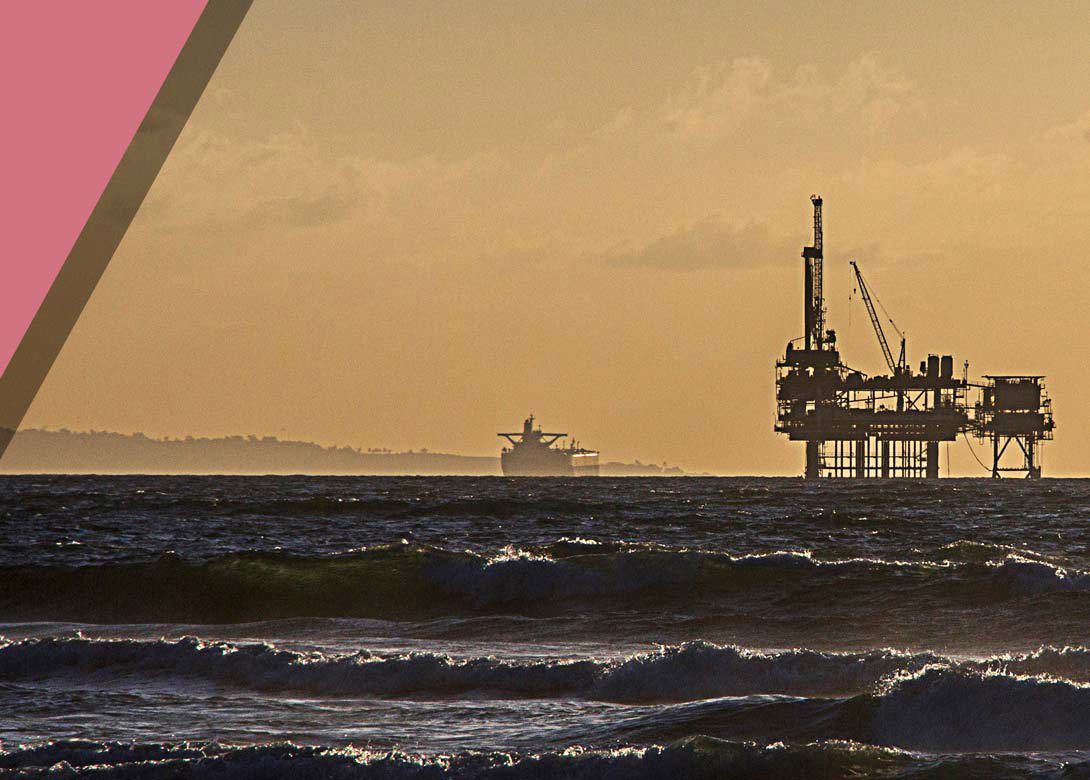 Böllhoff, a supplier of fastening, assembly, and systems technology based in Bielefeld, Germany, has extended its RIPP LOCK® product family.

The RIPP LOCK® product family has been produced to protect bolted connections from self-unscrewing.
The name RIPP LOCK® is put together through the word RIPP- which describes the geometric form of the mechanical screw locking system. The rear side of the screws and nuts are provided with radial rips, the washer is symmetric and has ribs on both sides; and LOCK – which describes the function of these elements.
The RIPP LOCK® washer
Böllhoff highlights that its RIPP LOCK® washer is a relatively new product in the field of mechanical screw locks, and combines many individual benefits of existing locking screws and washers. As a universal product, it can be used in almost every application, especially where high demands are made on the safety and/or the reduction of parts.
Characteristics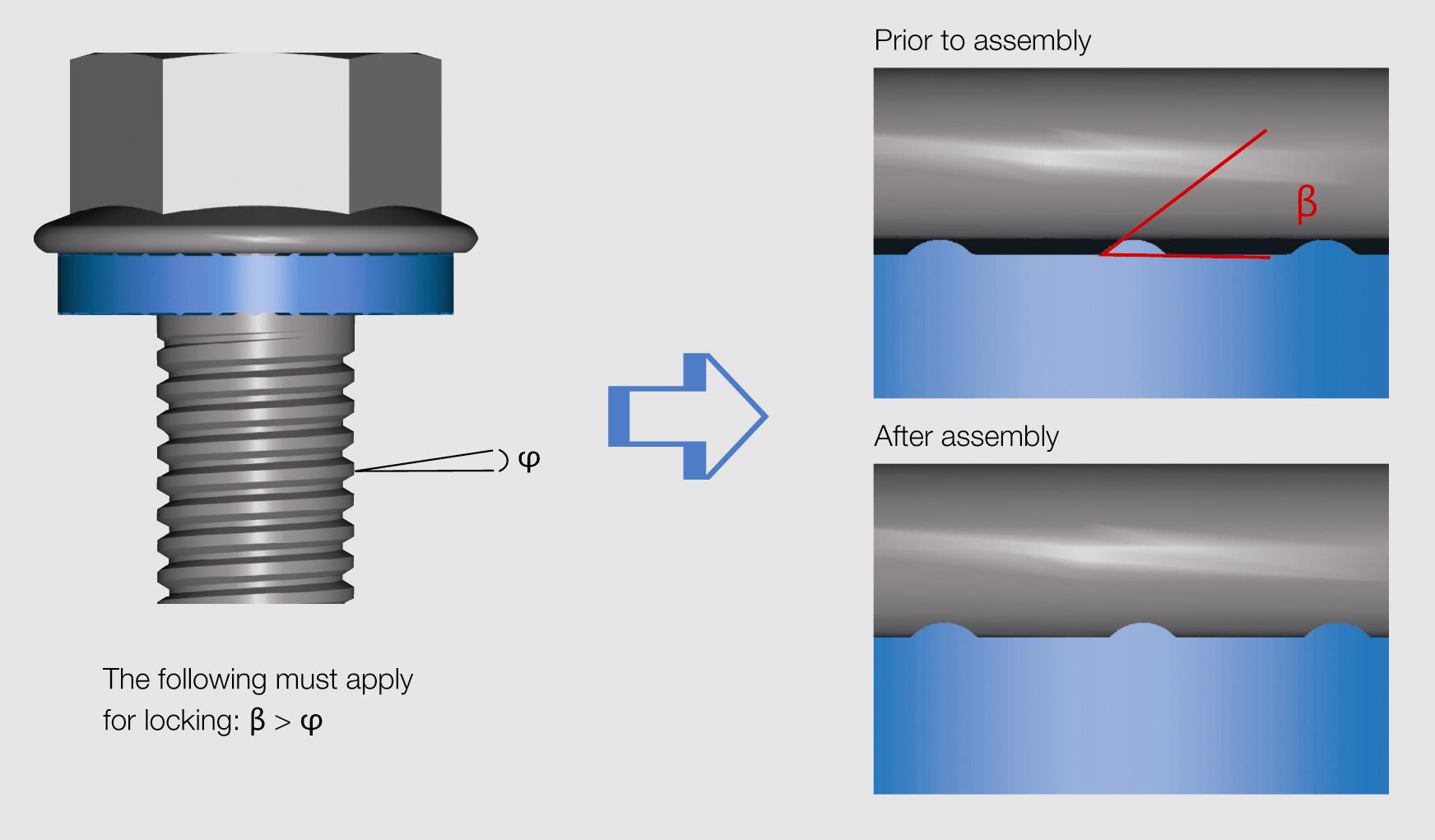 RIPP LOCK® washers have radial ribs on both sides. The pitch angle of the ribs is larger than the thread pitch, which Böllhoff says provides an excellent locking effect. The washers are made of steel with a hardness of 350HV - 500HV and for the surface treatment a zinc flake coating is used. The corrosion resistance is 480 hours against white rust.
Principle

When the screw or nut is assembled, the radial ribs of RIPP LOCK® lock washers closely emboss in the counter-surface and in the underside of the screw head. Therefore, there can only be relative movement in the separation gap between screw head and washer. RIPP LOCK® is a reliable screw lock – even under extreme vibration or dynamic stress. Due to their high hardness, the washers can be used with screws of all property classes up to 12.9.
Benefits
• Excellent locking against self-unscrewing.
• Gentle to contact surface.
• Perfectly suitable for slotted-hole applications.
• Particularly suitable for sensitive surfaces such as zinc coated, chromium plated, coated or powder coated surfaces.
• Universal use - outside diameter same as DIN 125 / ISO 7089.
• Easy assembly and removal - multiple reuse.
• Immediate effect – no curing.
• Longevity – no ageing, no embrittling or weathering.
• Almost no mechanical abrasion – no chip formation.
• Retrofitting into almost every construction.
• Not affected by contact with lubricants or greases.
• Effective in adjustable fastenings of components (e. g. prestressing of belt drive).
• Very small relaxation.
• The RIPP LOCK® defines friction values of most diverse materials and surfaces.
• Very low fluctuation in preload-force at defined tightening torque. 

"The RIPP LOCK® washers offer not only technical advantages in comparison to other locking solution but also help to reduce costs in purchasing, logistics, assembly and quality control."
New in the RIPP LOCK® family – screws and nuts
There are applications where the usage of RIPP LOCK® screws and nuts can be an alternative to the RIPP LOCK® washers, for example in the case of low mounting conditions, when there is not enough space for an additional element.
If there are only a few different sizes, it could be wise to use RIPP LOCK® screws and nuts to reduce the variety of parts to a minimum.
The Böllhoff stock assortment includes in addition to RIPP LOCK® nuts RIPP LOCK® socked head screws and RIPP LOCK® hexagon head screws. Apart from the yellow chromate version all other fasteners are in accordance with the directives of ELV, RoHS and WEE.
Because the function of the RIPP LOCK® screws and nuts is the same as the function of the washer, it is up to the constructing engineer to decide which type they choose for an effective screw locking.