TensionPro partners Bolt Engineer for Japanese market
22 January 2020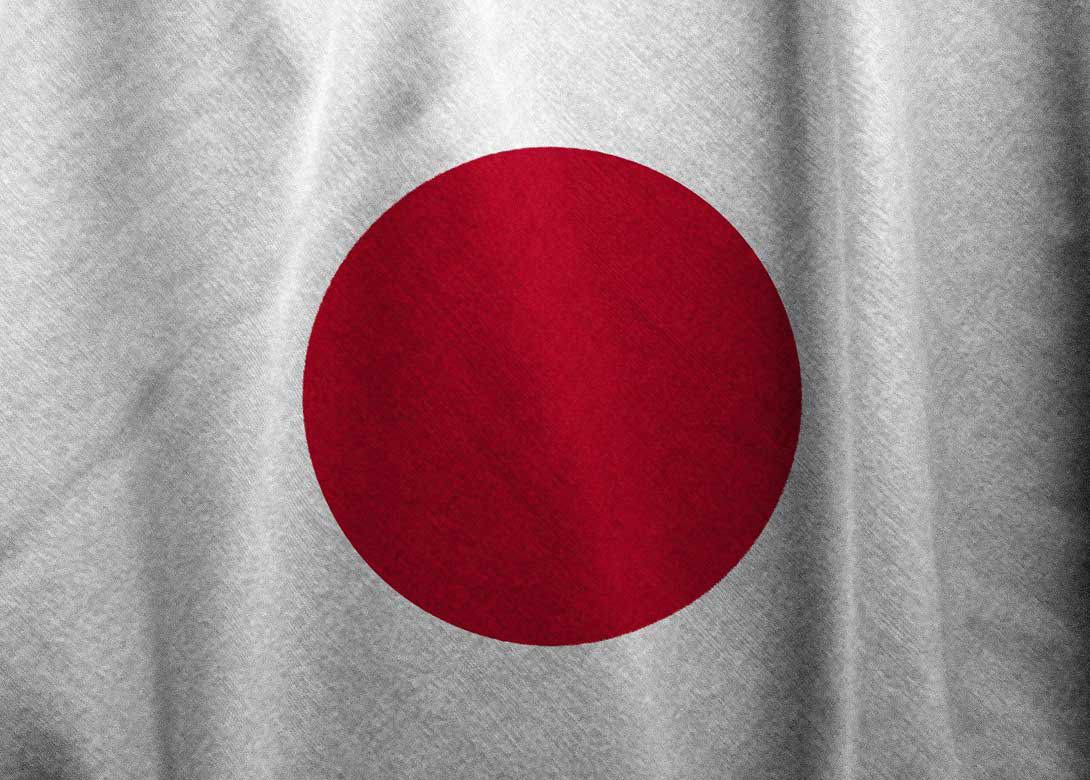 UK-based bolt tensioning experts TensionPro has announced the appointment of Bolt Engineer as its distribution partner for all TensionPro products sold in Japan.
With over 30 years' experience in the market, Bolt Engineer has the resources and expertise to offer first-class service and support to customers throughout the country. A family run business, with headquarters in Kobe, Japan, they offer a full range of hydraulic and mechanical bolt tensioner products.
"We are very pleased to be working with the TensionPro team. Their innovative tensioner solutions will be invaluable in helping to solve our customers problems. What is more, the management team of Dave Metzger and Fred Heaton have a long history of working successfully in the Japanese market and our customers very much appreciate the exceptional quality and engineering focus that their company brings. We know our customers can trust their products," said H. Saeki, president at Bolt Engineer.
TensionPro provides a one stop shop for all bolt tensioning requirements covering equipment sales, repairs and refurbishment, spares, special tool designs, load calculations and new tensioner advice. Its core business spans the oil and gas, power generation, wind, civil and industrial markets.
"We love working with Bolt Engineer. Just like us they work closely with customers to provide a total bolting product solution. Offering torque and tension, sales and rental, they share our passion for finding innovative solutions for their customers bolting applications," commented Dave Metzger, sales director at TensionPro.