Scott Bader adhesives used in marine drones
31 August 2021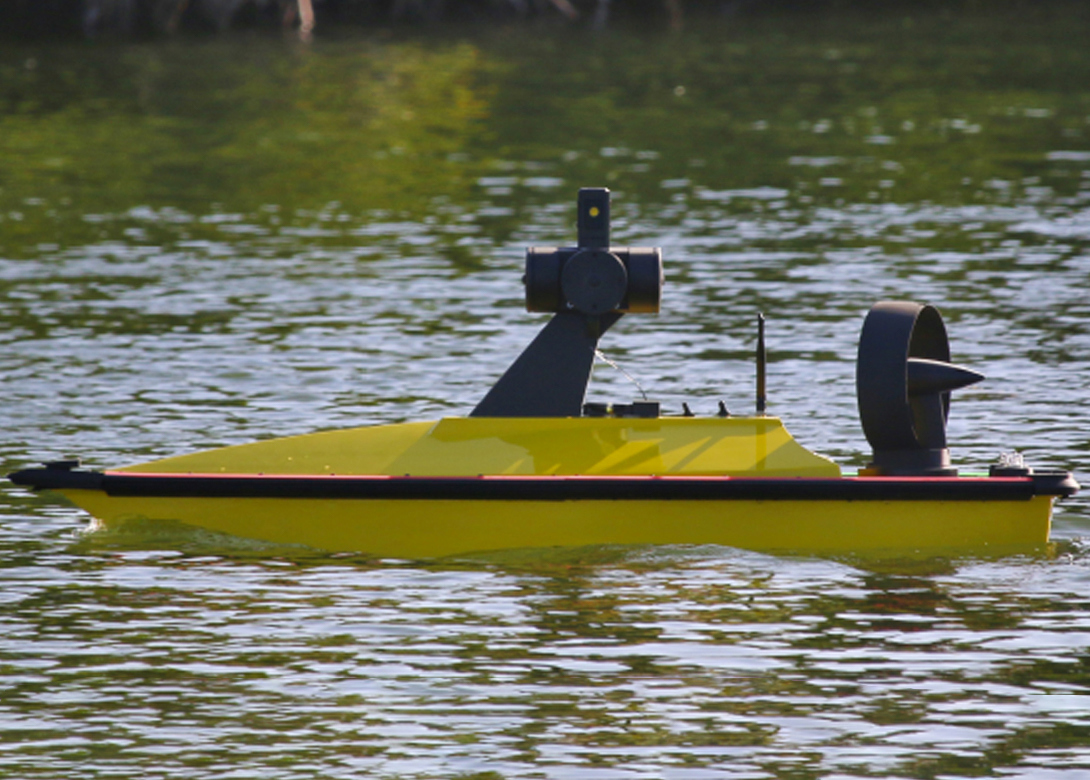 Scott Bader and SWL Robotics Inc are working in partnership to manufacture marine drones from Crestapol® 1260PA and bond them together using Crestabond® M7-15 structural adhesive.
The marine drones, produced in Miami, Florida, provide surveillance, research and data in all marine environments to help protect and maintain precious marine habitats.
SWL Robotics are a marine drone start up founded in 2010. They set out to create a marine drone system that can provide surveillance/data for all marine environments. Their founders have more than 20 years' experience in the drone industry and over 40 years' experience within the marine industry.
SWL Robotics combine Scott Bader's Crestapol 1260PA with carbon and core laminate to construct carbon fibre parts for the drones. Crestabond M7-15 is used to bond the lightweight carbon fibre parts to aluminium parts, creating a water tight, lightweight and structurally strong floating drone that can withstand the pressures of floating in lakes, rivers and seas. Crestapol 1260PA was chosen as it works perfectly with carbon fibre to reduce weight, therefore allowing SWL to integrate advanced electronics into lighter packages without compromising structural integrity.
SWL is also using aluminium 3D printed parts for the same reason they use carbon fibre; saving weight. With that in mind, the bond between the aluminium and carbon fibre parts needs to be solid. Using Crestabond M7-15 has worked so effectively that SWL has the confidence to continue pushing the limits of weight reduction in the drones.