REYHER adds RIPP to range
08 April 2015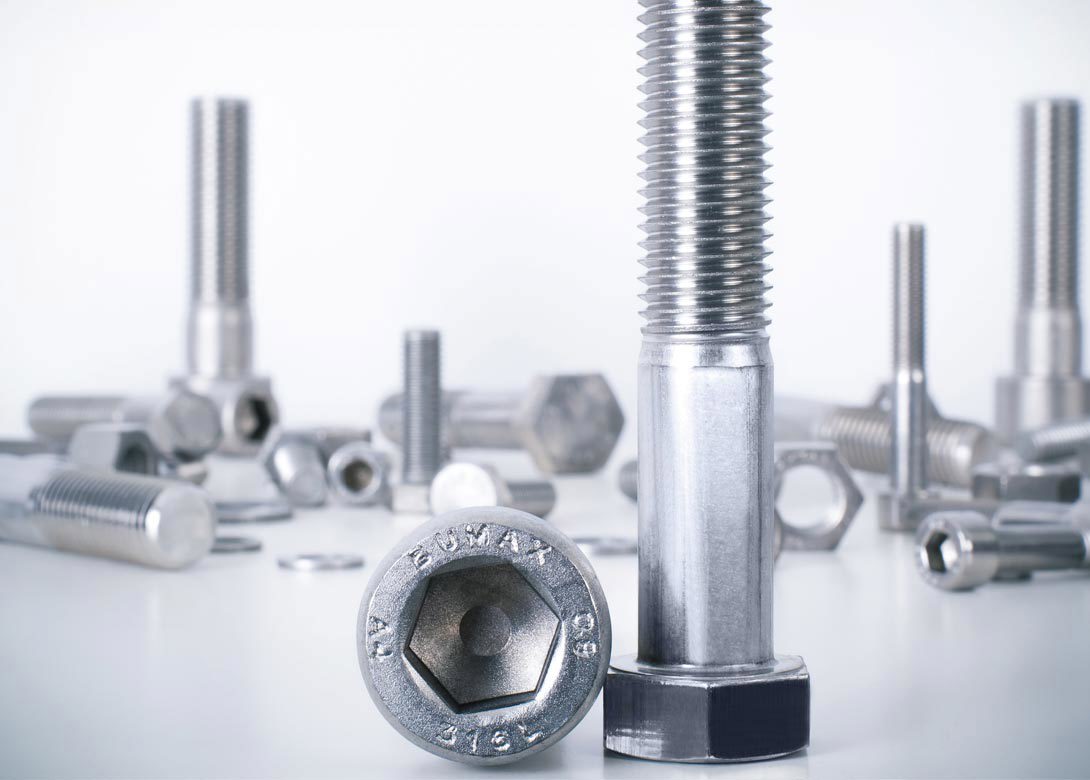 With RIPP flange screws/nuts and locking screws/nuts F. REYHER Nchfg GmbH & Co KG has added high-value and form-lock fixing elements to its range.
The RIPP flange screws/nuts and locking screws/nuts are available for delivery in a variety of sizes with property classes 90 (~8.8) and 100 (~10.9), as well as with surface coatings, zinc laminated coating or galvanised zinc plating.
Reyher points out: "The surface coating with a clear advantage is the zinc laminated coating not only because of its considerably higher corrosion resistance. More importantly is that the hydrogen induced stress corrosion cracking (hydrogen embrittlement) is not possible."
RIPP flange screws/nuts and locking screws/nuts have a minimum tensile strength of 900N/mm² or 1,000N/mm², and are case hardened so that they have a minimum surface hardness of 550 HV – enabling the flanges or locking teeth to fulfil their function. This is a considerable difference to the screws and nuts in line with DIN 6921/6923 with flanges that are also on the market.
"Even under dynamic load, the case hardened RIPP flange screws/nuts and locking screws/nuts also prevent self-loosening and maintain the preload force in the screw fastening above 80% of the assembly preload force. Contrary to, for example, adhesive screw locking devices these screwed fastenings can be reused, and readjusted as required later." 

Tightening torques and preloads
In comparison to smooth support surfaces the flange or ribs on these screws and nuts affect the tightening torque and consequently the preloads considerably. This means that especially with weak contact material such as aluminium alloys or mating material, where the teeth bite into the metal, considerably higher friction values are to be expected. The tightening torque should be suitably estimated. The optimal tightening torque is calculated by tightening tests, which reflect the actual conditions.