RAD launches battery-powered torque wrench
14 June 2023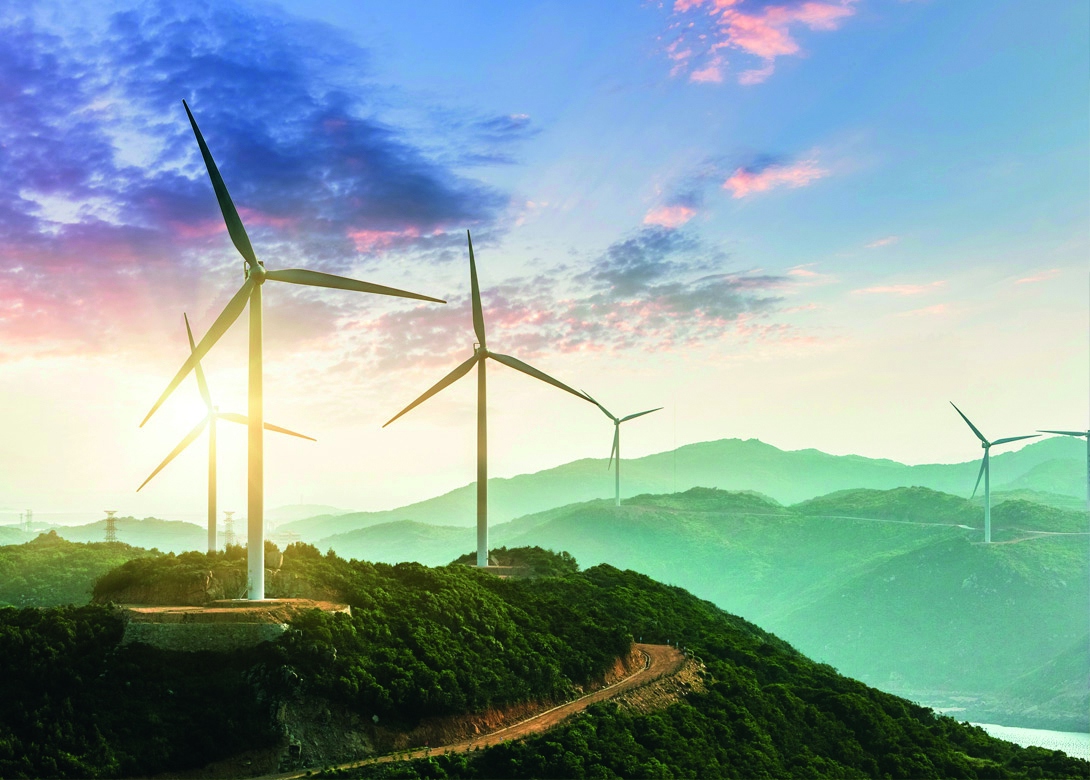 RAD Torque Systems, a leader in manufacturing industrial torque wrenches, has launched its first battery-powered torque wrench series capable of torquing up to 15,000Nm, the B-RAD Xtreme. Suitable for various industries, including wind, mining, oil and gas, aerospace, and rail, the launch makes this RAD's most powerful cordless torque wrench.
Fastening bolts in remote locations is made easier as the cordless B-RAD gives users better mobility to torque and tension large bolts without compromising power or accuracy. The new and innovative B-RAD Xtreme torque wrench comes in three different sizes, 7,000Nm, 10,000Nm, and 15,000Nm.
"We believe the B-RAD Xtreme is going to revolutionise the industry and change how the industry works. This tool will make the toughest torque jobs easier to tackle, faster to secure and safer for all operators," says Dan Provost, president and owner at RAD Torque Systems. "RAD Torque is known for its innovation, and we are proud to be the first in the world to deliver a battery powered torque tool with this much power."
Building off RAD Torque's patented gearbox technology, the B-RAD Xtreme features a new white design and rubber grip. A high-performance, brushless DC motor allows for higher durability and accuracy; a standard handguard has been added for operator protection; a redesign of the anti-trigger switch with an IP rating also allows for seamless use. More features include the new two-hand start options designed to prevent hand injuries, as well as a digital screen, also a battery latch lock to protect batteries from falling.
"The B-RAD Xtreme was developed in response to the demands of our customers who required increased portability and higher performance in a torque wrench. We have meticulously designed and engineered the B-RAD Xtreme from scratch, offering users an exceptional industrial torque tool that excels in handling the most substantial bolting tasks worldwide, all without the need for cables," says Luke Timmermans, senior engineer at RAD Torque Systems. "It's the only tool of its kind in the world."
Dan adds, "this launch has been a long time coming. In fact, you can say it started more than 10 years ago when RAD Torque Systems was the first company to ever produce a battery powered torque gun."