Primus Wind Power chooses ZAGO sealing fasteners
02 May 2023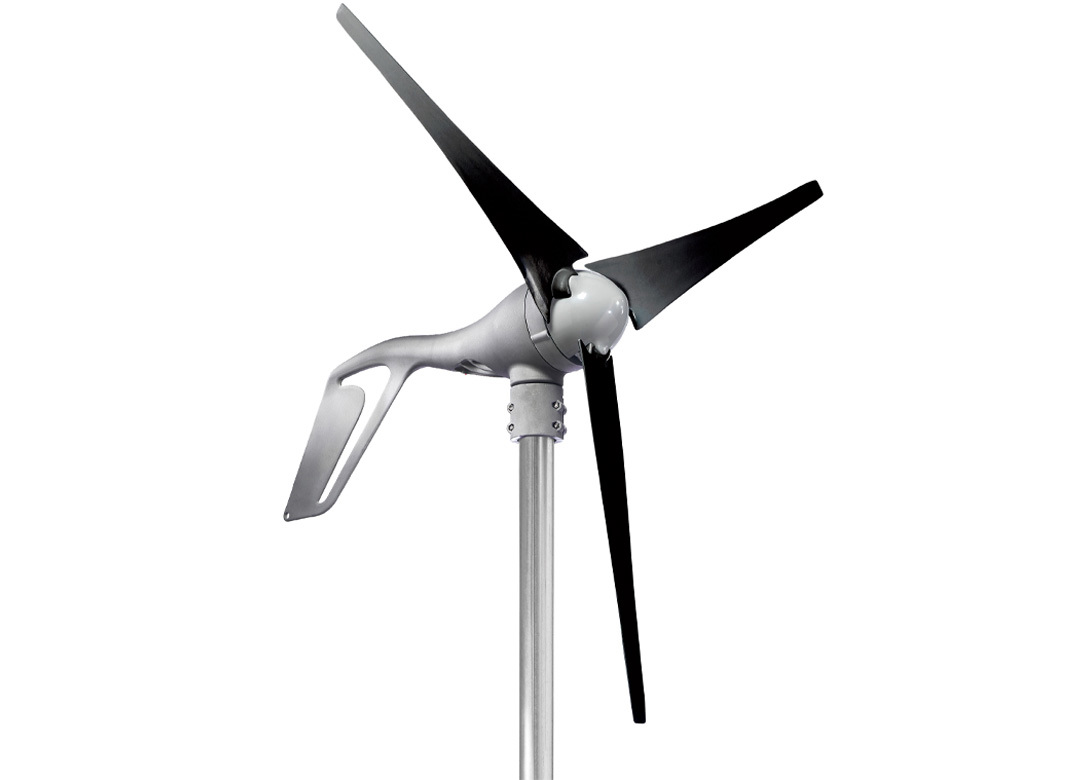 Primus Wind Power, a Colorado-based manufacturer of wind turbines, has recently endeavoured to optimise its wind turbines and has chosen ZAGO for its sealing fasteners to help protect the turbines against the turbulent environments they have to withstand during their entire lifecycle.
Primus has received funding from the National Renewable Energy Laboratory to optimise wind turbine system designs and contribute to the wind turbine deployment efforts in the U.S. Part of the process includes prototyping and testing hardware and components that are resilient and can outperform in harsh weather conditions. One of the biggest concerns of the project was the ability to withstand water, saltwater, torrential rains, hurricanes, and high winds repeatedly and over long periods of time.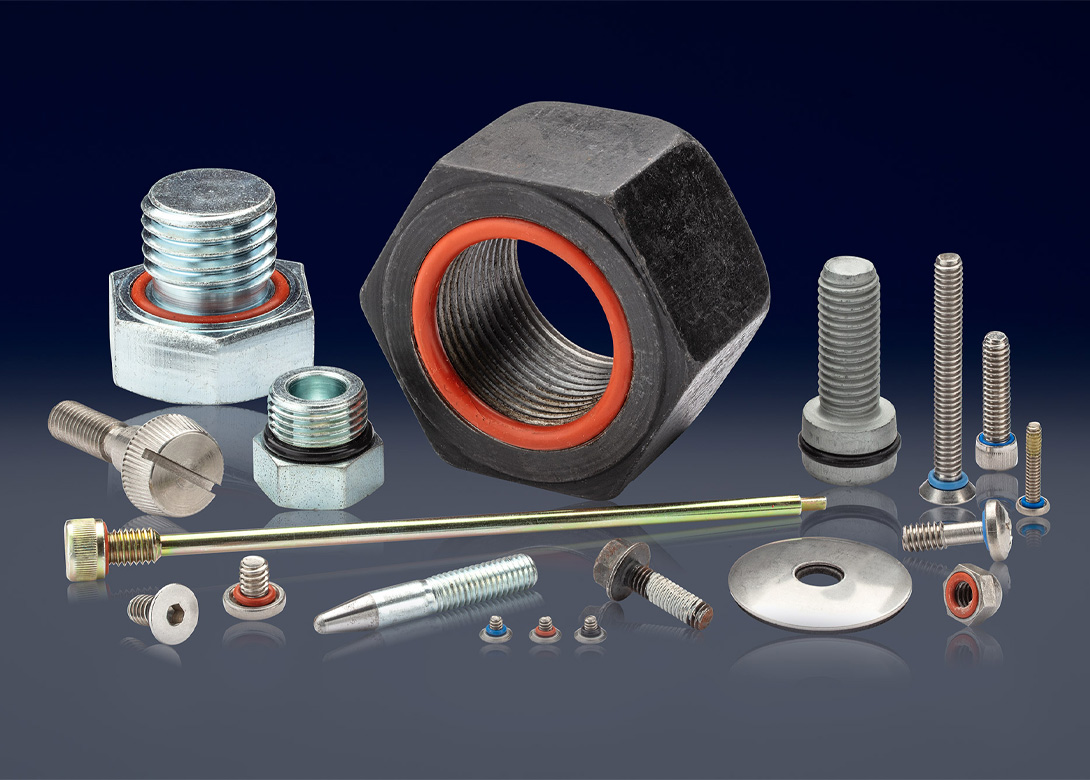 To ensure that water would not enter through the external face cover of the wind turbine and potentially damage the screws or its inner components, Primus turned to engineering expert, John R. Marshall Jr., P.E., owner of Ransford Engineering, to perform a series of water ingress tests. When compared to other fastening options, such as washer gaskets, ZAGO sealing screws engineered with a 360° O-ring under the head of the screw successfully prevented water seepage.
Screw and O-ring: engineered as one
ZAGO corrosion-resistant sealing fasteners are engineered with a custom groove underneath the head of the screw and when combined with a rubber O-ring and tightened squeezes outwardly to form a 360° leak-proof seal. This impenetrable seal will not break or crack once the screw is torqued preventing seepage or leakage of liquids, gases and more from damaging equipment or the environment. When paired with a rubber O-ring like EPDM, the sealing screw can withstand strong winds, torrential rains, saltwater, extreme heat, frigid temperatures, snow, moisture, dust, and other contaminants. With an unlimited shelf life, an EPDM O-ring is perfect for sealing outdoor devices and will stand the test of time.
"In addition to passing the water ingress test, investing in ZAGO sealing fasteners makes sense. Like Primus Wind Power, they are made in the USA and designed to protect our environment," says Ken Kotalik, director of global sales and operations, Primus Wind Power.
"It's a privilege to be part of Primus Wind Power's supply chain," adds Gail Friedberg Rottenstrich, CEO, ZAGO Manufacturing Co. "Working with manufacturers that are combating climate change is right up our alley."
zago.com