NORMA Group receives order from Chinese petroleum and petrochemical group
12 April 2016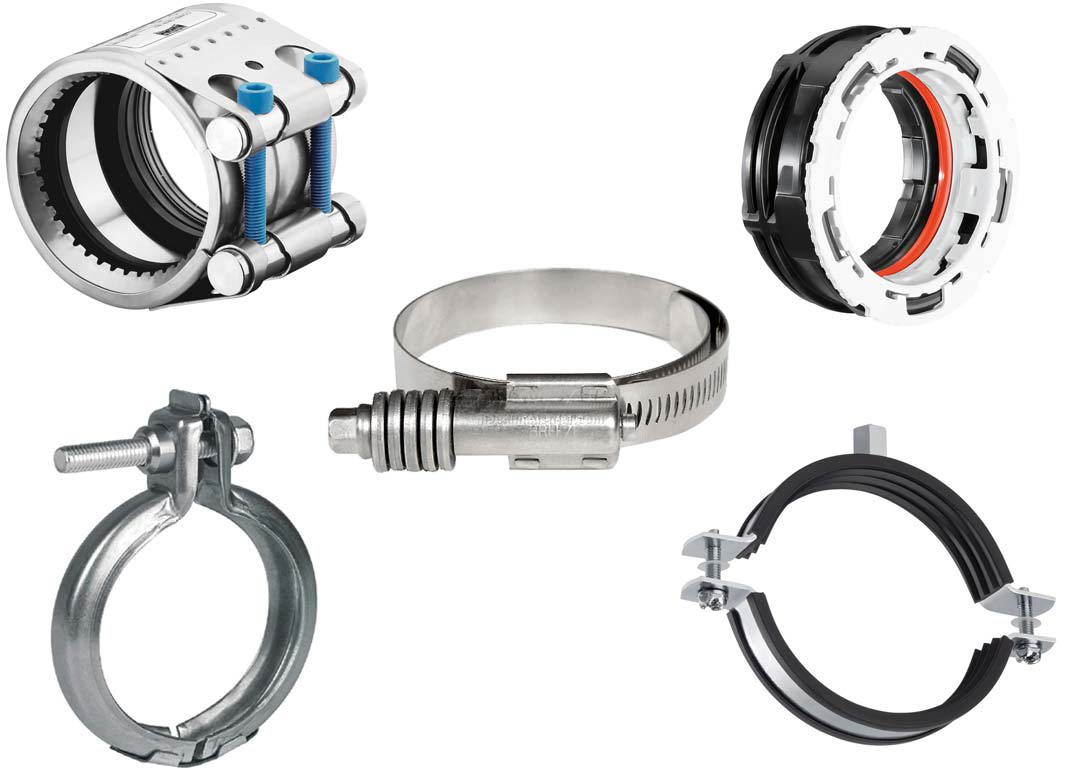 NORMA Group recently received a major order from a leading Chinese petroleum and petrochemical enterprise group – shipping 16,000 NORMACONNECT FGR pipe couplings from its manufacturing plant in Gerbershausen, Germany, to Qingdao, China.
NORMA's customer will use the NORMACONNECT FGR pipe couplings to safely connect the installations in its storage facilities and processing plants in its upstream and downstream operations.
 
"This has been the largest order for pipe couplings that we have accomplished so far at our production site in Gerbershausen. We are very proud that our customer put its trust in the quality and advantages of our solutions. After all, the solutions support our customer in securing its investments," says Werner Deggim, CEO at NORMA Group.
The NORMACONNECT FGR pipe coupling is a connection suitable to safely join thick and thin walled plastic and metal pipes – especially pipes made from stainless steel. With NORMACONNECT, plain ended supply pipes, as well as exhaust pipes for solid, liquid or gaseous media, can be connected in a reliable manner. The pipe coupling can be joined quickly and easily without the necessity of prior pipe alignment or treatment of pipe ends.
NORMA mentions that the connecting elements help to reduce assembly times and costs significantly, because they eliminate the need for additional expenses such as welding or galvanising. NORMACONNECT FGR is also light, reusable and can be used in narrow spaces.
NORMACONNECT couplings can also be used in mechanical engineering and construction, shipbuilding, civil engineering and in hydro technology.