New partnership for innovative bolt load measurement system
13 December 2021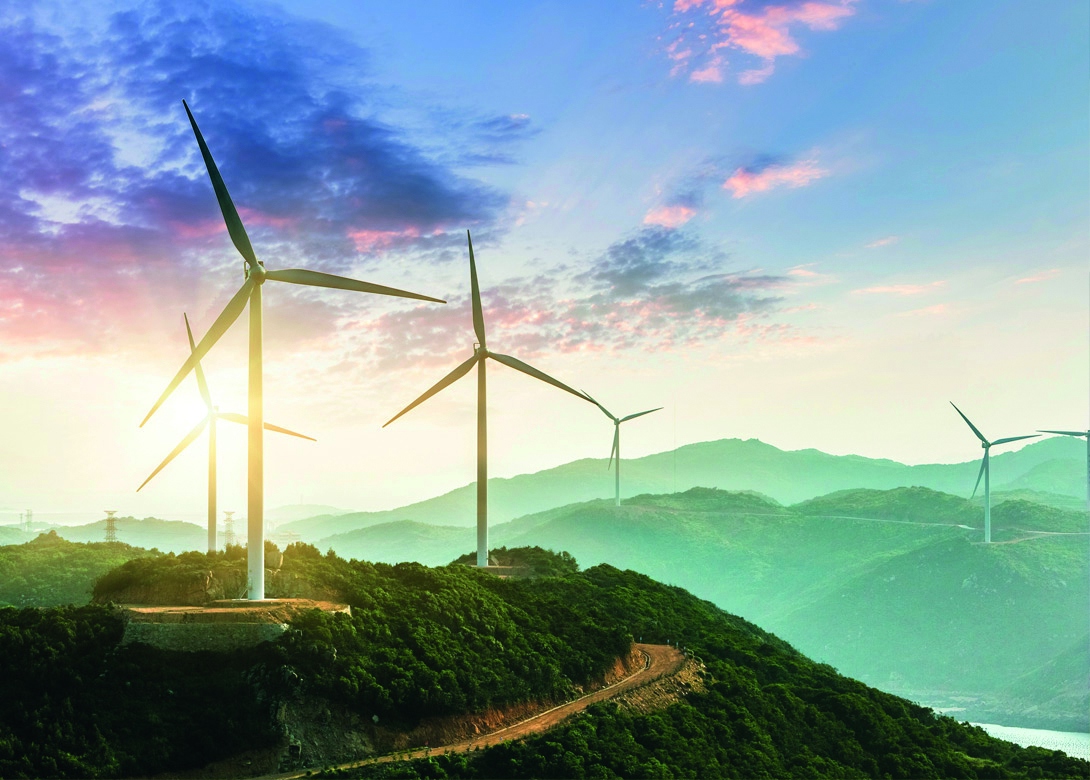 UK-based bolt tensioning experts TensionPro has teamed up with Sedwell Ltd to promote and develop new applications for the InterBolt™ remote bolt load monitoring technology and software systems.
Sedwell Ltd, based in Bury St Edmunds, UK, has developed an integrated bolt load monitoring system. The technology provides real-time bolt load measurements for proof of bolt loads during installation and long-term monitoring. It has an innovative miniature embedded sensing element which features a long-life battery and long range wireless communications.
Dave Metzger, managing director at TensionPro commented: "We are very excited by the InterBolt™ partnership. We have a global customer base that will benefit from the implementation of smarter bolting technology such as this. With InterBolt™ we can manage the long-term integrity of bolts whilst in service. This fits well with our excellent bolt tensioning solutions for tightening bolts. The InterBolt™ software systems add to our existing tensioner control systems to give customers added value with full data control of the bolt tightening process. With the Sedwell team we have a solutions-based approach that will add real benefit to our customers in many market sectors, not least our growing involvement with offshore wind."
From its base in the UK, TensionPro supplies tools globally through its highly focused distribution network. The company is committed to supporting customer projects with quality, specialty tensioner solutions, covering equipment sales, repairs and refurbishment, spares, special tool designs, load calculations and new tensioner advice. Its core business spans the oil and gas, power generation, wind, civil and industrial markets.
Sedwell is an exciting new technology company founded with the single aim of developing disruptive technologies to revolutionise the monitoring of the world's most critical assets.