Investing in wedge-locking technology
13 October 2021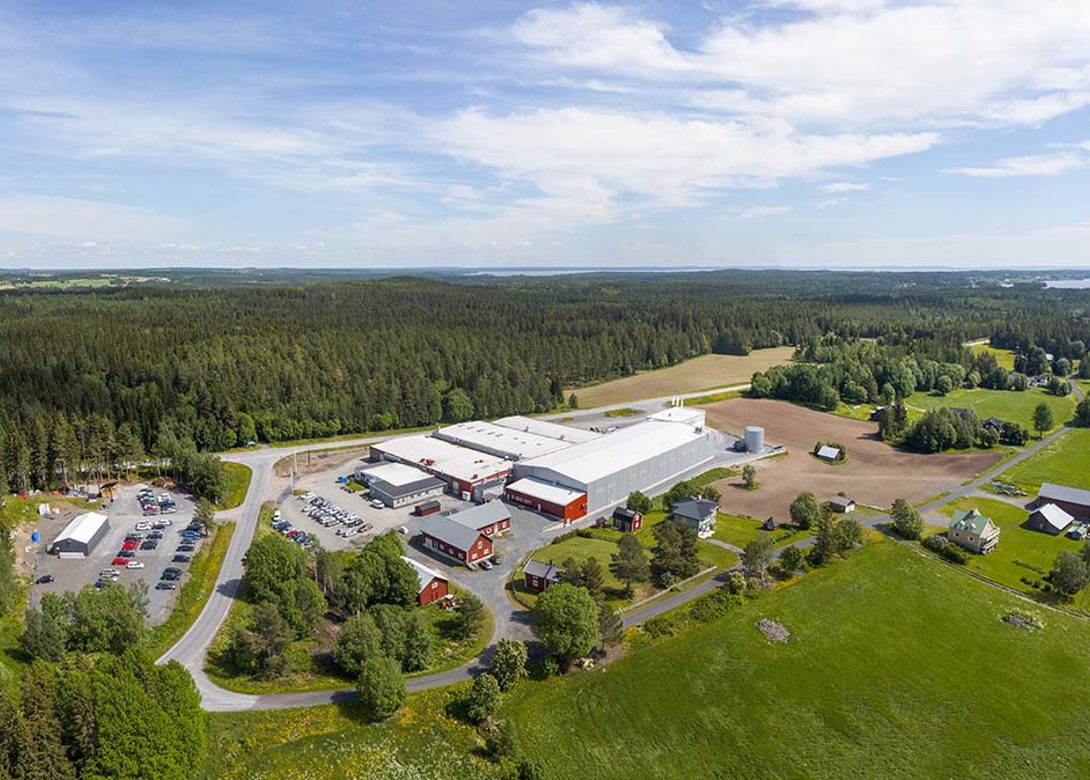 Despite challenging circumstances over the last 18 months, Nord-Lock Group has been able to continue its investment programme and expand its production facility from 5,300m2 to 8,700m2, as well as introduce a new coating line.
A 64% increase in space has helped Nord-Lock to facilitate key process improvements as part of an investment package that has levelled up the control and precision in manufacturing. Now a high-tech facility, Nord-Lock benefits from more efficient production lines, new machinery, better automation and a bigger premises for optimised workflows.
Daniel Eriksson, product manager at Nord-Lock, comments: "We're managing margins of thousandths in our production, so of course precision is crucial to meet the tolerances we have for both cleanliness and tools. Variation between Nord-Lock  wedge-locking washers was already very low, now it's even lower."
Also as part of the investment, Nord-Lock upgraded its cleaning facility. Residual oil from the stamping process can cause problems in the steps that follow the process, so Nord-Lock now provides a better work environment, a higher quality clean and zero waste. New generation furnaces also help to achieve much lower variation between washers during hardening, a process that is crucial to ensure the mechanical function of Nord-Lock's wedge-locking technology – making it impossible for the product to loosen unintentionally.
Coating also now requires less chemical volume to achieve the same corrosion resistance and simultaneously gives a more even coating thickness, with lower variation between washers, thanks to the installation of a new line. Washers now last twice as long in the neutral salt spray test (according to ISO 9227) before any signs of corrosion occur. In turn, Nord-Lock promises the highest corrosion resistance on the market and guarantee at least 1,000 hours of corrosion protection.
After a record investment year Nord-Lock emerges with a more productive, safe, and sustainable manufacturing. Backed by the confidence of its stable and long-term owners, investment group AB Latour, Nord-Lock Group can distribute wedge-locking washers to every corner of the world. 


www.nord-lock.com