How to install hidden deck fasteners
27 December 2019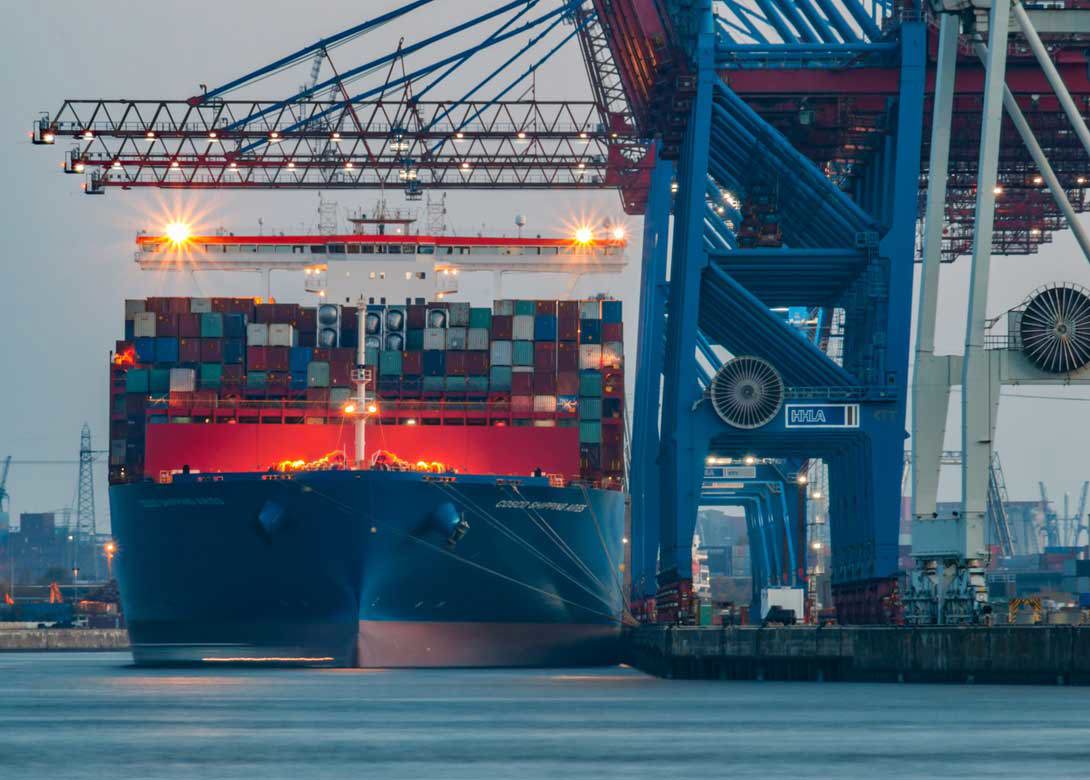 Here, Marsh Fasteners, US marine fastener distributor looks at the key things to consider when installing hidden deck fasteners to preserve the smooth, seamless appearance of a deck as opposed to using traditional screws.
The first step is to select the right grade fastener, as the grade of the fastener will influence its durability. If the application is in an area that sees a lot of rain or snow, then it is definitely recommended opting for hidden deck fasteners that are made of 305 or, better yet, 316-grade stainless steel.
Next, selecting the right type of fastener is key. For instance, a hidden fastening system that allows for topside installation will be better suited to a deck that is going to be placed high off the ground, or very close to it.
Finally, it's worth selecting a fastener that complements the deck's material. Not all hidden deck fasteners are created equal, and it's best to select ones that complement the material that a deck is made of, and whether the deck's board profile is grooved or square edged.
From there, follow the manufacturer's instructions very closely to ensure seamless installation of the hidden deck fasteners. Most hidden deck fastening systems and singular hidden deck fasteners are very easy to install.