Fasteners for the maritime industry
16 February 2023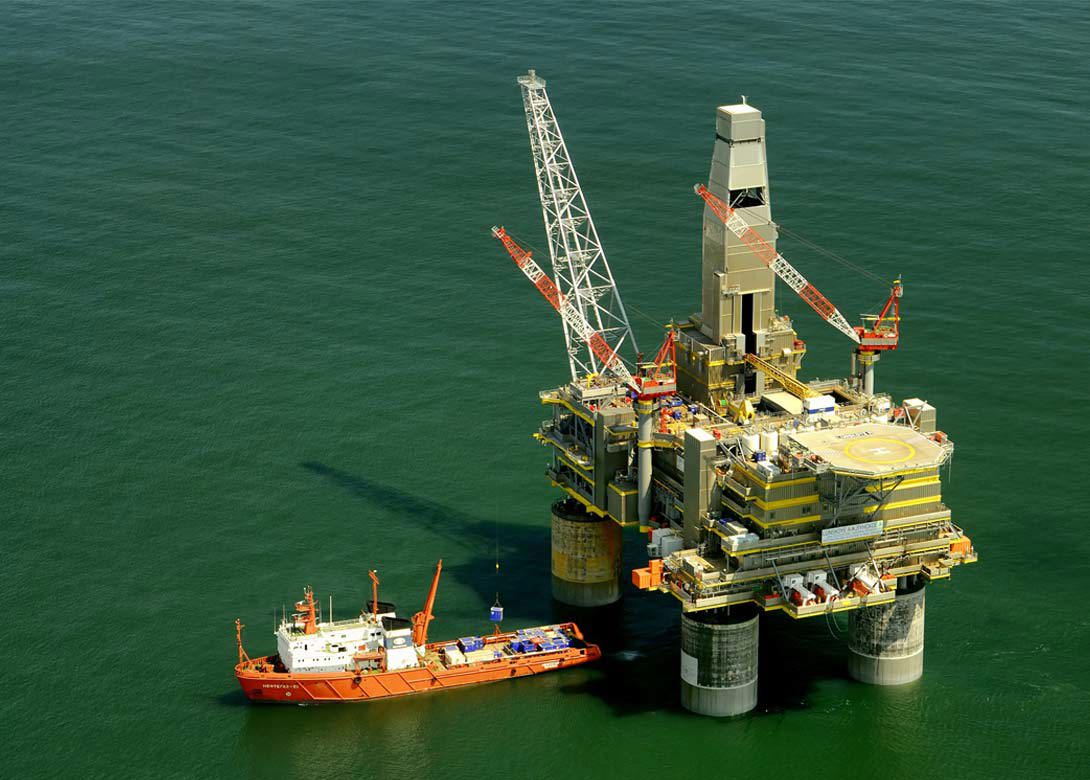 Here, Specialinsert Srl outlines the importance of fasteners within the maritime industry and which components are the most reliable in an industry prone to harsh environments and corrosion.
Fasteners are an essential component of the maritime industry, where they are used in a variety of applications, including shipyards, boats, yachts, fishing vessels, merchant vessels, boat accessories, offshore energy systems or pipelines. In the marine industry, mechanical fasteners are often the preferred choice due to their strength and security. 
The choice of fasteners for the maritime industry
One of the main considerations when choosing fasteners for the marine and nautical industry is corrosion resistance. Salt water, in fact, is highly corrosive due to the high concentration of dissociated ions. Therefore, when choosing fastening solutions for use in the maritime sector, it is essential to focus on corrosion-resistant materials.
Austenitic stainless steels are often recommended because they have a stronger passive film. In critical situations, where even higher corrosion resistance is needed, certain surface finishing treatments such as passivation, electropolishing or special galvanic coatings can be considered.
Specialinsert® fastening solutions for the marine industry
Specialinsert® offers a wide range of high-quality fastening systems, designed and manufactured in Italy, to meet the needs of the maritime sector.  
The company's portfolio products include: 
KEEP-NUT®: a versatile insert that allows threads to be created on slabs of marble, granite and other stone materials, as well as on composite materials, carbon, Corian®, HPL, glass and other solid surfaces, even thin ones. Quick and easy to install, KEEP-NUT®

is made of stainless steel. 

FAST-CON®: a stainless steel snap-on metal fastening system that allows panelling and cladding to be easily connected. A concealed, corrosion and flame-resistant and long-lasting solution. In the maritime sector, FAST-CON®

can be used to fix panels and cladding in boats and ships. In addition, its small footprint makes it ideal for use in confined spaces on board boats. 

MASTER-PLATE®: a fixing system that uses adhesives to be attached to any type of material. It can also be used with screws, rolling or co-moulding. The base plate can be fitted with a threaded or unthreaded attachment and can take various shapes. It is produced in both galvanised steel and AISI 316L stainless steel.
DEFORM-NUT®: a metal threaded tubular rivet with a deformable expansion chamber at the top to anchor to the material. It can be installed on parts where there is no possibility of access to the inside and is easy and quick to install, versatile and possesses high mechanical sealing characteristics.