Coatings of stainless steel fasteners
23 October 2020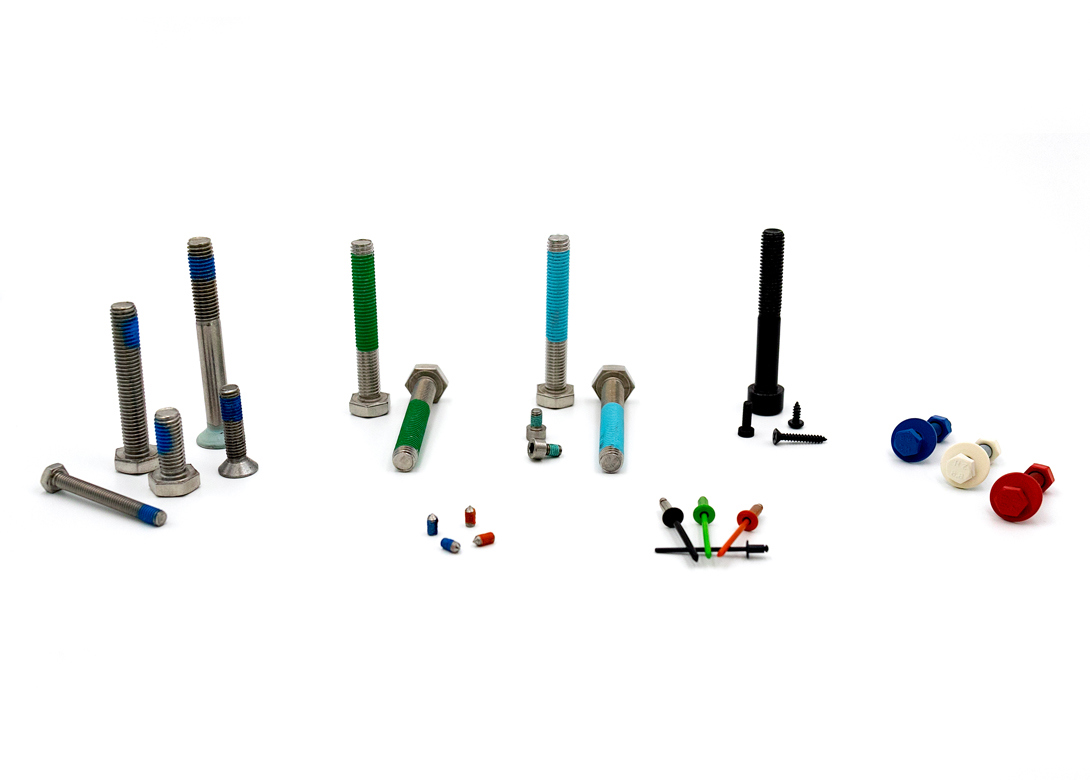 While avoiding corrosion through a coating in the area of stainless steel plays a subordinate role, other coatings can often be of high relevance. That is why WASI GmbH, a competent partner for stainless steel fasteners, has strong coating partners in all key areas.
The demands on screws and their surfaces are diverse and often vary depending on the intended use. Even high-quality fasteners reach their performance limits without appropriate treatment. Four properties that are mentioned in surface finishing are protection, friction reduction, adhesive and clamping.
Apart from this, there is the possibility of a coating for decorative reasons. The screw head can thus be individually adapted to the environment. WASI has a worldwide network that makes it possible to find the ideal solution for every challenge from a single source.
WASI's five most common coatings:
Zinc flake coatings – cover the categories of 'protection', 'friction reduction' and 'optics'. Any chemical reactions that could lead to damage to the component are suppressed by a wafer thin barrier. This protection is available in two standard colour variants, with the option of adding a friction reducing additive.
Lubricants – in the stainless steel sector in particular, a reduction in friction in the thread is often required, as these connecting elements tend to cold weld. A lubricant eliminates this fact. Another advantage is the constant coefficient of friction, a basic requirement for automated screwing.
Clamping coatings – this form of coating results in a screw lock that can be used repeatedly. By applying a polyamide on the thread surface a clamping effect is created that counteracts automatic loosening.
Adhesive coatings – another mechanism for achieving a locking effect is the gluing of internal and external threads using microencapsulated resin-based adhesives, which are activated during the screwing process and cure quickly.
Head painting – screw heads can be coated either wet or in a powder process for optical enhancement. A wide range of different RAL colours is available.