Alcoa develops Huck® Magna-Lok® 316 A4 stainless steel
11 February 2016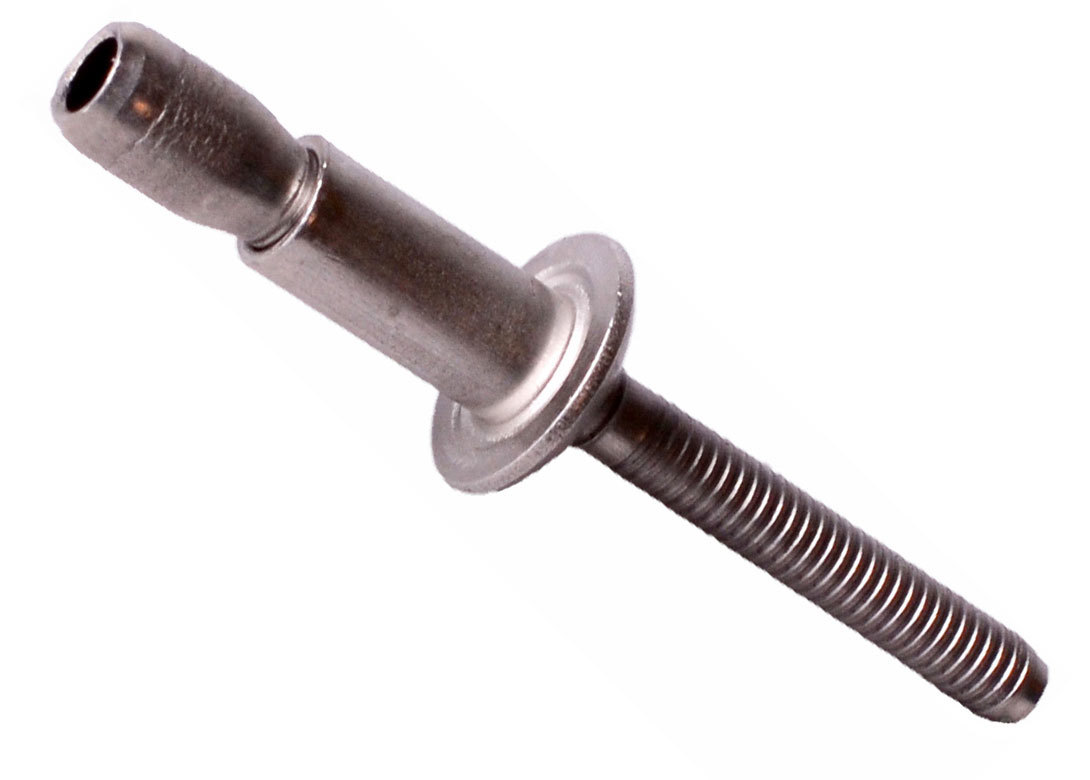 Alcoa Fastening Systems & Rings, Telford Industrial Fasteners Operations, has introduced the new Huck® Magna-Lok® 316 A4 stainless steel structural blind fastener, which offers corrosion resistance beyond anything else in the Huck blind fastener range.
Retaining all the features of the standard version of the Magna-Lok®, the Huck® Magna-Lok® 316 A4 blind fastener has a wide grip range to accommodate large variations in joint thicknesses. It also has 360 internal locking technology enabling the pin to be mechanically locked to the sleeve and expands during installation for excellent joint tightness. The Magna-Lok 316 A4 also features a high-quality resistance to liquid penetration.
Known as 'marine grade' due to its preferred use in the construction of boats, ships, oil and gas rigs, and offshore wind farm towers, 316 is an austenite stainless steel that contains 18% chromium and 12% nickel. Steel is considered stainless when its chromium content is at a minimum of 10.5%. Therefore, a higher content will result in an enhanced corrosion resistance. Unreactive chromium III oxide can form on a component's surface, protecting the metal beneath from the environment. Nickel further increases the corrosion resistance of the resultant alloy.
Andrew Smith, engineering manager at Alcoa Fastening Systems & Rings, said: "Magna-Lok is the most popular and versatile of our structural blind fasteners. Combined with the demand from our customers for a high performance corrosion resistant fastener, it was the obvious choice to develop a 316 stainless steel version. In addition to offshore applications, we are also looking at its use in food processing machinery, heat exchangers, chemical storage facilities and medical equipment."
http://www.afsrhuck.net/