ABS Group appointed exclusive distributor for TensionPro products in India
10 January 2020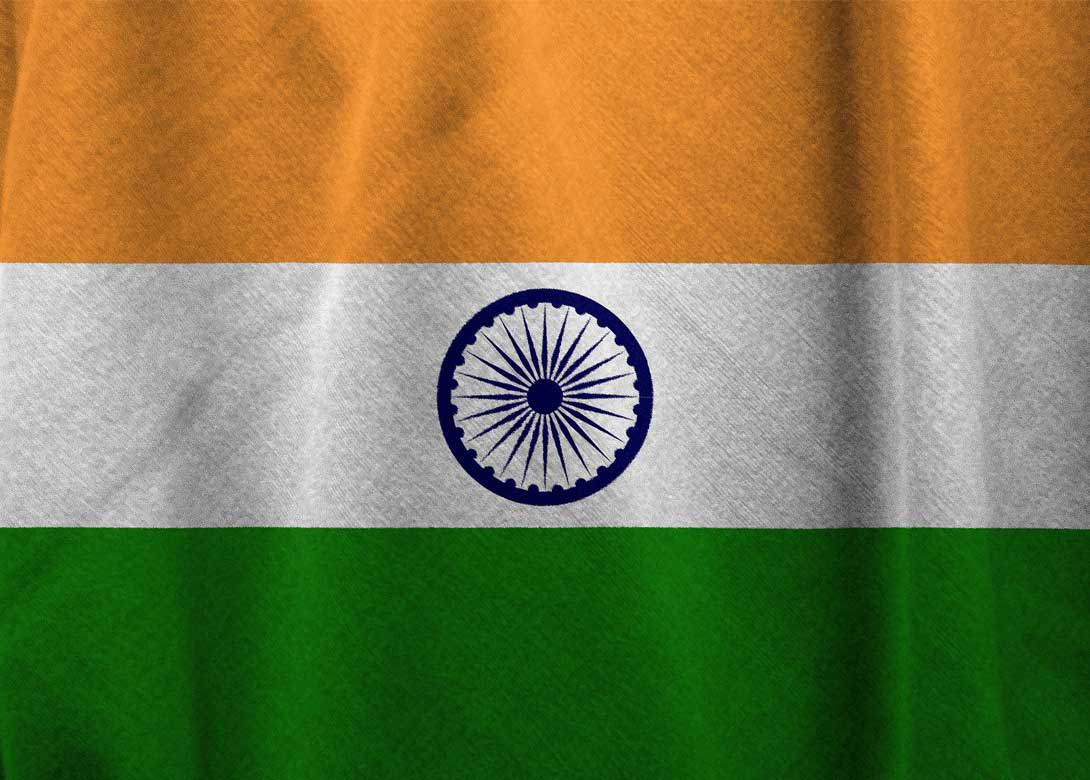 UK based bolt tensioning business TensionPro has appointed Advanced Bolting Solutions Pvt Ltd (ABS) as exclusive distributor for its products in the rapidly expanding Indian market. ABS has over 20 years' experience in the bolting sector and is ideally placed to offer first class support and service on all TensionPro equipment.
Headquartered in Navi Mumbai, ABS is a leading multinational company with over 250 employees. It supplies a full range of hydraulic and mechanical bolting solutions across multiple locations in India and the Middle East.
Commenting on the new link up with TensionPro, ABS Group President, Mr Balasubramanian, said: "When TensionPro was established earlier this year, we had no hesitation in wanting to work with them. The reputation of the management team of Fred Heaton and Dave Metzger meant we could be 100% sure our customer requirements would be met with quality bolt tensioner products, backed up by outstanding customer support and service."
TensionPro provides a one stop shop for all bolt tensioning requirements covering equipment sales, repairs and refurbishment, spares, special tool designs, load calculations and new tensioner advice. Its core business spans the oil and gas, power generation, wind, civil and industrial markets.
"I have known ABS Group for over 10 years and they have always delivered thanks to their great customer focus, communication skills and drive to succeed. I am really proud that they want to work with us," added Dave Metzger, sales director at TensionPro.