A wider range of tools for ease and safety
14 July 2023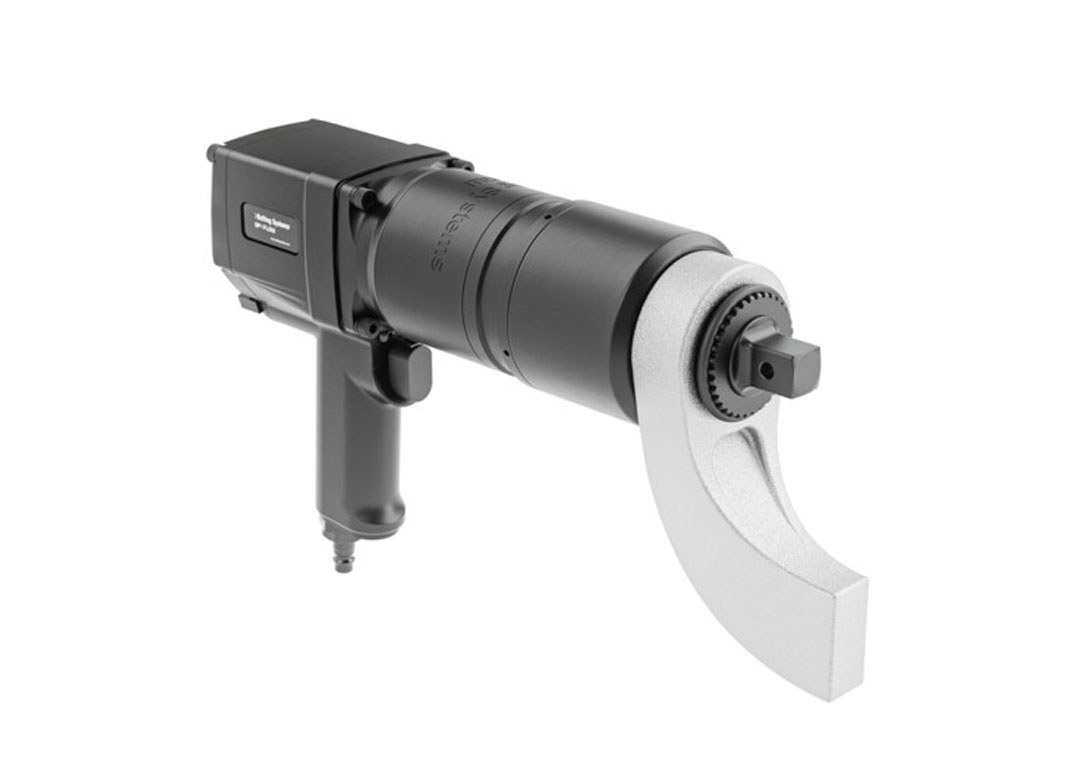 SPX FLOW's Bolting Systems has released a new series that adds to its extensive range of hydraulic torque wrenches, NRP Series Pneumatic Torque Wrenches, designed to provide customers with high-duty performance, quality materials and a lower cost of ownership.
These new additions join the company's existing range of hydraulic torque wrenches, including the TWHC, TWLC and TWSL series. The new NRP series offers five models capable of generating torque of up to nearly 6,000Nm. Tools in the NRP range offer fast, continuous nut rotation, meaning they are ideally suited to wind energy, automotive assembly and maintenance/repair operations.
"We pride ourselves on offering every tool for every need when it comes to heavy-use torque wrenches. Adding the NRP to the extensive range of series we already have available provides our customers with more options we know are important to them, like quality materials, performance and a lower cost of ownership overall," says Derek Dreier, global product manager at SPX FLOW.
Designed with ease of use and operator safety in mind, the new range features a pistol grip design for easy handling and a fully rotatable drive unit which allows for easy reaction arm positioning. The robust, non-impact transmission ensures quiet operation with low vibration, while an automatic switch-off function established reliable and repeatable operation at the desired torque.
All NRP Series Pneumatic Torque Wrenches are supplied as a complete, ready-to-use kit within a strong, compact case. Each kit contains the torque wrench, air hose, calibration certification, operating manual and a unique folding air control unit that allows easy storage within the case.
"The experts at Bolting Systems work side by side with our customers to understand their needs," adds Derek. "The NRP series is another example of fulfilling a precise need with the tools they can trust."