A specialist in stainless steel
28 May 2021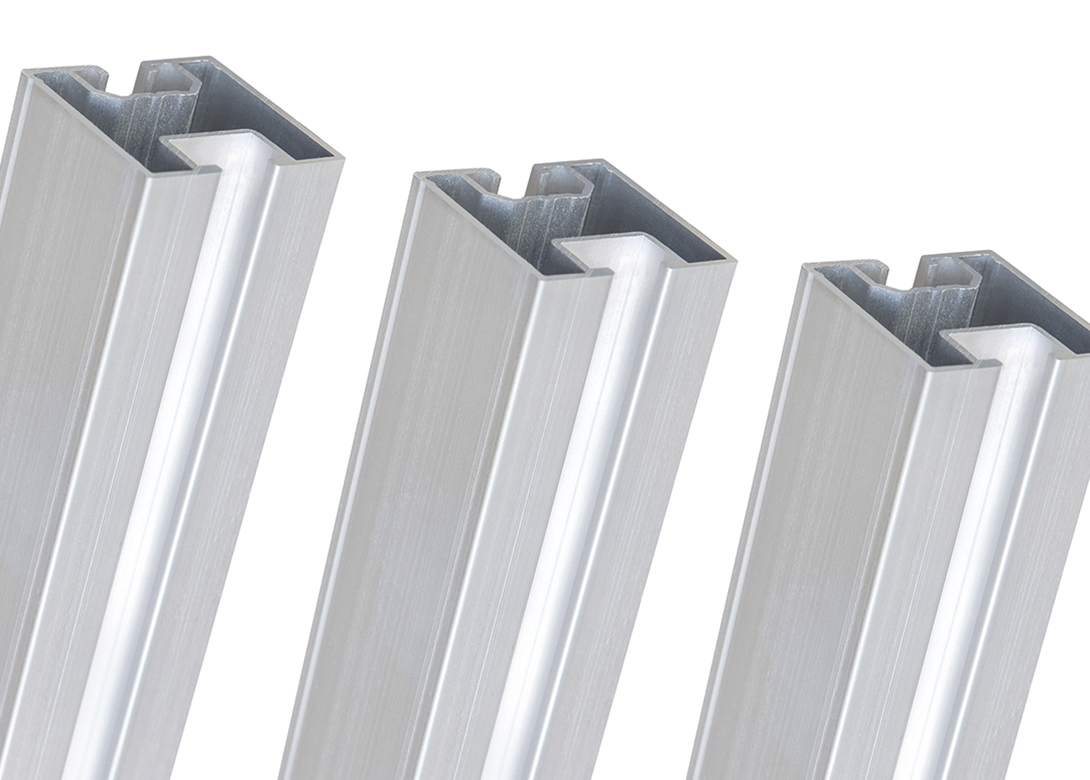 Inox Mare Srl has over 40 years of experience in the distribution of stainless steel fasteners, which are suitable for a host of industries, including the marine sector.
The Italian company is always looking to innovate and extend its range of stainless steel products to meet customers' needs and can do so through the experience within its team, as well as calling on the knowledge of the Würth Group, to which it has belonged since 1999.
"At Inox Mare we are very proud of our capabilities and we are constantly updating our product range to meet all customer needs and to comply with new regulations regarding materials and resistance," states Katia Serafini, CEO of Inox Mare. "This is particularly important within the marine/offshore sector where we are continuously working with customers to understand their needs to ensure we have the necessary products always in stock."
Inox Mare is able to offer a wide range of stainless steel hardware for boats such as chains, shackles, anchoring systems and, on request, also anchors and anchor attachments. "We have built a good reputation within the market thanks to the reliability and quality of our products, as well as due their aesthetic appearance, which is an important factor as these products are often used for the visible parts of boats and for luxury yachts," mentions Mrs Serafini.
In addition to the marine sector, Inox Mare also provides its customers with a lot of fixing systems for photovoltaic installation, such as hooks, dowel screws, adapter plates, adjustable roof hooks, clamps, connectors and much more.
"A big trend for the fastener sector in the future will certainly be the production of clean energy (solar, oleo dynamics, biogas, etc)" states Mrs Serafini. "Stainless steel fasteners are required to install these components and we will certainly update our product range according to customers' needs."
New aluminium mounting
Inox Mare has also recently added a new aluminium mounting rail to its solar range, which is a new ultra-light version of the solar mounting rail for sliding block (art. 9664 W1 in Inox Mare's catalogue). The aluminium mounting rail has a span width of 1.6m and has a snow load of 1.21kN/m2, a module load of 0.22 kN/m2, a wind load (Wsuction) of -0.80kN/m2 and Wpressure equal to 0.40kN/m2.
"Compared to the previous version, this solar mounting rail has an innovative design that allows reduction of thickness and weight of the rails, whilst still achieving the same performance," points out Mrs Serafini. "This ultra-light solar mounting rail guarantees the same performance at a lower price. In addition, it enables both a greater ease of transport and placement on roofs."
From small to large supply, Inox Mare is able to handle every need for this new ultra-light solar mounting rail. The packaging of this product can only be in bundles (about 6.4 metric tonnes or 3.2 metric tonnes). The company also has different types of packaging for all others fixing systems for photovoltaic installation such as box and pallet.
"Our warehouse allows us to rapidly ship the goods all over Italy and abroad. Thanks to its capacity and efficiency we are always able to guarantee the assortment and availability of all products," concludes Mrs Serafini. "Our aim as a business is to continue to increase the turnover and the number of customers, whilst investing in our product range and staff development. However, our biggest goal is to become the most important stainless steel fastener distributor in Europe."