A small LOXX® lower part for screwing
02 January 2020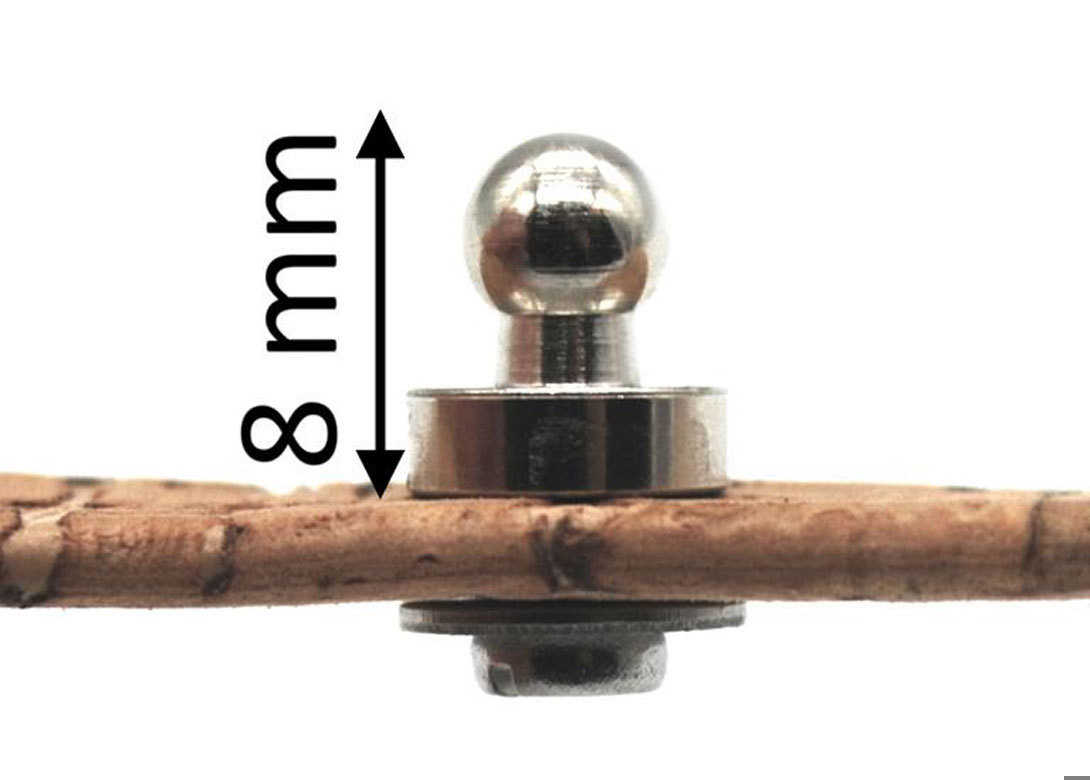 For the last 60 years, the safety lock LOXX® has been an essential solution for quick and secure fastening of tarpaulin, spray hoods, bimini tops and canopies on boats, this fastener is an easy, quick, and safe fastening solution. Now, Schaeffertec has introduced a novelty for its locking system - a lower part that is small, robust, practical, simple and ingenious.
No spindle or hand press is required for this small lower part. The new small lower part is screwed together. The necessary screws (available in two lengths) and the washers (diameter 8mm) are made of stainless steel and are included in the scope of supply.
Two clamping ranges allow the installation on very thin or very thick materials:
Screw M2.5 x 6mm = clamping range 0 - 4mm.
Screw M2.5 x 8mm = clamping range 2 - 6mm.
How does LOXX® work?
The LOXX® safety lock always consists of two parts. It closes and locks automatically. The perfectly designed stainless steel spring (similar to a tow-bar) fits snugly around the standardised ball head of the lower part. The smart mechanism will not open unless the cap of the upper part is lifted and the ball head is released.