When engineering is all at sea…
29 March 2019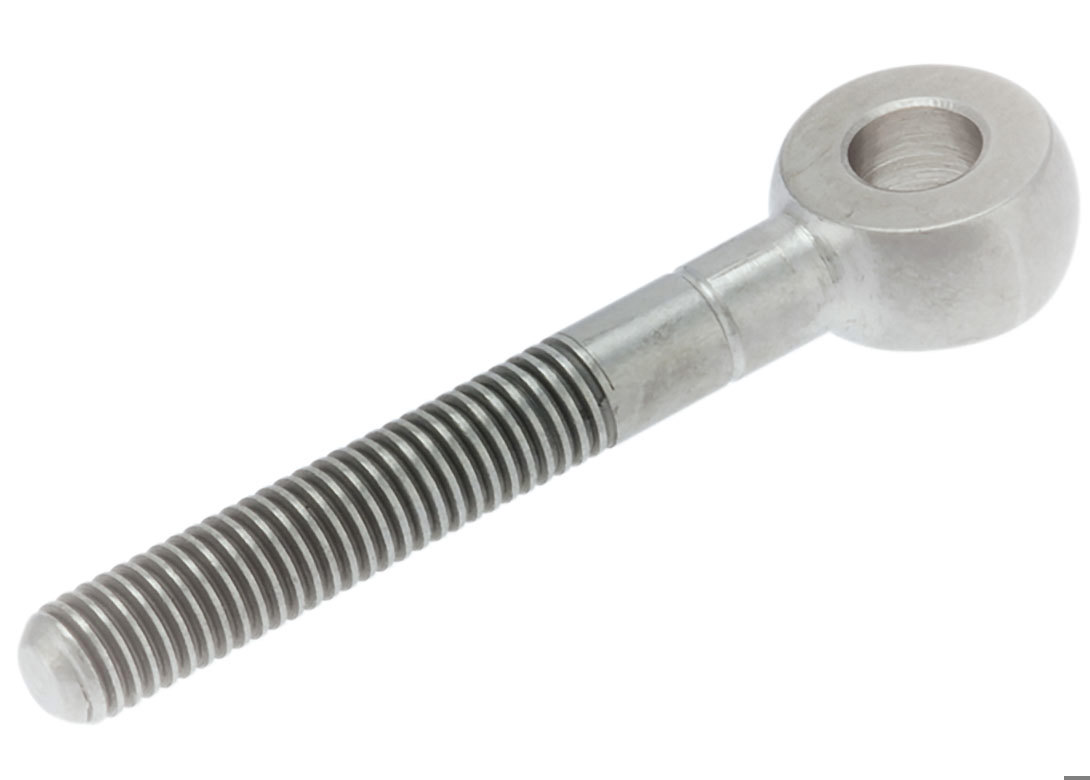 In most engineering sectors you have to pay some attention to the possibility of corrosion. But it is different for marine engineers, who must eat, sleep and dream about the subject, while also maintaining a laser-focus on robust reliability to avoid failures at sea.
Seawater and salty air are a deadly combination for most steel and, therefore, for most engineered products, machinery and equipment. As such marine engineers are constantly looking for ways to protect their ships, boats and every metal thing they are responsible for. Much the same can be said in relation to shoreside and offshore installations and even for freshwater vessels and river and lake-side equipment.
WDS supplies an enormous range of engineering parts and components to all sectors of industry and also provides support with high level technical and commercial back-up. It makes considerable efforts to bring its expertise to specialist and non-mainstream sectors such as medical equipment engineering and off shore engineering. It has long served and supported the marine and related industries, so has products and expertise that are particularly relevant.
"We supply all sorts of engineering components, from the simplest nut and bolt to gas struts and hydraulic boosters. If you go on our website, www.wdsltd.co.uk, you will see that for each type of product we have a wide range of sizes, styles and options, plus a good choice of alternative materials. This is the key to our success in the marine fields. We can meet most needs, even the more obscure ones, with our standard products and operating procedures," comments Louise Helliwell, international sales co-ordinator at WDS Ltd.
For marine applications WDS generally recommends stainless steel products, typically 316 grade, which has a very high corrosive resistance. However, 303 or 304 grade may be more appropriate for applications where the environment is not so harsh, say below deck or a short distance inland from the coast. Almost the full range of WDS corrosion resistant products could be used in marine applications, and certainly large volumes of fastenings, bolts, wing nuts, hinges and handles are dispatched to the docks on a regular basis.
"Our gas struts are also popular on ships, as they build safety into things like lids and hatches that might otherwise slam shut in choppy seas. These we supply in stainless steel with brass adjusting valves so they are completely corrosion resistant," explains Louise.
Other items popular with marine engineers include quick release pins, which will hold parts securely together in rough weather but which can easily be operated by cold, wet hands, and anti-vibration mounts, which isolate machinery and equipment from the constant throbbing caused by the ship's main propulsion system.
Many of WDS's products are designed for demanding environments, so are robust but also include thoughtful details such as rounded corners which aid fresh water washdown and minimal grooves and crevices where salty deposits could build up.