WDS: A friend to busy design engineers
01 March 2019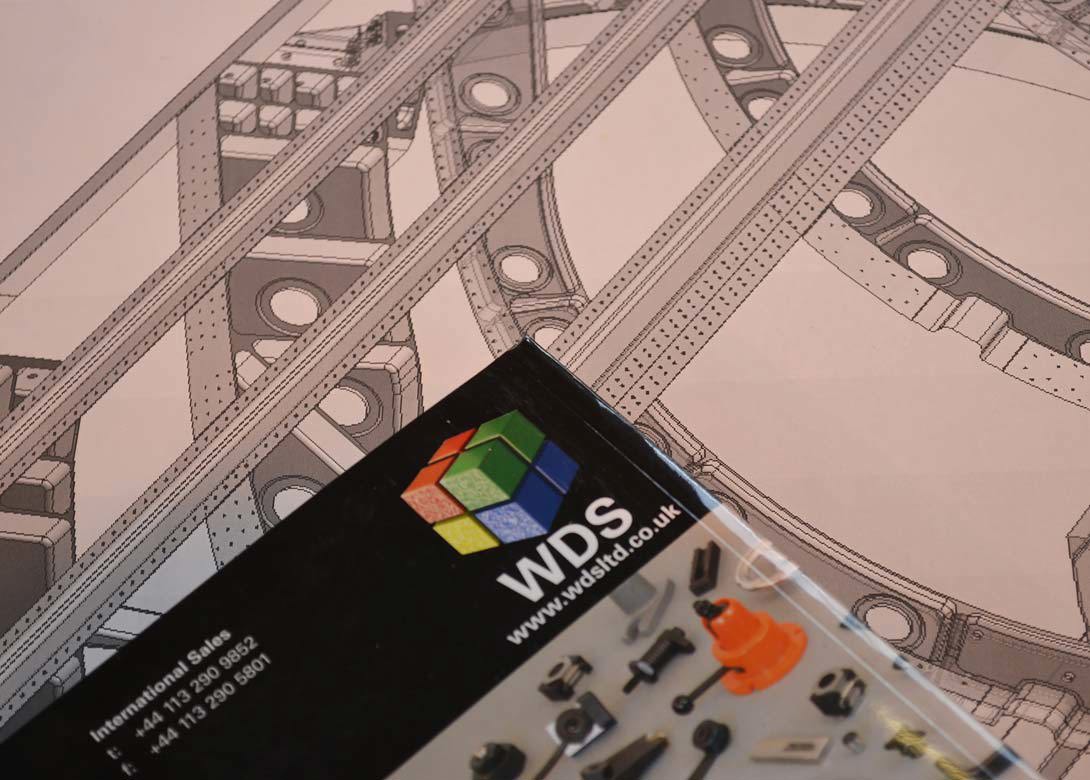 Design engineers cannot possible keep up to date with every new product and component that is released onto the market. John Marshall of component manufacturer and supplier, WDS Component Parts Ltd, says he and his colleagues understand this, so have developed services and support to aid component selection and specification.
The internet, email and electronic communications have transformed the processes by which design engineers identify the best components to use for any given job. In the past it was a matter of wading through enormous catalogues to identify possible products and then working through calculations to find the best option. This was time consuming and could be laborious if the same calculations had to be repeated multiple times. Oftentimes the catalogue would be out of date, so not detailing new products while possibly covering discontinued lines.
Twenty years or so ago the internet and email arrived, but they did not have an instant effect. Engineers and suppliers first had to get used to them and begin to explore their potential. The exploration was, of course, based on trial and error. Ideas had to be formulated then set-up and tried out for a while to see if they worked – sometimes they did, sometimes they didn't. But over time new processes evolved and today working practises are very different from what they were.
What the new processes did was save engineers time; component choices that previously took several hours to resolve can now be done in a few minutes. Obviously, this has improved engineers' productivity, as they can produce finished designs more quickly. Perhaps less obviously, it has also improved the quality of their designs because it is easier to identify the best products for any particular situation.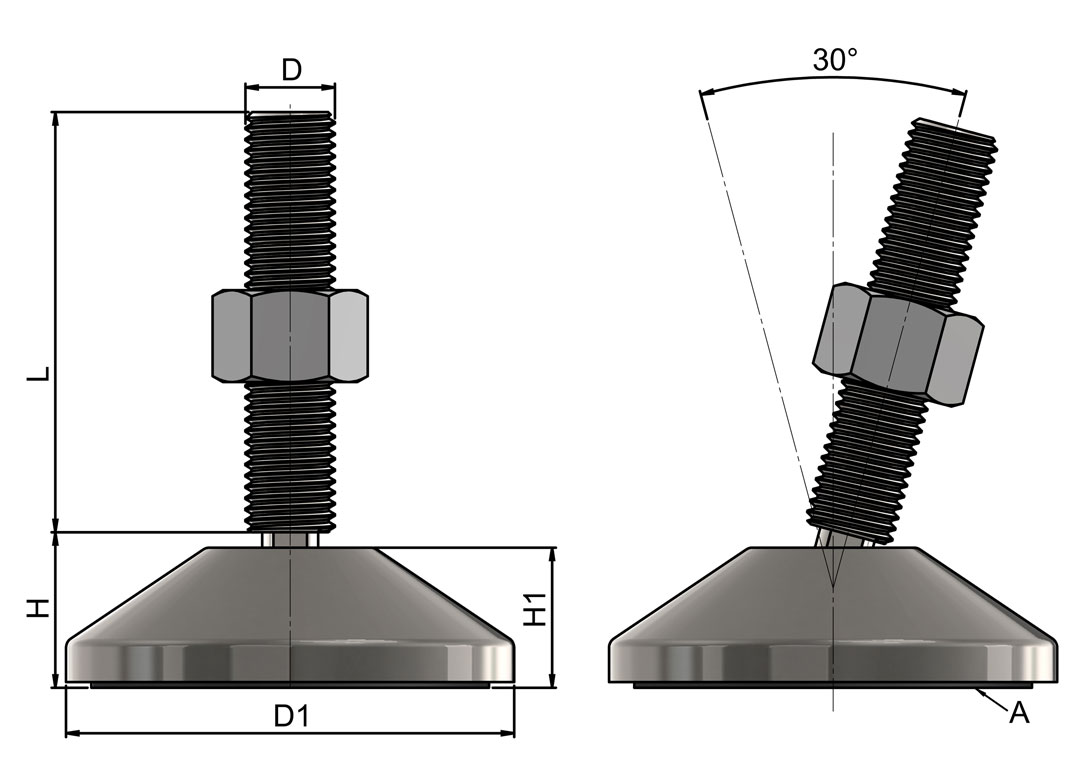 Of course, this evolution of working practices is ever-continuing and will carry on in the coming years. This is why WDS is constantly developing the services and support it offers to the design community, whilst retaining any service that remains popular and useful for working engineers.
Importantly WDS is always willing to consider adapting standard products to suit precise application requirements; even producing totally bespoke products if necessary. Modifications such as longer shafts, microbial-resistant coatings, extra screw holes, different threads etc can turn an adequate product into the perfect solution. WDS usually does this without charge and often adds the modification to its catalogue as a new standard option.
"We have a regular client who fits out passenger coaches for long distance travel. For some years now such vehicles have typically been fitted with an onboard bathroom and we supply many of their fittings, such as hinges and locks. At one time the client was using one of our standard spring plungers as a door catch. Then, during a discussion, we suggested that a bespoke longer plunger would hold the door more securely, an idea they readily embraced."
"During another discussion they mentioned that passenger feedback revealed that the knob was hard to grip – in a moving bus fine movements can be that bit more difficult. We did not have a standard product that addressed this issue but offered to produce a special for them. The knob would be larger and of a shape and material that would be easy to grip: including by the very young, the elderly and anybody whose hands were a bit less flexible than average."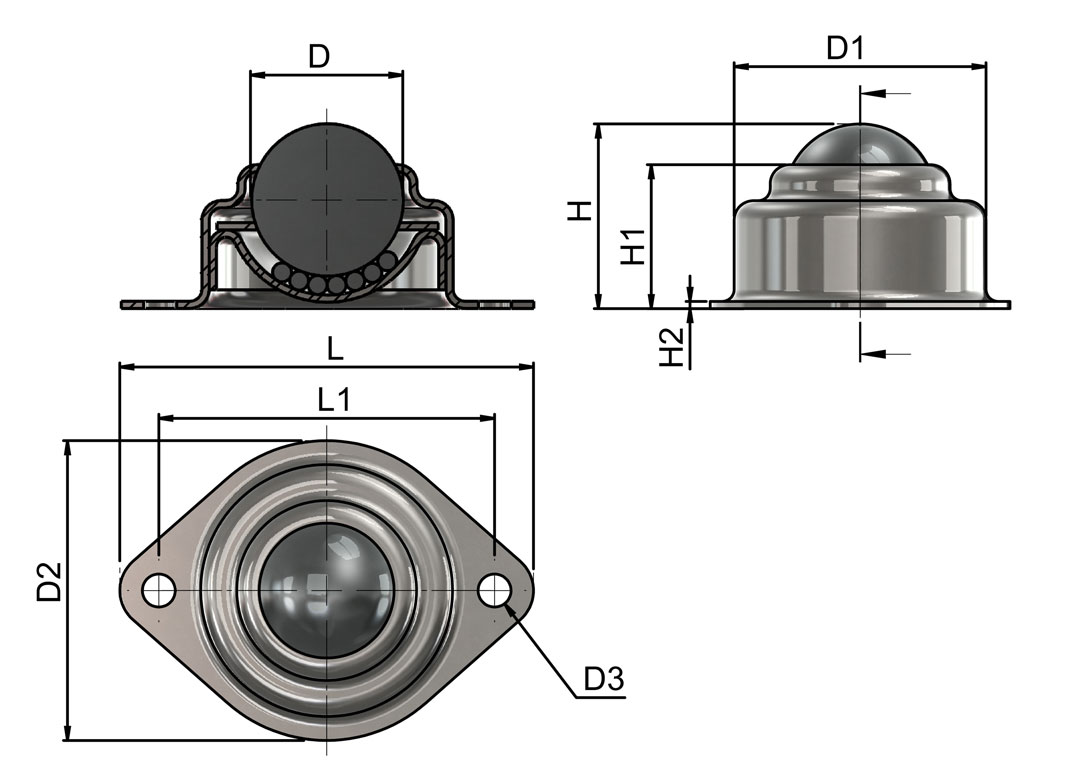 "Since then that client has placed regular orders with us and we have added the new easy-operation spring plunger to our standard range, where it has proved popular for a wide range of different applications."
Another instance of a product developed for a specific application happened in early 2018. WDS was at an exhibition and a stand visitor said he could not use standard hinges for a particular application in case contaminants collected in the slots of the mounting screws. WDS talked through his requirements and developed a new hinge with mounting studs on the back and a completely smooth face on the front with no nooks or crannies where dirt could collect.
Its range of levelling feet also seems to grow a little every year. To the layman a levelling foot may seem thoroughly mundane, but WDS has designers contact us regularly with requests for non-standard feet. As a result we now offer low profile designs, a range of colours, stainless steel and corrosion resistant offerings, special anti-bacterial, hygienic and easy-clean coatings, etc.