TR supports growing EV and EVB sectors
15 May 2019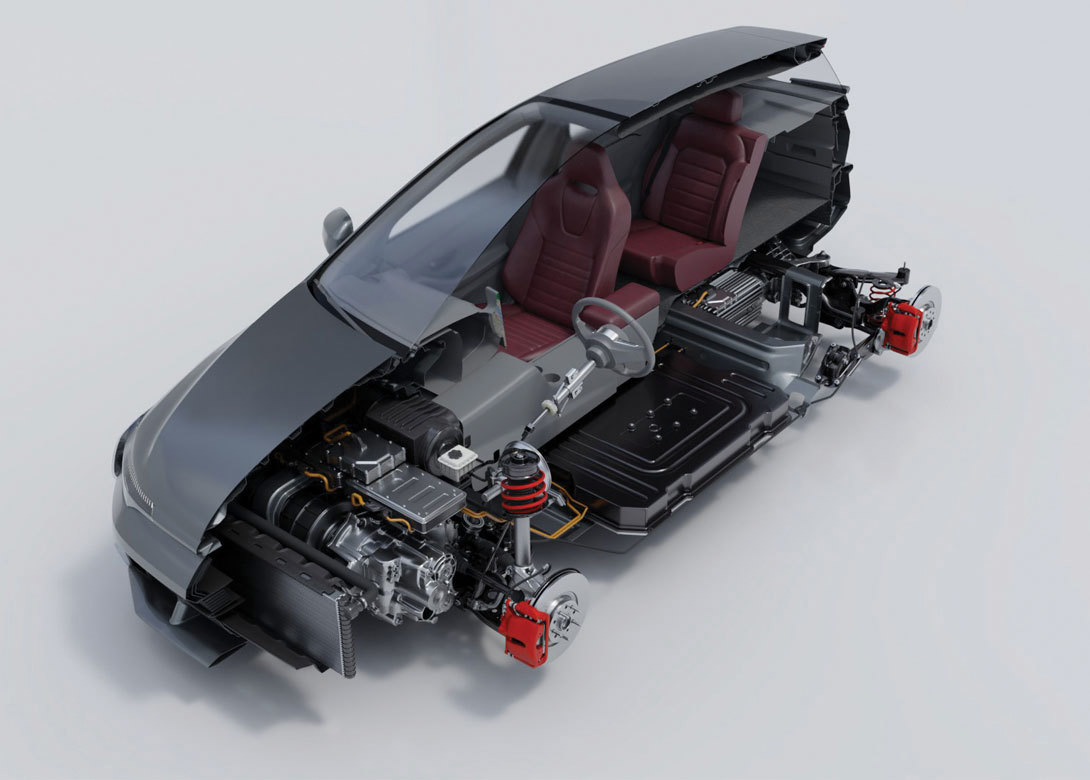 TR Fastenings Ltd (TR), the global specialist in the design, engineering, manufacture and distribution of high-quality industrial fastenings, is actively working with a number of organisations involved in the design, manufacture and development of Electric Vehicles (EV), Electric Vehicle Batteries (EVB) and charging units for both commercial and residential use.

The rapid development of EV and EVB technology has enabled TR to combine its extensive product range and breadth of industry knowledge into the ideal package to support and contribute to these groundbreaking sectors.
"The EV and EVB markets are such exciting, fast-moving sectors and the resulting impact on the supply chain has been huge in terms of demand and opportunity. It's a real privilege to be involved in such a cutting-edge field, delivering our products and knowledge to start-ups, OEMs and Tier 1 suppliers developing transformative, innovative technology in these emerging markets," commented Andrew Nuttall, strategic account director at TR.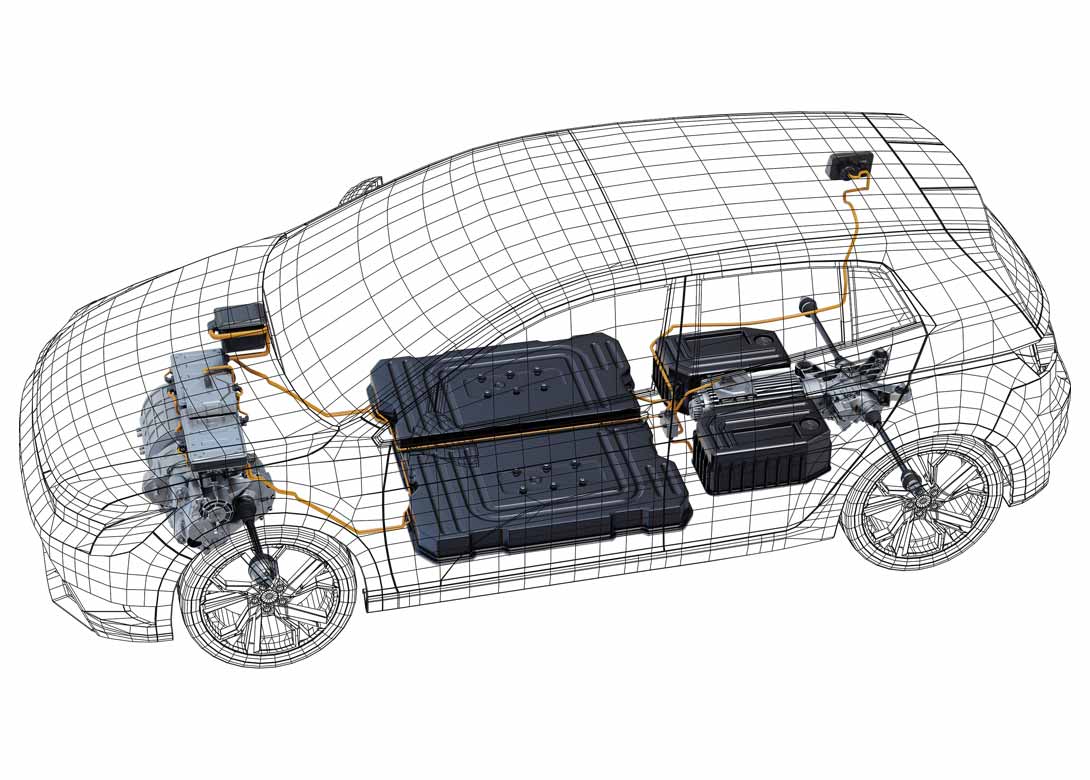 TR offers a wide range of products relevant for EV and EVB assemblies, including:
Fasteners with electrically isolating coating.
Lightweight non magnetic fasteners.
Battery retention bolts.
Cable management hardware.
Compression limiters.
Also relevant for the EV market is presswork ie. brackets and bus bars, a commodity that TR has been developing over recent years and has a strong supply chain ready for the growth in this area.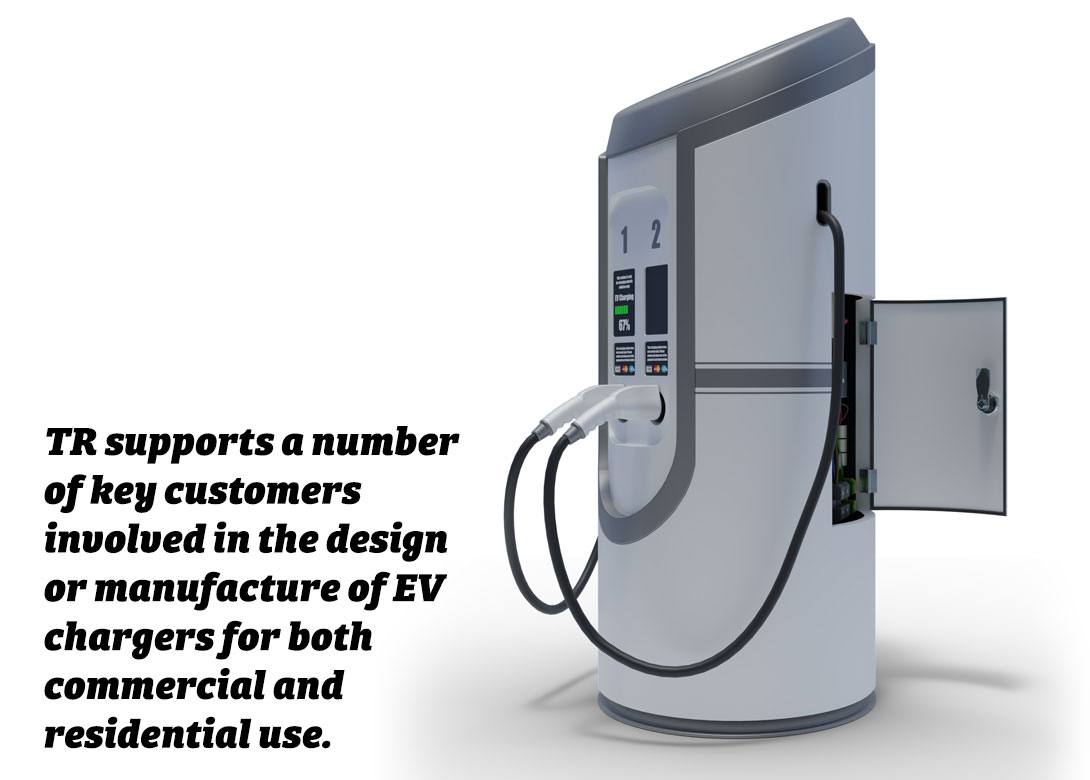 In March, TR exhibited at Battery Tech Expo in Telford, UK. The event showcased the latest industry advancements in energy storage and battery technology, including those used in Electric Vehicles (EV). TR's expert team were on hand to advise designers, production and purchasing teams on a number of matters relating to the EV sector, from Design for Manufacture (DfM) to new fastener technology, lightweighting, sourcing insight and cost reduction.
"The EV sector is dominated by a number of start-up companies and disruptors from different industry sectors. None of these companies have a fastener strategy, fastener standards or fastener design rules. TR engineers regularly partner with companies at concept stage (in many cases 3 years prior to SOP), using their knowledge of the industry and parts to leverage high volume products common in the automotive and aerospace sectors," added Ian Carvell, UK Engineering Manager at TR.
TR is a full service provider to the automotive industry, supplying and distributing fastener products to the tier 1 market. TR's global reach now extends to 31 locations including eight manufacturing sites worldwide.