Techsil attains JOSCAR accreditation
12 November 2018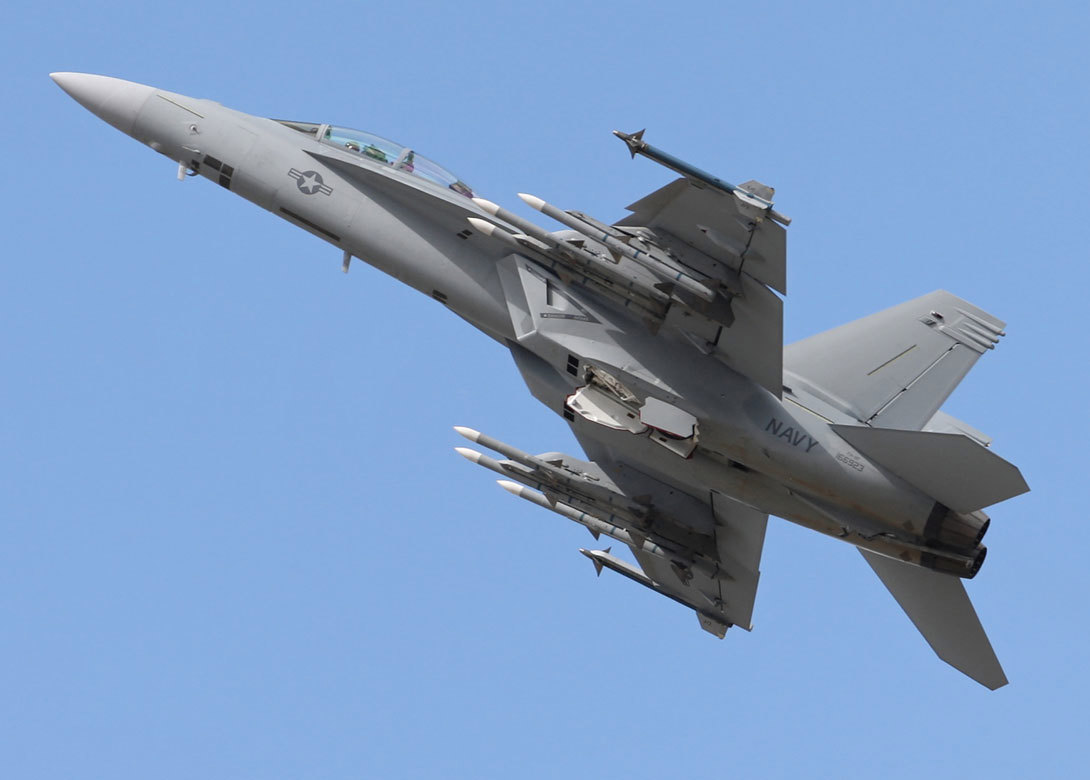 Techsil Limited has successfully completed the approval procedure for the Joint Supply Chain Accreditation Register (JOSCAR) which enables companies in the aerospace, defence, security and space sectors to identify qualified suppliers.
This accreditation indicates that Techsil Ltd has met the JOSCAR standards pertaining to company capability, accreditations, information security, corporate social responsibility, financial history and ethical operations. The highly valued accreditation mark is recognised by some of the largest purchasers in the defence community such as BAE Systems, Leonardo, NATS, QinetiQ, Lockheed Martin and others.
JOSCAR membership is designed to improve efficiency of both the supplier and buyer communities by ensuring that companies only use products and solutions of the highest quality and that comply with best practices. The JOSCAR register enables these prime contractors to confidently trade with pre-qualified organisations, and provides access to a centralized supplier database.
"We are pleased that we have satisfied the requirements to become fully compliant on the JOSCAR supplied accreditation register. Becoming a member assures our customers and partners that the service we provide is of the highest quality and complies fully with the industry standards," comments Chris Dilley, managing director at Techsil.