Ensuring competitiveness is one of the primary goals for companies, and Lohmann is no exception. Therefore, the company based in Neuwied, Rhineland-Palatinate, has hosted the event of the transfer initiative RLP under the motto of 'lightweight construction'.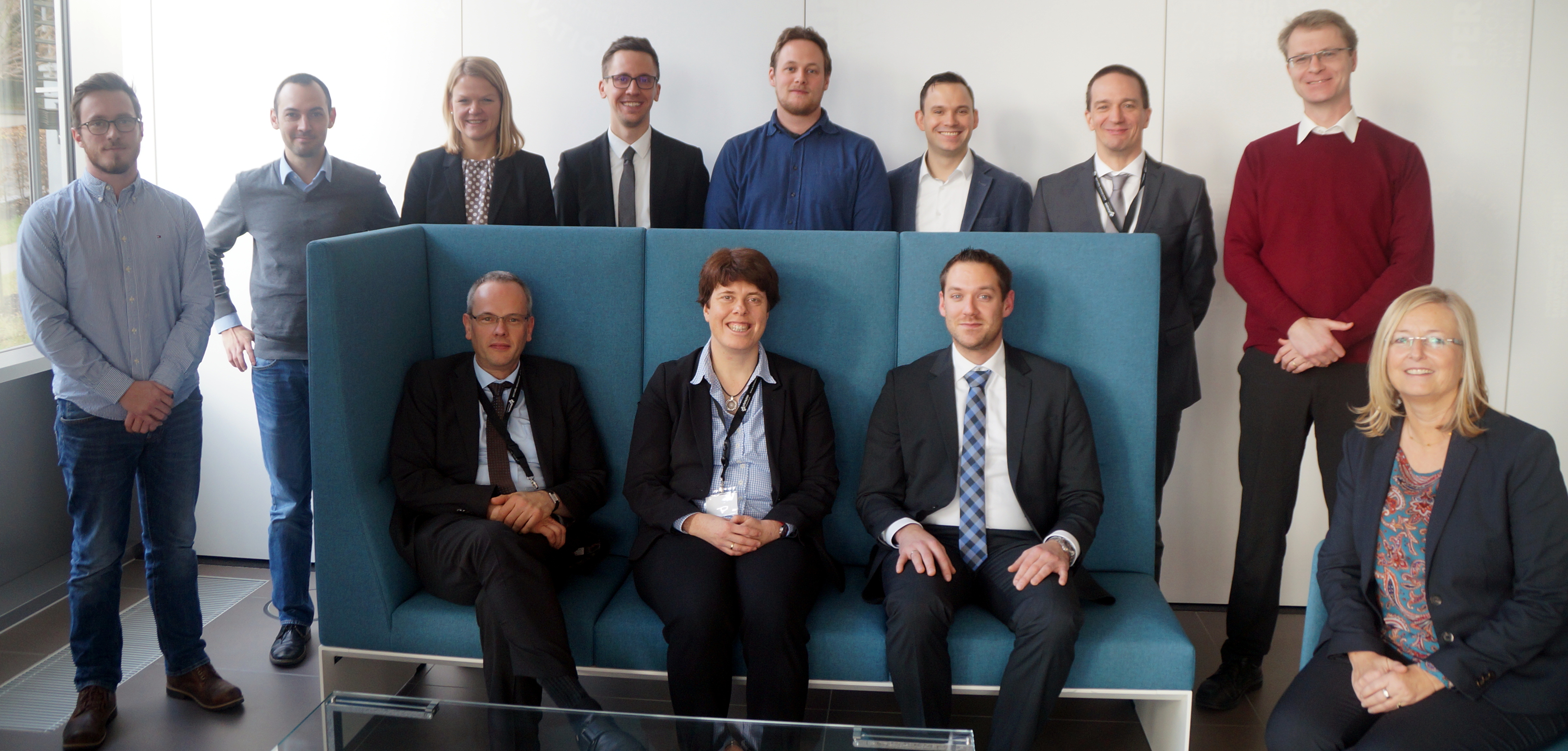 Representatives of a variety of private companies, the Max Plank Institute for Polymer Research in Mainz and the Technical University of Kaiserslautern, met at the Lohmann TEC Centre to discuss possible joint projects.

The ten external participants from the field of fibre composites and the 'bonding engineers' from Lohmann got to know each other better during a joint workshop on 'lightweight construction' in the company's own Bonding Arena® at the Technology Center Neuwied. Lightweight construction and new materials is one of three thematic areas that are primarily covered by the Transfer Initiative RLP. After all, the industry is increasingly faced with the challenge of producing highly complex parts and components that are considerably lighter and at the same time are more resilient than to date. For this purpose, new approaches must be taken in materials research and design in order to develop new materials that are in addition sustainable. This applies for example, to vehicle construction, but also to machine construction and plant engineering. This requires excellent partners who can face the challenges from the industry.

Lohmann is such a partner. The reactive, partially structural adhesive films of the 'bonding engineers', the DuploTEC® SBF range, are the ideal solution for the industrial problems. This was also recognized by the other participants during the workshop. For example, a return visit and a joint project with the well known manufacturer of components for motorsports, 'capricorn composite', are already in progress.