Structalit® 5610 fast curing SMD adhesive
06 February 2018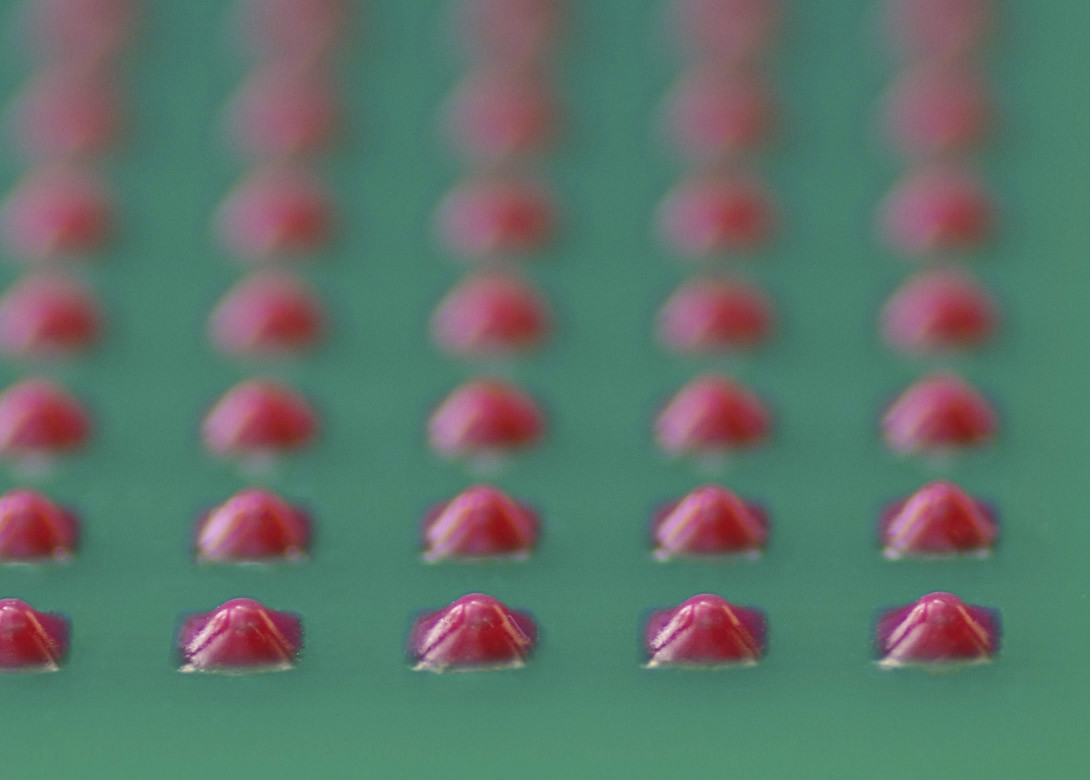 Techsil has launched a new fast curing epoxy adhesive, Structalit® 5610, from manufacturers Panacol – specifically designed for bonding Surface Mounted Devices (SMDs) on to circuit boards. Due to its high viscosity the adhesive is well suited for screen printing.

Structalit® 5610 is a red coloured epoxy adhesive which makes a perfect contrast to green circuit boards. The one component adhesive is easily applied via dispenser, screen printing or needle transfer.

The SMD adhesive cures thermally within minutes, even at low temperatures. At the same time it is highly temperature-resistant: Temporarily it can be exposed to temperatures up to 280°C, making it the perfect adhesive for reflow soldering.

Once cured, Structalit 5610 is extremely shock resistant and features very high adhesion to FR4 circuit boards, to metals and to epoxy-based mould materials.