Specialinsert achieves IATF 16949:2016
29 August 2018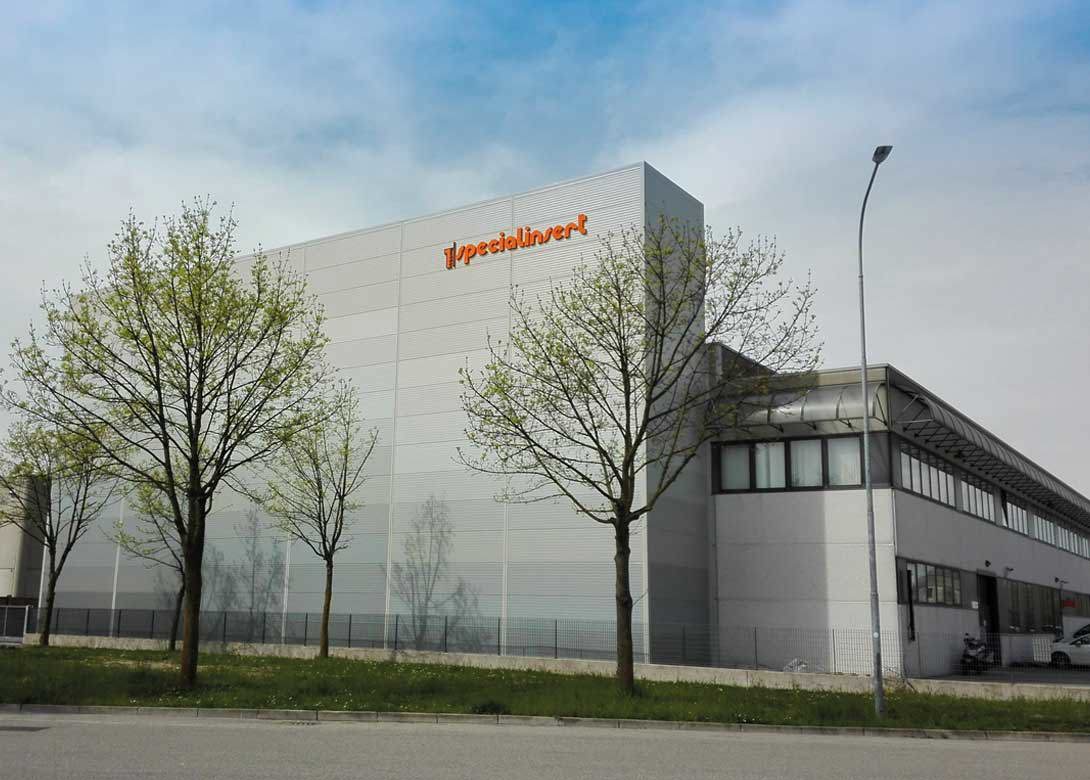 The new IATF 16949: 2016 standard, a revision of the technical specification ISO/TS 16949:2009, regulates some practices that have become customary in the automotive supply chain, making compliance with customer specific requirements mandatory.
The changes mainly concern the management of business risk and suppliers throughout the supply chain, with parameters much more stringent than in the past. It also provides guidelines on how to implement in case of absence of CSR and focuses on the processes for the reduction of waste in the supply and the traceability of final products, to ensure maximum safety in order to ensure a higher satisfaction of the end customer.
"We are very proud of this result that demonstrates the commitment of Specialinsert in pursuing an approach based on the flow analysis, in order to minimise lead time, and eliminate everything that does not represent value for the customer. In this sense, the logic of business continuity assumes, for us, a new declination that contemplates not only the production aspect, but the entire company structure," states Cinzia Arduini, CEO at Specialinsert.
"This management allows us to identify the areas in which to intervene to boost a virtuous cycle in which quality increases exponentially and waste and non-compliance are drastically reduced. This is thanks to the systematic application of the process approach, which incorporates the 'Plan-Do-Check-Act' cycle and risk-based thinking encouraging the effectiveness and reliability that distinguishes us from our customers," continues Cinzia.
The adaptation of Specialinsert to the new standard took place through a system audit, according to the VDA 6 standard, which made it possible to identify areas for improvement and to define a plan for the redevelopment of company procedures and systems, in compliance with the requirements of the IATF 16949:2016. In-line with the new processes, Specialinsert has also defined a Plan 4.0, which envisages significant investments for the purchase of CNC machines and the introduction of state of the art equipment for a 100% quality control of the products.
In the Specialinsert factory of the future, research and development, purchasing, production, quality, and logistics, work together in close contact. The offices for product engineering are within the production departments, so that the experts in manufacturing and industrialisation can interact from the early stages with three main objectives – reduce costs, increase quality and reduce time to market.