Rivet nuts for corrosive environments
02 April 2019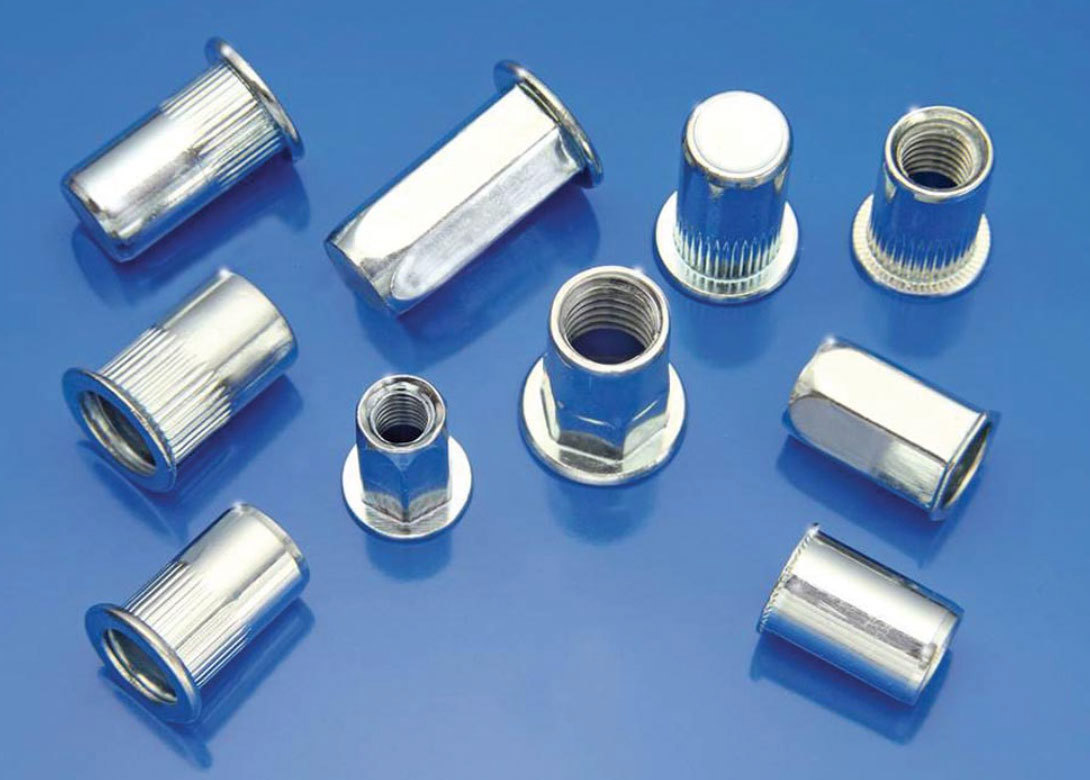 FIXI Srl has expanded its wide range of rivet nuts to include A4 stainless steel items – fulfilling the continuously growing demand for high resistant fasteners necessary to serve a wide spectrum of industries.
Particularly suitable for applications in corrosive environments, such as in the powerboat building and shipyard industries, this series of stainless steel rivet nuts offers superior performance when products are exposed to sea water and are resistant to corrosion in sulphuric acid compounds.
The new range of high-quality A4 rivet nuts is available in a variety of head and shank styles with open and closed ends. FIXI is a reliable business partner always ready to invest in new products and innovate its service to keep up with the evolving market. Amongst its range are also blind rivets, self-clinching fasteners, wire inserts, fasteners for plastics, inserts for tubes and all the related installation tools.
"With a skilled staff, excellent stock inventory, competitive pricing and a variety of fasteners for many types of industries, you can rest assured FIXI is a reference point in the European market and is always ready to face the challenges of meeting customers' increasing requirements," comments FIXI.