Popular mural painter lauds tesa® tapes as 'faultless'
11 May 2018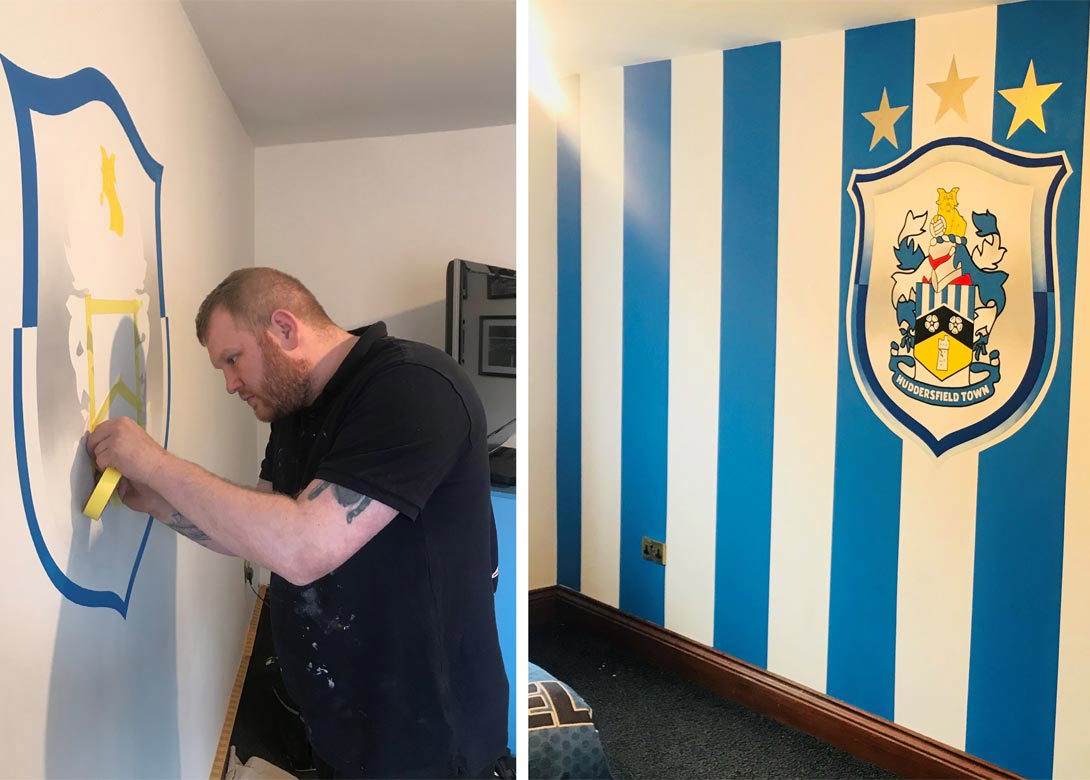 Over 48,000 people admire Chris Ashmore's work on social media, and the Director of Creative Murals and Portraits says he would recommend tesa® tapes to any one of them.
Chris specialises in creating unique murals for any wall or surface and has brought bespoke ideas to life in people's homes and businesses all over the UK. Some of his most popular work has been designing and painting children's bedrooms, with football, superhero and Disney themes receiving glowing reviews and going viral on social media.
Part of the preparation stage for Chris's work includes masking all skirting boards, ceilings, carpets, light switches and plug sockets. A clean edge is instrumental for the finished painted mural, and Chris uses tesa tapes to achieve this effect.
"Pink tesa sensitive on wallpaper is faultless, I could not ask for a better product. I get asked to paint pictures on top of brick wallpaper a lot and now I've discovered Pink tesa tape, I wouldn't be confident going to a job without it," comments Chris.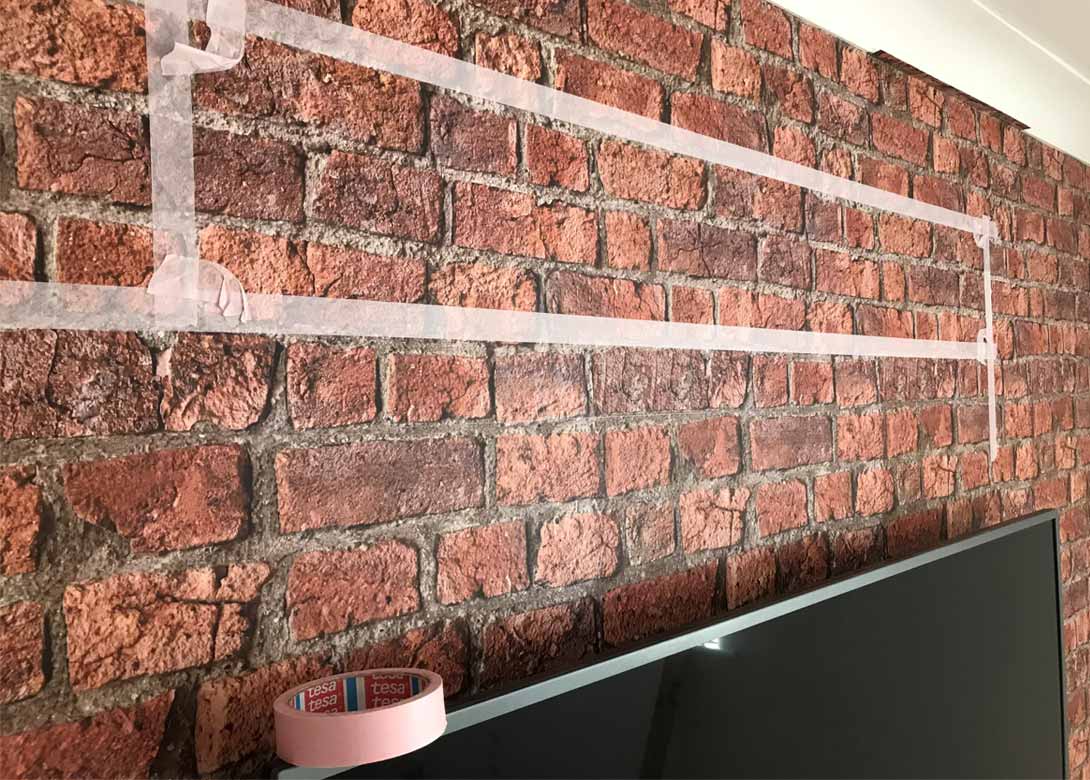 For a tape to be suitable when working on intricate projects, there are a variety of requirements to consider. "tesa products stick to walls and freshly dried paint in a way no other tape can, with just the right amount of adhesion for a perfect precision edge finish. It doesn't bend when pulled straight which allows me to minimise using a straight edge and drawing lines when applying or mid-project."
"It tears easily when I want it to and the thinness allows me to see my pencil marks underneath, allowing greater visibility for using my craft knife on tiny details. Whether it's a skirting board on a multiple day job or a quick stripe, thick durable paint or thin spray paint, tesa tape is so versatile it always does the job," explains Chris.
After coming across his work online, and hearing that he was a vocal supporter of their products, tesa® have begun sponsoring Chris and have provided him with a variety of tapes for his future use.
"We were very impressed when we noticed the work of Creative Murals and Portraits online, and were pleased to discover that tesa played an integral part in the process. Chris has been very complimentary about the quality of our product range compared to other tapes on the market, so sponsoring his work is a pleasure for us," says Donna Smith, trade marketing manager.
"Being sponsored by tesa feels great, to have such a huge company trusting in me and my unique approach to work. I aim to be the best, and this is a great way to show that only the best will do for me," concludes Chris.