NORMA Group receives Volvo Cars Quality Excellence award
16 November 2018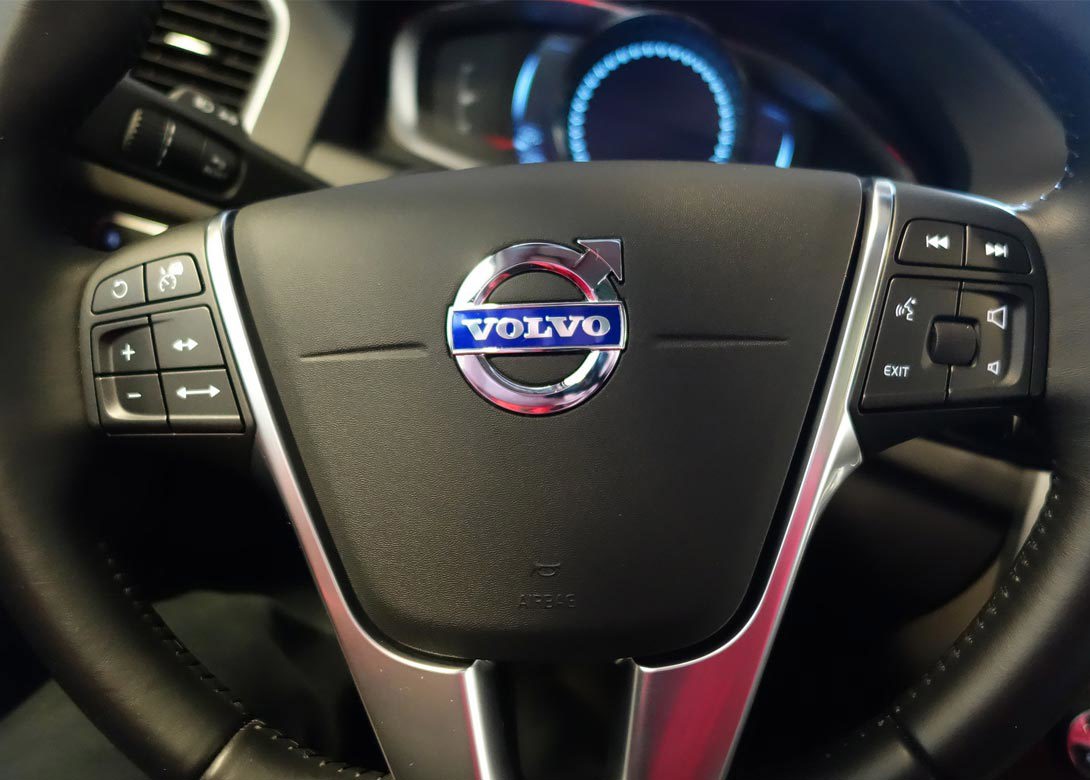 NORMA Group, a global market leader in engineered joining technology, is honoured as an outstanding supplier by Volvo Car Corporation. The Volvo Cars Quality Excellence (VQE) Award recognises the excellent performance of the NORMA Group plant in the Czech Republic in the areas of quality, logistics, customer service and lean deployment, among others.
"We feel honoured to receive the VQE Award again," said Vladimir Smolka, managing director of NORMA Group in the Czech Republic, who accepted the award at Volvo Cars Sustainability Day in Gothenburg, Sweden in October. "Winning the award proves that our continuous striving for an outstanding product quality and excellence in processes and services is recognized by our customers. Long-term satisfaction and trustful cooperation with our customers are our top priorities."
In 2017, NORMA Group's sites in the Czech Republic and Poland were presented with the VQE Award. The car manufacturer introduced the award in 2012 to recognise suppliers who achieve excellence in their systems, manufacturing and continuous improvement processes as well as in its customer service.
Since 2013, NORMA Group in the Czech Republic has been supplying Volvo Car Corporation with metal fixation straps, e.g. RS 1 and RSGU pipe retaining clips. They secure pipes, cables, hoses and other lines in a safe and sound-absorbing manner and are easy to install. The reinforced tape ends withstand even extremely high mechanical loads. An optional rubber profile protects against vibration, creeping water and contact corrosion.
NORMA Group's plant in Hustopeče manufactures various joining products made of metal, such as hose clamps, heavy duty clamps (GBS) and V profile clamps for turbine housings (VPP TH). Besides the plant in the Czech Republic, other NORMA Group plants, eg. in Germany, Poland, Sweden and Serbia, manufacture products for Volvo Cars.