NORMA equips vehicles with leak-proof connectors
12 June 2019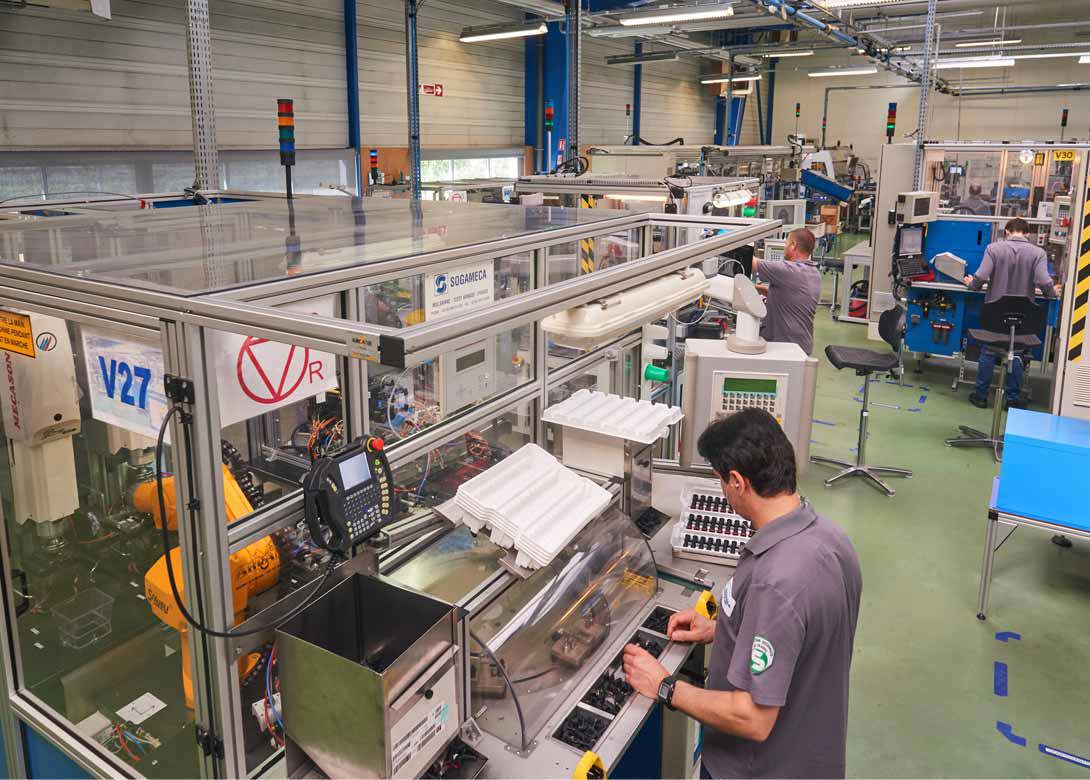 NORMA Group, a global market leader in engineered joining technology, will supply connectors for fuel lines to an American, globally leading automotive manufacturer starting this year. By 2026, around 4.6 million vehicles in China, Korea, the US and Mexico will each be equipped with several Safe-Lock connectors.
"Safety is of the utmost importance in the original equipment industry, and our connecting products, as mission-critical parts, make a decisive contribution to the safe transport of fluids. This is why we are continuously developing our product solutions and making strategic acquisitions to ensure that we can offer our customers the best and safest connection technology," said Bernd Kleinhens, CEO of NORMA Group.
The Safe-Lock connector has a double-latch mechanism and is used for the reliable connection of fuel lines. The safety requirements for fuel transport in the vehicle are extremely high. If fuel leaks from the tank or engine, vehicle performance as well as passenger safety can be compromised. The connector also ensures reliable and proper assembly: it can only be locked if the spigot is positioned correctly. The installer can clearly see whether the connection has been properly locked. This so-called 'poka yoke' function prevents errors in vehicle production from endangering safety.
Thanks to its compact design, the Safe-Lock connector is also easy to install. It can withstand temperatures from -40°C to 125°C and even up to 150°C at peak times. The connectors are manufactured at NORMA Group plants in Mexico, China and France. The Safe-Lock connector comes from Autoline's product portfolio, whose complete business NORMA Group acquired in 2016. Since then, NORMA Group has been continuously developing the quick connector further.