New adhesive boosts motor home production
07 May 2019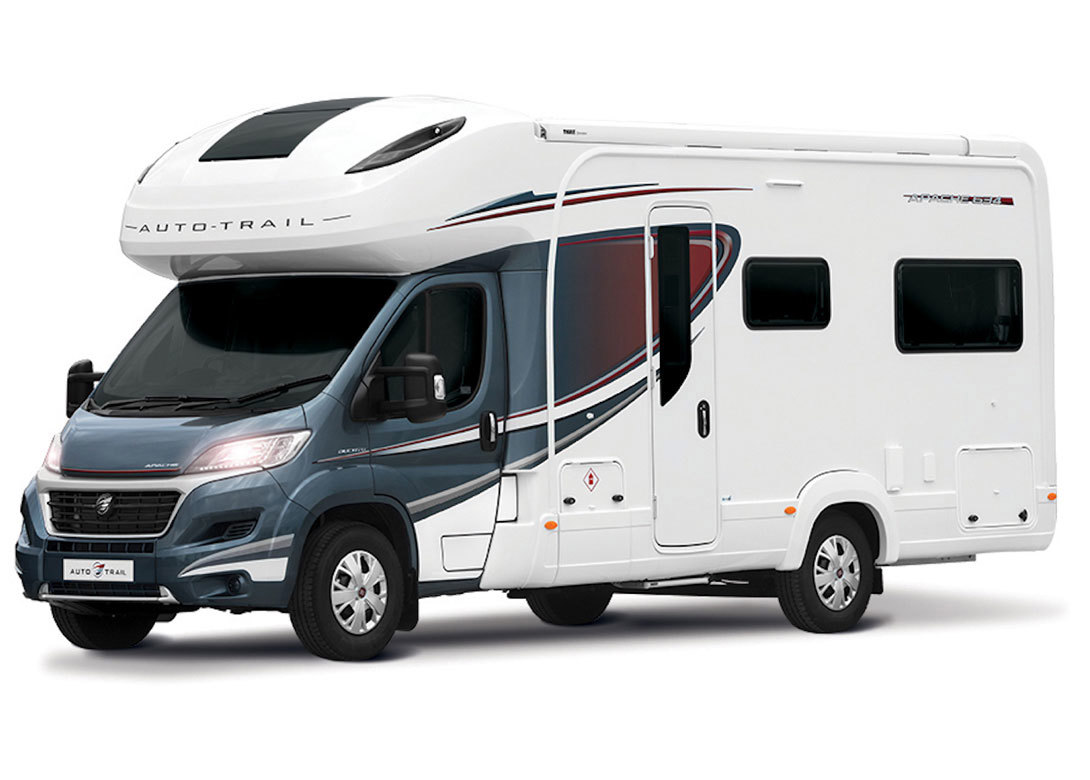 Adhesives expert Chemique Adhesives has worked closely with Auto-Trail, a UK motorhome manufacturer, for more than a decade. Over this time, Chemique's innovative products have helped Auto-Trail to continually increase its productivity, achieving a 20% improvement in the last two years alone.
Located in Grimsby, Auto-Trail produces an exquisite range of motorhomes, which includes models to suit all lifestyles and budgets. Initially, Auto-Trail was using single component polyurethane adhesives for manufacturing them, but was finding that its long curing time created a production bottleneck. In addition, the adhesive used water in its composition and this sometimes produced condensation inside the vehicles.
"Auto-Trail needed a fast yet dependable method for bonding floors, sides and bulkhead panels for use in their motorhomes. After carefully reviewing the company's requirements, we suggested our Solfre2 product. This is a two-component solvent-free adhesive that not only has a short cure time, but also eliminates the use of water misting during the bonding process," commented Justin Clark, business development manager at Chemique Adhesives.
An excellent alternative to epoxies, one part polyurethanes, solvent adhesives and hot melts, Solfre2 can be used to bond a wide variety of substrates including metal, plastic, wood and foam. It offers excellent chemical and moisture resistance, and it can be applied either manually or automatically by rolling, beading or spraying, complementing a wide variety of production methods and requirements. For its application, Auto-Trail chose a spray line, and a few years later a beading one was also added.
The dispensing system, which was designed and installed by Chemique Adhesives, uses the adhesive very efficiently, greatly reducing the amount needed per panel, which has led to significant cost reductions. In addition, since the system is working with a solvent-free product, it eliminates the need for extraction fans, saving energy and further reducing costs.
"Thanks to the improvements made possible by Chemique Adhesives, we managed to increase output by 20% last year, which is an extraordinary gain and this season we're looking at producing 24% more vehicles. These productivity gains are a direct result of being able to fit and bond panels in just 12 minutes, compared to the 20 minutes it took before we started using the new products and machines," stated Carl Bristow, production director at Auto-Trail.