Lightweight blind rivet technology
10 April 2019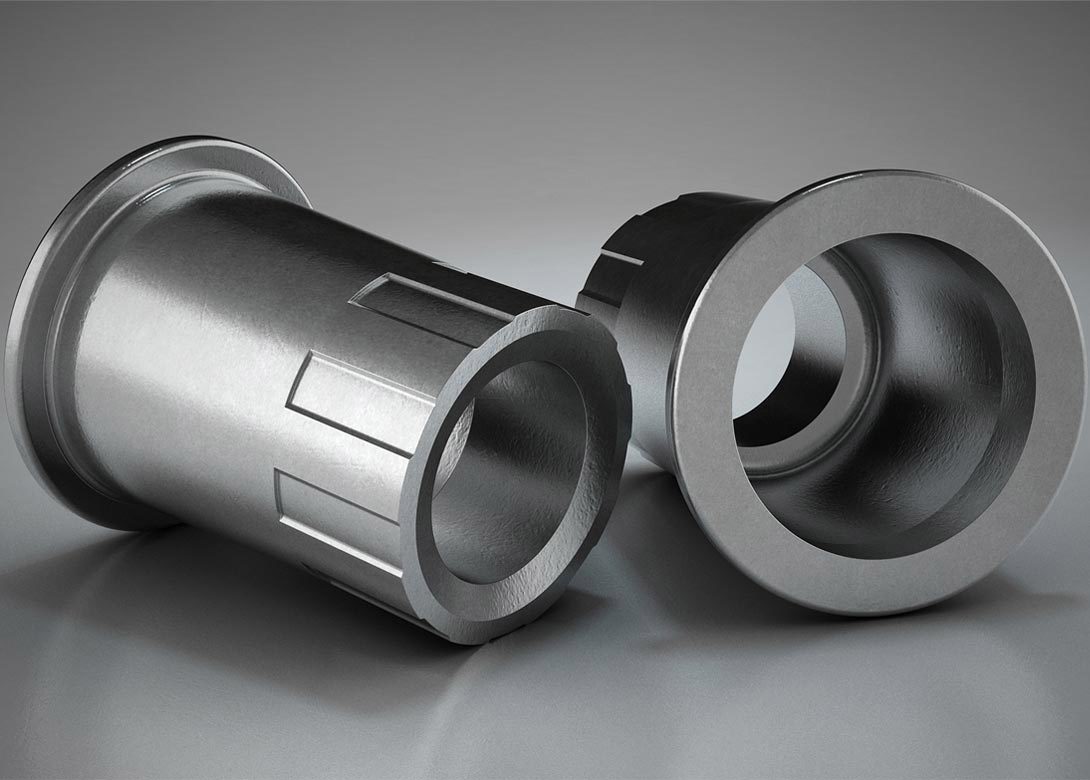 GESIPA reports that its new lightweight blind rivet nut is the next stage of development in blind rivet nut technology – meeting all industry requirements such as weight reduction and the careful and responsible handling of resources, which are key focuses in the automotive sector.
In addition to the advantages of up to 50% less weight; reduced space needed for the closing head; as well as a larger grip range than standard nuts; GESIPA points out that these blind rivet nuts provide the same or even better stability of the joints than usual blind rivet nuts.
The lightweight nuts are used for all applications where weight reduction is of utmost importance, such as for car bodies (lightweight materials), add-on components (plastic material) and structural components (aluminium). All in all, due to their compact design and low space requirement, the new lightweight blind rivet nuts provide high‑quality solutions in complex applications.
With three production sites in Germany, GESIPA Blindniettechnik GmbH develops and produces blind rivets, blind rivet nuts and solid rivets, as well as high-quality tools for setting the fasteners. GESIPA operates on an international level and offers its customers an innovative complete system comprising fasteners, setting tools and joining technology.